BlueOX AE Template
This cool little project file is fully animated by hand and comes with 10 place holders. It has been carefully crafted to allow anybody to quickly and easily change colors, timing, media and text. Thanks to pre-comps keeping it organized -you can change every aspect of this file. The project can be used for commercials, titles, promo ads, intros, and so much more. Drop in pictures or video into the place holders and you are good to go. It's really quite versatile. Its very fun and energetic and it comes with the SFX audio track.
Output formats are 540p Half-rez, 1080p HD, and NTSC SD 540p (Mograph standards)
Project Info:
CS4 and above
1080p HD
Project's time can be varied and re-timed
Easy to edit
Comes with guide
No plug-in needed
Comes w/ audio SFX track
If you got a question feel free to contact me, im quite nice
Cheers!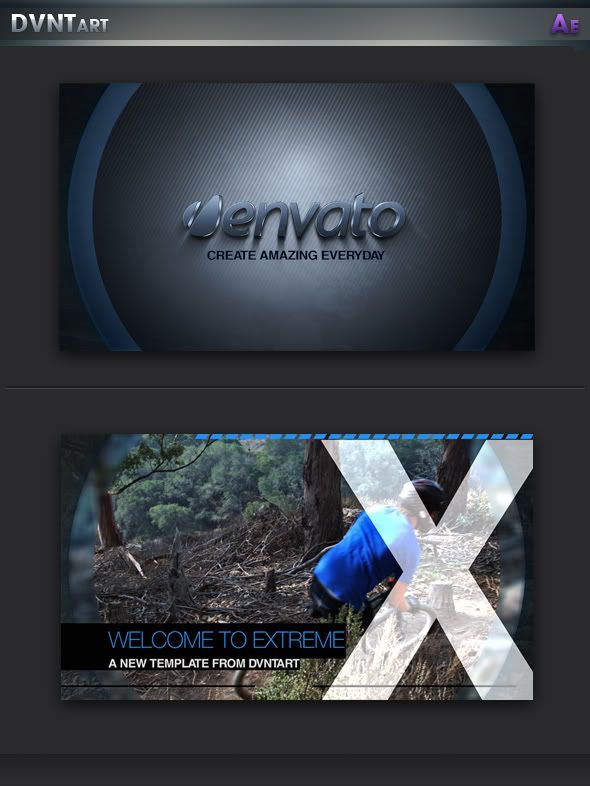 .
Also don't forget: Click on my profile page for FREE cs4 project files – Giving back to the community feels great. Enjoy!