Large albino burmese python moving.
Burmese pythons are mainly nocturnal rainforest dwellers. When young, they are equally at home on the ground and in trees, but as they gain girth they tend to restrict most of their movements to the ground. They are also excellent swimmers, being able to stay submerged for up to half an hour.
Please rate if you like it from your purchased items page!

Also, check my best After Effects project- Film Projector Old Memories (usefull as romantic video introduction) if you like: http://videohive.net/item/film-projector-old-memories/4128455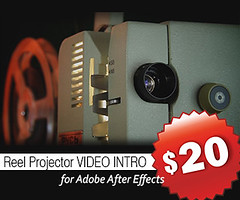 or usefull RETRO TV with ALPHA CHANNEL http://videohive.net/item/retro-tv-with-alpha-channel/4686960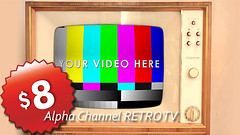 Find out about my new items first! Follow me on Videohive