Close up shot with the bearded dragon reptile.
The name "bearded dragon" refers to the "beard" of the lizard, the underside of the throat which turns black if they are stressed or see a potential rival. They are adept climbers, spending time on branches and in bushes and near human habitation. Pogona species bask on rocks and exposed branches in the mornings and afternoons.
Please rate if you like it from your purchased items page!

Also, check my best After Effects project- Film Projector Old Memories (usefull as romantic video introduction) if you like: http://videohive.net/item/film-projector-old-memories/4128455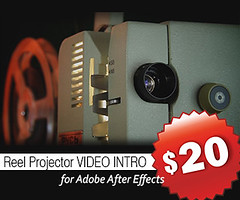 or usefull RETRO TV with ALPHA CHANNEL http://videohive.net/item/retro-tv-with-alpha-channel/4686960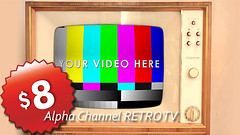 Find out about my new items first! Follow me on Videohive