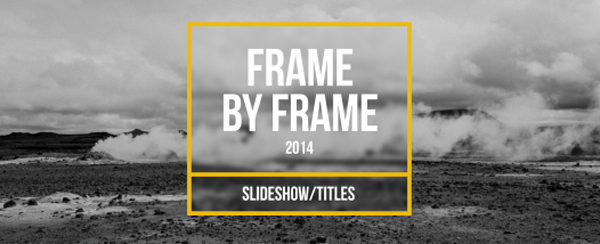 Hi there! Welcome to my new project. This is a short intro with 3 titles and logo reveal.
It can be used for a short presentation of Your business, web-site, youtube channel ect. There is no need of special knowledge. Just write Your titles, add logo, choose background color and render!

- 1920×1080p project;
- AE CS4 project, works great with higher versions (CS4, CS5, CS5.5, CS6, CC);
- short tutorial included;
- clean and modern design;
- fast customization;
- this awesome track is not included.
You can get it here

Hope You'll enjoy it! Check out my other projects!