4 Different Logo Animations, quick and fast reveals designed to fit any category from corporate presentations to action films. Easy to use and very versatile. Change colors, use logo or text, use with or without tagline.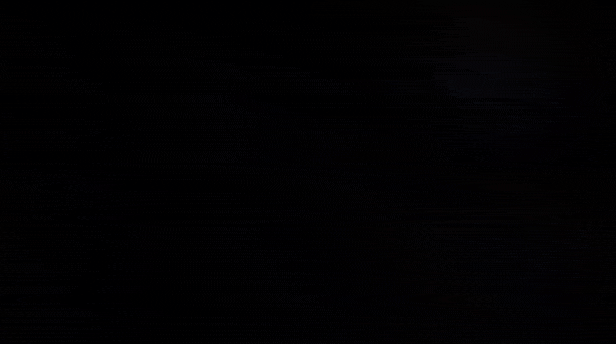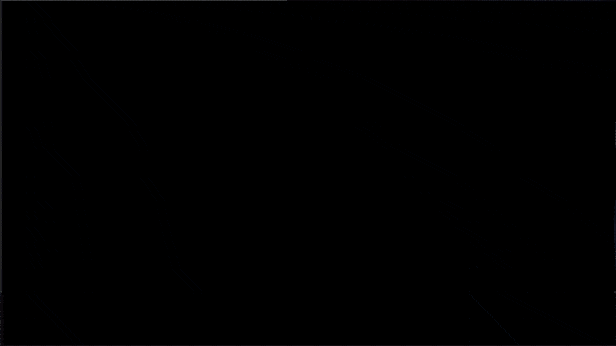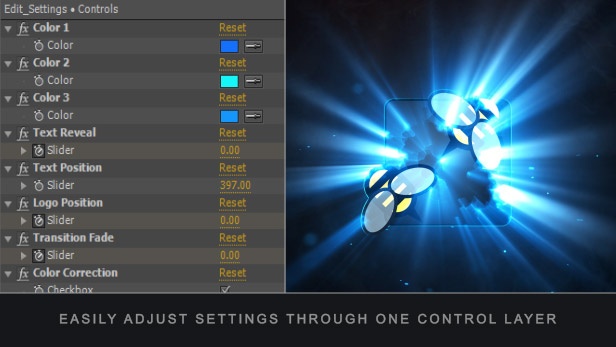 Features
4 Different Logo Reveals
Render in 4K (3840×2160) or regular Full HD (1920×1080)
No plug-ins required
Universalized expressions (works with any language of After Effects)
Woosh sound effects for each variation
Advanced video Tutorial with Commentary
Support
Do not hesitate to contact me with any questions and I will get back to you within the day. Please use the contact form on my
profile
to get in touch!
Other
Music showcased in the preview vid is available for purchase
here