Premiere Pro 2017.1 and above has Essential Graphics Panel, which helps to customise After Effects projects without using Ae. This project contains only .mogrt files (Specially compilated files for Premiere)
Note:
Some users (not everyone) have errors with mogrt-files. We can't fix it now, it's Adobe's bug, hope they work on it. What we can advice:
Check if Pr and Ae versions of the same year.
Try some titles
: if one title works for you, all titles from pack will work. Thanks
We tried to make customization easy as possible
Open Essential Graphics Panel, edit Texts, Colors > Render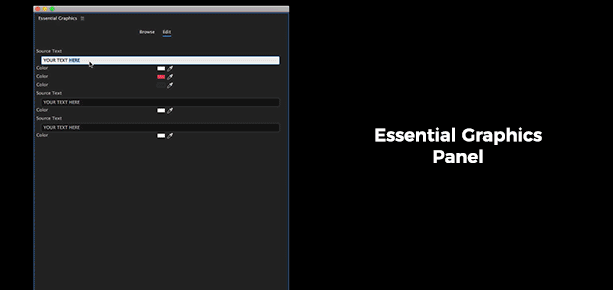 We used special scrypts to make the work with project faster

300 Titles for Premiere Pro
Premiere Pro 2017.1 and above versions
Resolution: 4k 3840×2160, scalable to any size
No Plugins Required
Free font links included
Fast Render time
Color Control
Help Video included
Photos used in preview are not included, find it here: Unsplash
Music is not included, find it here: Percussion and Stomp by Fugu_Vibes
Abstract Electronic Pack by Fugu_Vibes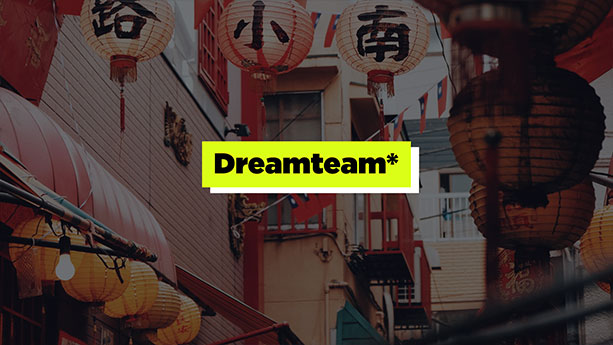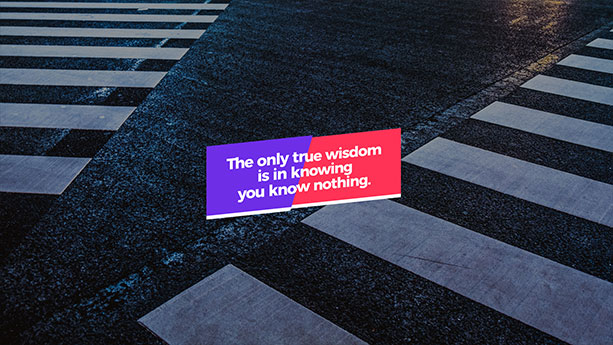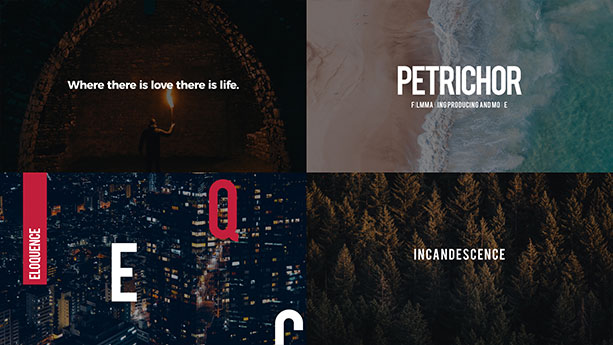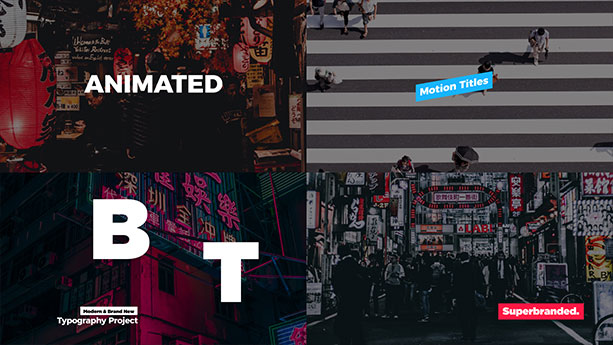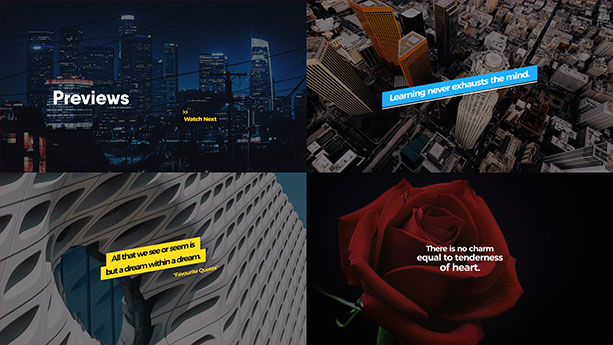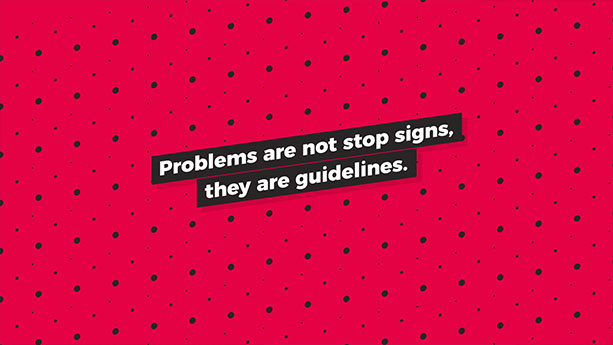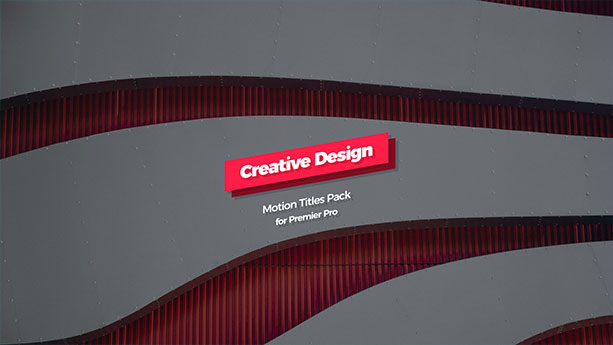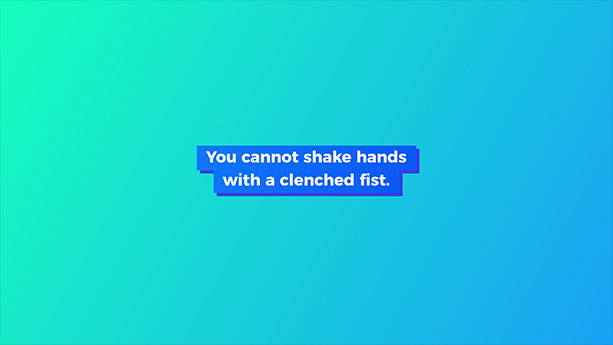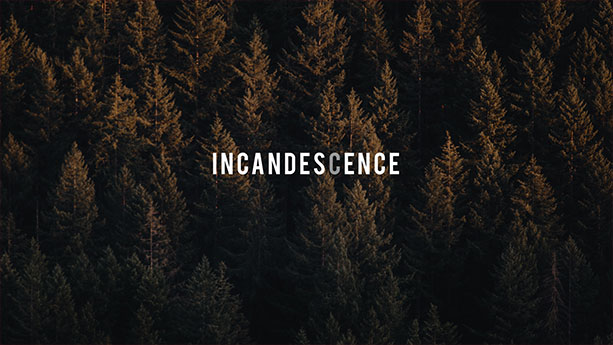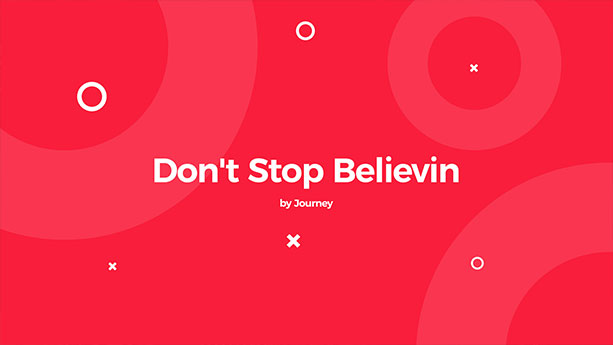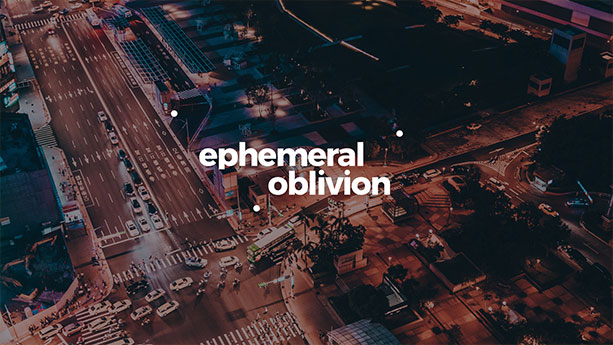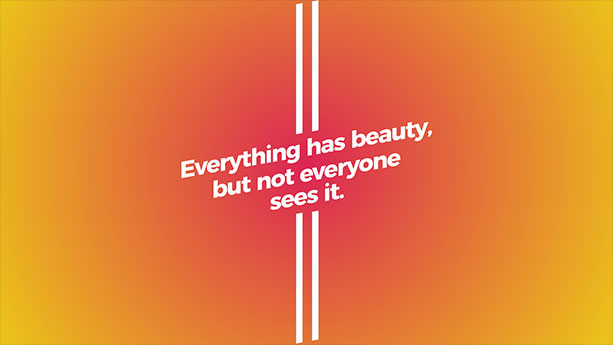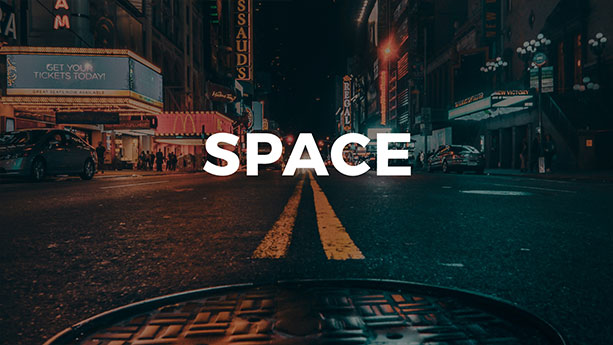 /n7ru3-qmff6hncpnc8bds7pfgak.jpeg" />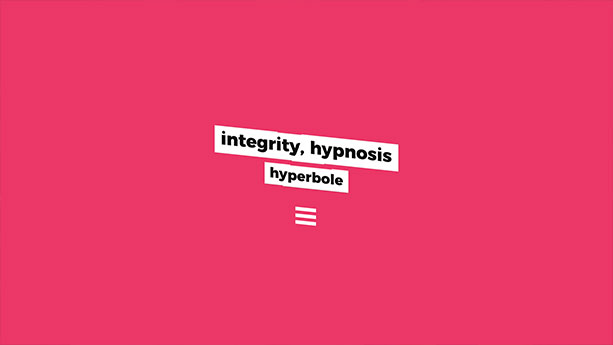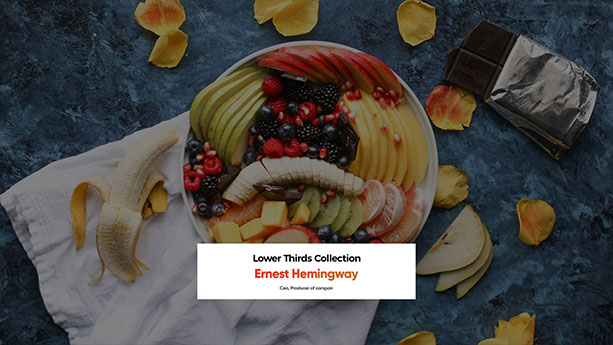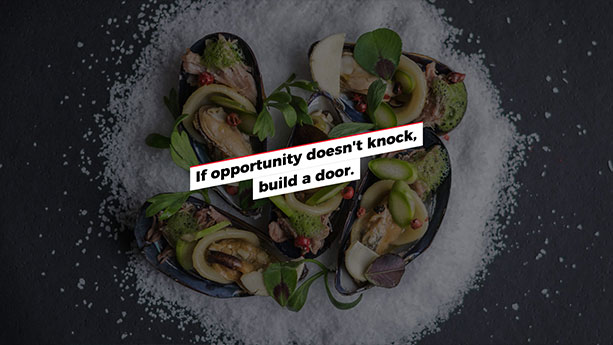 h/tau2-hpv8l6llvltwkrgk-zjk5s.jpeg" /> j/bc/mf/_jbcmfhwzbvk8n282yl3yy6au84.jpeg" />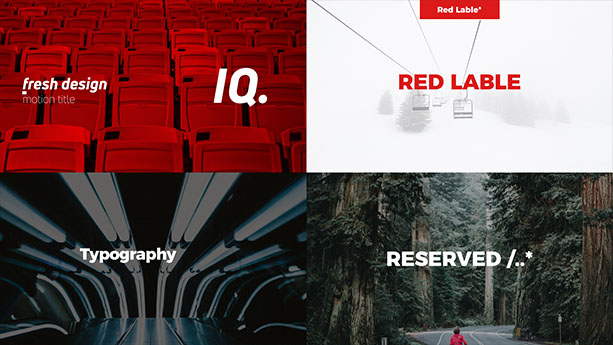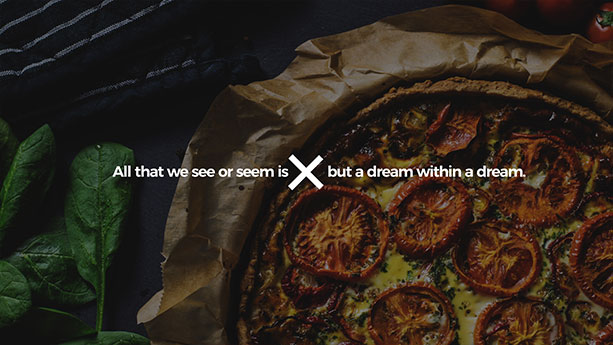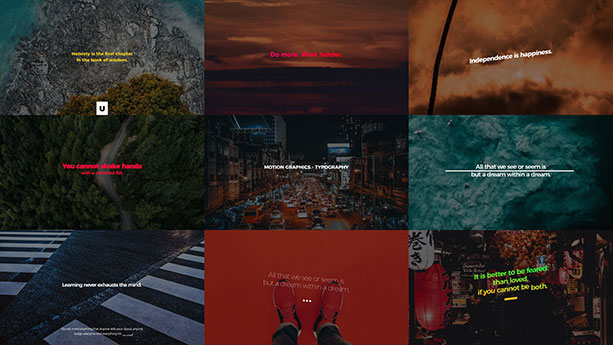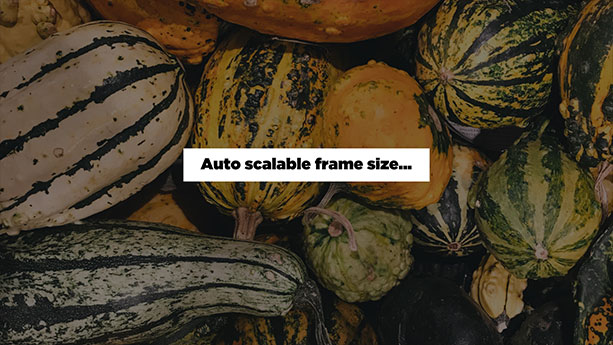 /ey/6w/l-ey6wjk6ovetlivaw91c5y5uza.jpeg" />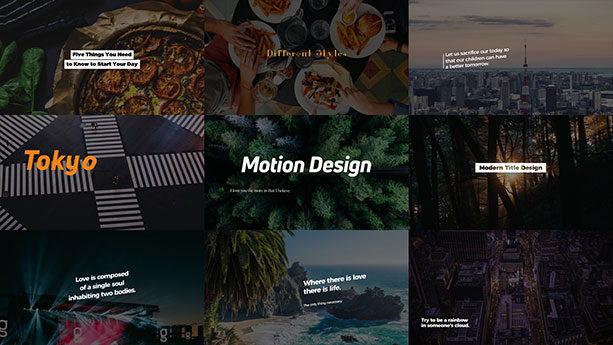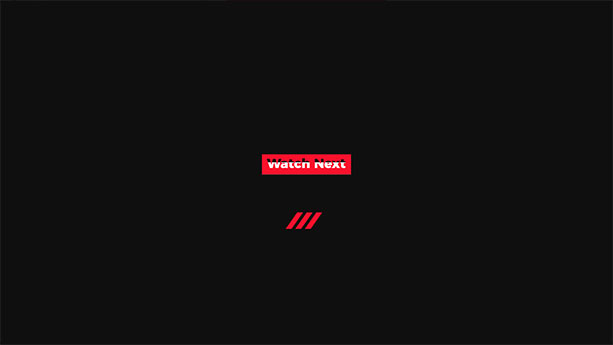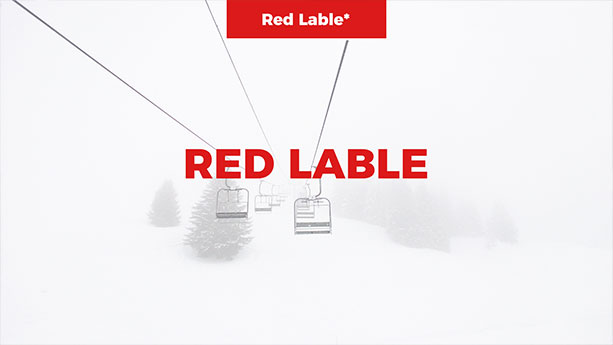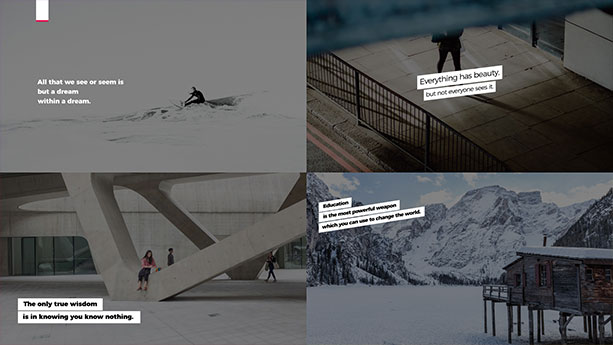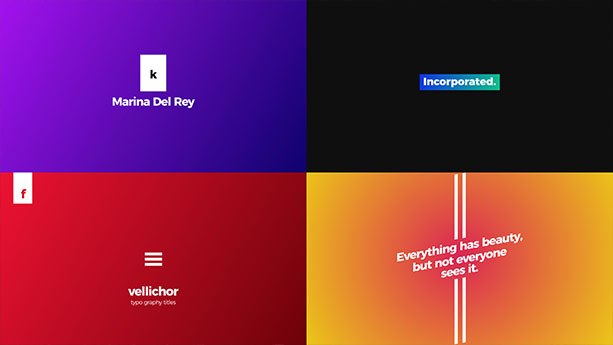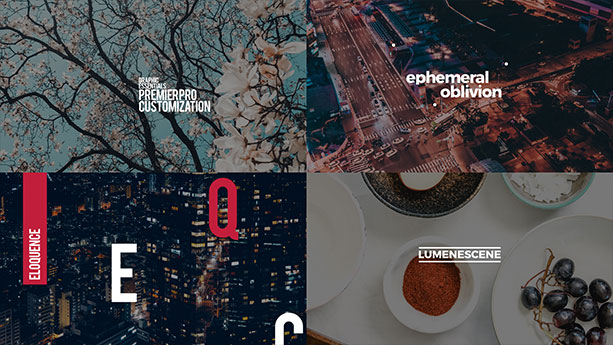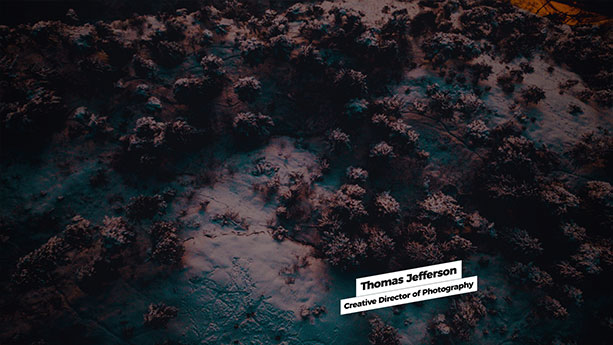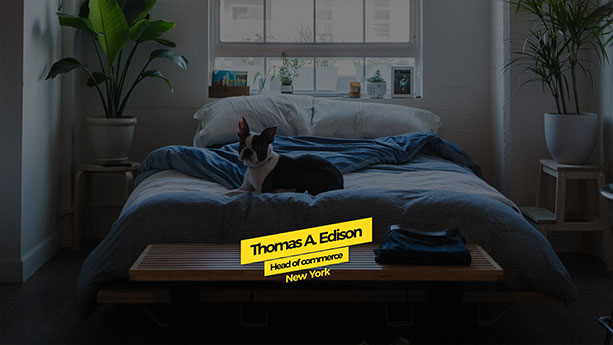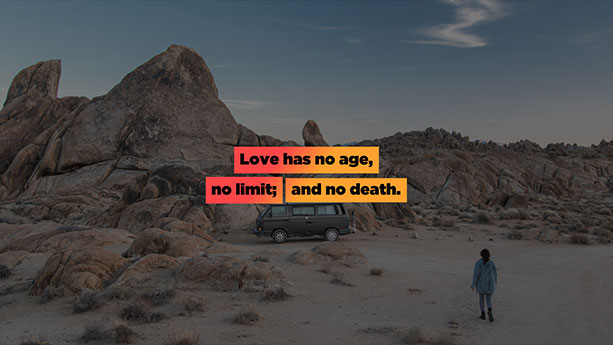 /sp/sqc_spfkwrszrbimnfdm0rh1avm.jpeg" />