Let's bring your project to life!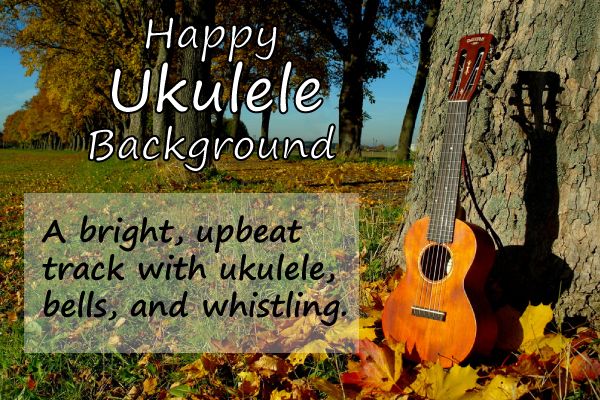 Videohive previews featuring my tracks
ink-art- News Lower Third (featuring my track "Exciting News")
cinema4design- Spring Blooming Garden (featuring my track "Inspiration")
Videohive authors: feel free to use previews of my tracks for your own previews, I only ask that you send me a link so I can post it here. Thanks!
My Collections
Public Collections
View All Collections