Works with next soft:
Final Cut Pro X
Camtasia
Vegas Pro
Shotcut
IMovie
Filmora
Adobe Premiere Pro
Adobe After Effects
and other video edit soft
That's our rendered version of YouTube Reminder. So, if you need some changes – check or Adobe Premiere Pro version and After Effects Version.
9 Templates Available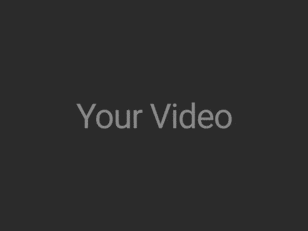 Features:
9 templates
Works with: Final Cut Pro X, Adobe Premiere Pro, After Effects, Filmora, Camtasia, Vegas Pro, IMovie…
Full HD
Video compression – Apple ProRes 4444 and MOV PNG
Sounds is included. Music used in preview: here – is not included.
CC Video from the preview:
Here
Costumers Reviews of Our Products:


Update history
Version 1.9 - one template added Version 1.8 - two templates added Version 1.7 - one template added Version 1.6 - sfx added - one template added - one template deleted (outdated) - added more files for different software Version 1.5 -- one template added. sounds is not included now. Version 1.4 -- one template added. Version 1.3 -- one template added. Version 1.2 -- sounds included now. Version 1.1 -- 2 new templates added
Perfect for: youtube elements, youtube overlays, youtube subscribe like and bell reminder, youtube like, youtube intro, outro, end cards, end card, subscribers, follow, subscribed, viewers, template, youtube end screen, template, opener, ending, end menu, into, id, intro game, open, package, promotion, pack, ad, animation, add, advert, show, subscriber, design package, download, for companies, game, gamer, gaming, logo, like, lower third, latest videos, video, views, banner, button, branding, broadcast, network, marketing, vlogger, blogger