Scenic landscape with lake and windmills built traditional on wooden. Some ducks are passing the lake.
A windmill is a machine that converts the energy of wind into rotational energy by means of vanes called sails or blades. The reason for the name "windmill" is that the devices originally were developed for milling grain for food production; the name stuck when in the course of history, windmill machinery was adapted to supply power for many industrial and agricultural needs other than milling.
Please rate if you like it from your purchased items page!

Also, check my best After Effects project- Film Projector Old Memories (usefull as romantic video introduction) if you like: http://videohive.net/item/film-projector-old-memories/4128455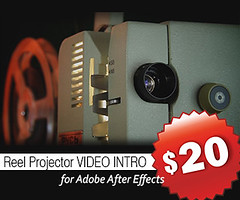 or usefull RETRO TV with ALPHA CHANNEL http://videohive.net/item/retro-tv-with-alpha-channel/4686960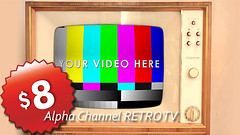 Find out about my new items first! Follow me on Videohive