Wood Industry #1
4 various clips. First is a medium dolly shot of a stack of cutted wood in the forest, second is a closer shot of the same stack, third is a close dolly shot of the sun shining through the stacked wood logs with georgeous lens flare, foutrh is a dolly tight close-up of a stacked wood with rack focus through the shot.
Clip Details
Original Recording Format: IPB 3840×2160
Framerate: 25 fps
Output Format: HD 1920×1080
Output Video Codec: H.264
Camera: Panasonic GH4
Audio
Audio used in preview is not included with the clips, but you can find it here:

High resolution copy
I made this clips in UHD. If you are interested with UHD version drop me a line
Usage
You can use my royalty-free footage as a b-roll in various projects: documentary, reportage, videoclip, music video, corporate movie, promo video, corporate communication, advertising, commercial, news coverage, tv programme, and many more. Just click here to dig my whole portfolio section for the best royalty free footage for your projects.

In my very fast growing collection of clips you will find a lot of related footage—check this out.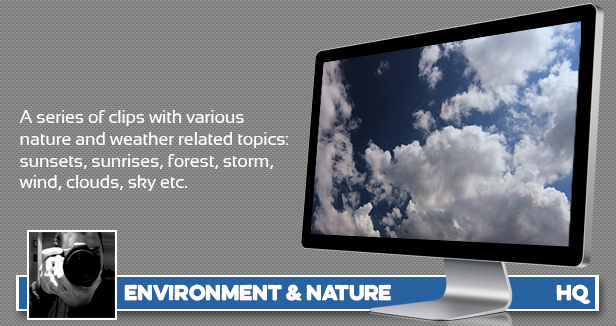 Bestsellers
Below are links to the selected portfolio items, most appreciated by the buyers, sorted by a main topic.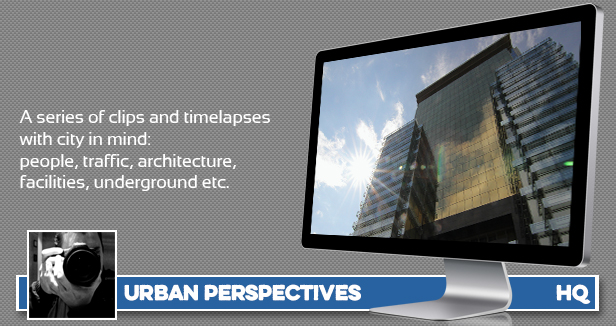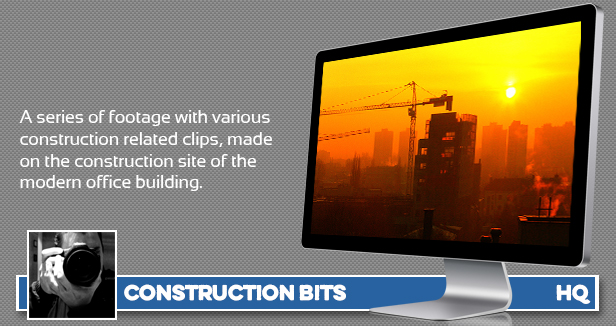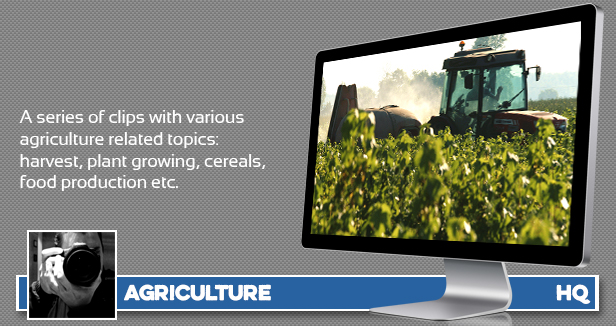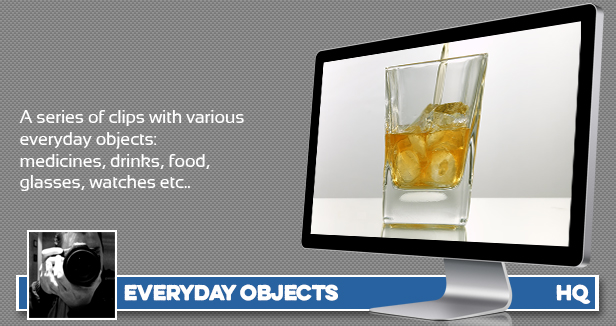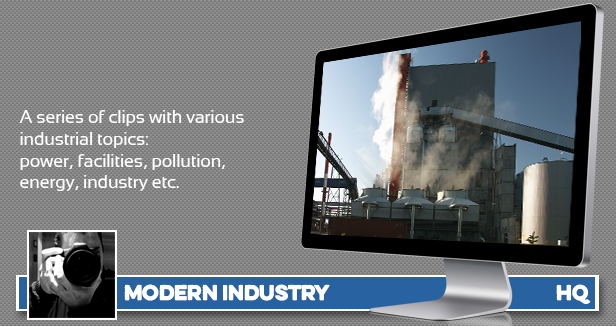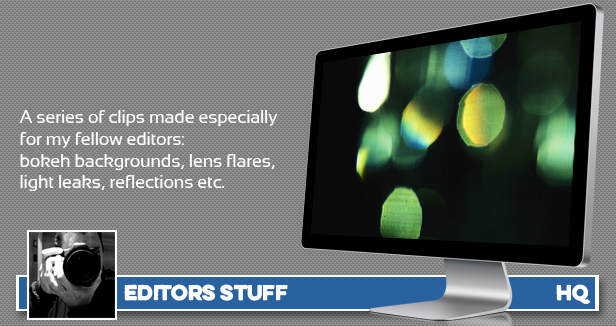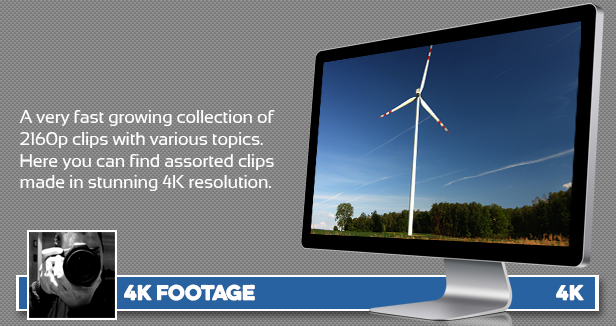 Custom clips
Can't find what you need? I have a dozen terabytes of clips in my archive, and I will gladly prepare a clip for you. Feel free to ask me via e-mail
Topics covered
4K bark carpentry cascade clean construction day dawn deforestation environment europe exterior exposure fern firewood flare flush fog forest forestry fresh grass hardwood HD hill illuminated industrial industry leaf leafs lens light logs lumber medium mist modern mountain nature oak outdoor pile pine plants pour rain ray rays real reality reflection reportage road rural rustic sawed sharp sierra sky spring stack stacked stream summer summit sun timber time timelapse tree trees trunk ultra UHD vintage water weather wide wild wood wooden woodpile woodland