A wood made hourglass with complete green sand drainage, on a white background. Suitable for time/urgency illustration. An hourglass (sandglass, sand timer, sand watch, sand clock, egg timer) measures the passage of a few minutes or an hour of time.
Factors affecting the time measured include the amount of sand, the bulb size, the neck width, and the sand quality. Alternatives to sand are powdered eggshell and powdered marble (sources disagree on the best material). In modern times, hourglasses are ornamental, or used when an approximate measure suffices, as in egg timers for cooking or for board games.
If needed can be used as speed-up, in time lapse, or the finish part of draining. 1 minute exactly running.
Please rate if you like it from your purchased items page!

Also, check my best After Effects project- Film Projector Old Memories (usefull as romantic video introduction) if you like: http://videohive.net/item/film-projector-old-memories/4128455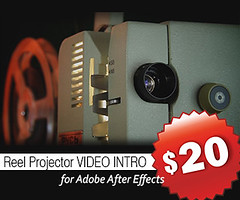 or usefull RETRO TV with ALPHA CHANNEL http://videohive.net/item/retro-tv-with-alpha-channel/4686960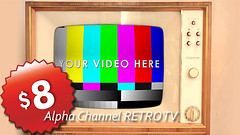 Find out about my new items first! Follow me on Videohive