!!! We provide a customization service. Contact us at videostones@gmail.com !!!

If you are looking to create app promo, web advertisement video, website demo presentation, application showcase, promotion, company video, project mockup showcase, logo reveal or other app/website promo – this project is is what you are looking for!
Use it as a app trailer or fast reveal video or anything you like.!

Enjoy this super dynamic website and app promo project and inspire your clients !


Phone X, Phone 8 & Android app promo versions included!
Stylish, interesting, inspiring and professional app promotion videos for your App Promo. If you need an amazing video for phone X( or 11 Pro Max), Android or Phone 8 – this is the promotion/demo/ UI/UX video you are looking for !
Also enjoy Web Promo version with Tablet, Laptop and Desktop scenes. Check the preview!




We create a very professional looking app and web/website promo videos for everyone. If you need an amazing trailer video or promo for your website – this is the promotion video you are looking for !
Other Awesome And Similar Projects: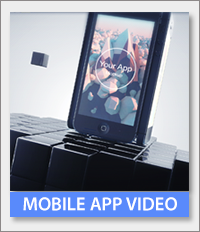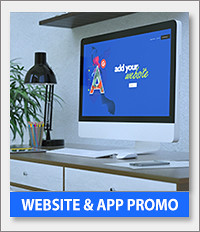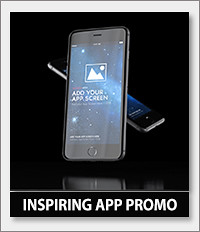 Create App Promo video or demo just in few minutes!
This is a dynamic and professional looking mobile APP presentation video.
It is perfect for any type of application [including mobile games and etc.]. If you need to present your stuff or promote your App or any kind of mobile software this could be your solution! Amazingly crafted template will give you a power to control almost all parameters of the video.
Images and music and font used in the preview are not included.
!!! Make sure you have Quicktime player installed. download link :
https://support.apple.com/kb/dl837?locale=en_US