Windows Mobile Promo
Perfect for presenting videos or photos, full mockups of your application, and to exemplify that your content, website, app, works on windows phones. Using a very modern top of the line windows smartphone the video resent your content in a dynamic and clear way.
Developed to allow the screen to be clearly visible while keeping the edit short to engage the viewer attention.
Windows Mobile Promo is an After Effects template project for version CS5 or higher, no plugins required, FullHD 1920×1080 at 30 frame/s
Three versions included, 15 seconds, 30 seconds and 60 seconds in White and Black style.
You can quickly change the background and text color.
Quick start video tutorial included.
Phone have alpha channel so you can use it on top of custom background (but this requires medium knowledge of After Effects – easy if you know how After Effects works
if you need help with this let me know)
Music not included, the track is Inside Technology
Check also the Android phone version: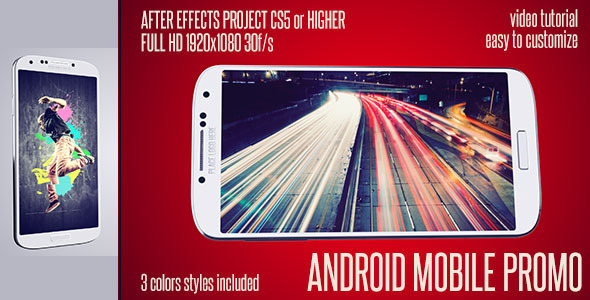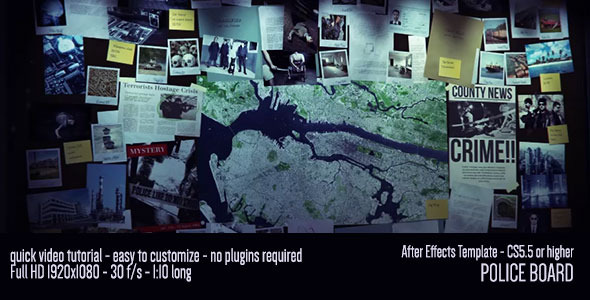 You can purchase the photos used in the preview from: