Clean, elegant, minimal Christmas opener with 3D camera movements and rotating ornaments. Includes logo extrusion, logo engravings on the ornaments.
You can use it for corporate Christmas videos, or just send it to your valued clients to say "thank you".
As an extra, you can turn on some snow if you'd like to. For detailed information please click here to download the documentation before purchasing!
Everything is included, no plugins needed. Compatible from CS5.5 Only one font is used: Roboto Thin – which you can download for free by clicking here.
Music: Twinkle Little Christmas Star by Lacisz. If you like the audio track, you can buy it by clicking here or on the picture below.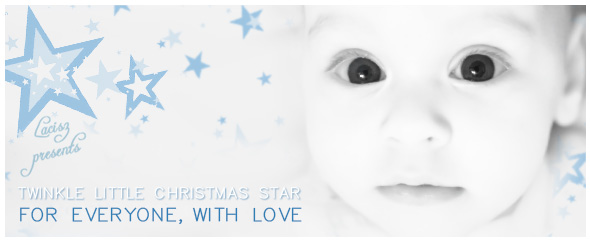 More screenshots from the project: