WEDDING SPARKLE BACKGROUNDS SYNOPSIS
MotionRevolver's Wedding Sparkle Backgrounds bundle features a set of 6 different Wedding background animations. Perfect for any Wedding Ceremony or Wedding Reception themed project for Wedding Videos, Wedding Videographers, Wedding editors, awards shows, etc. Each of the Wedding Sparkle background is 20 seconds long, and infinitely loopable for any duration. Use the tint, tritone, or hue/saturation effect to alter the color to anything you wish!

WEDDING SPARKLE BACKGROUNDS HIGHLIGHTS
6 Different Award Show Background Animations
Alter to any color using the Tint, Tritone, and/or the Hue/Saturation effect
Seamlessly Loopable
0:20 Duration
Ultra HD 4K Resolution (3840×2160)
WEDDING SPARKLE BACKGROUNDS SUPPORT

We proudly offer support on all of our products, and do our best to respond to your inquiry within 24 business hours. Please use the links below to follow our social networks and be up to date on current support status. We're located on the east coast of the United States (-5 GMT).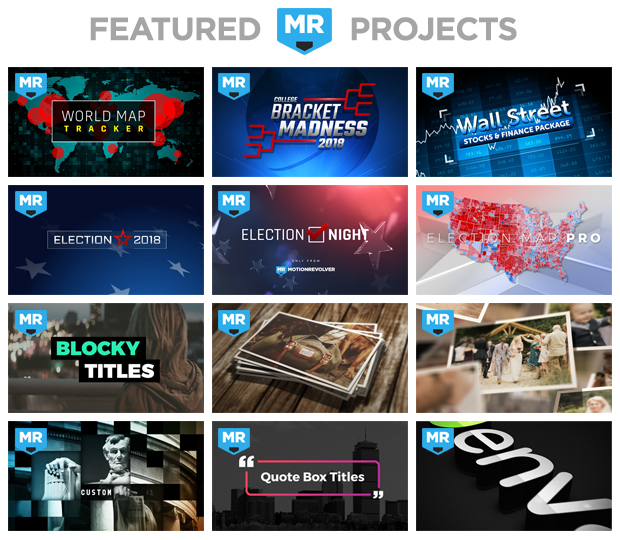 CONNECT WITH MOTIONREVOLVER