Watercolor Paint Display is a (HD1080, CS4 +CS5) photo/video display file for 10, 20 or 30 placeholders. This project is both CS4 and CS5 compatible. The placeholders are painted on a canvas using different animated paintstrokes. The project includes 8 different styles which you can see in the preview photo below. Under each photo or video you can place text. In the opening and ending titles you can place either text or a logo.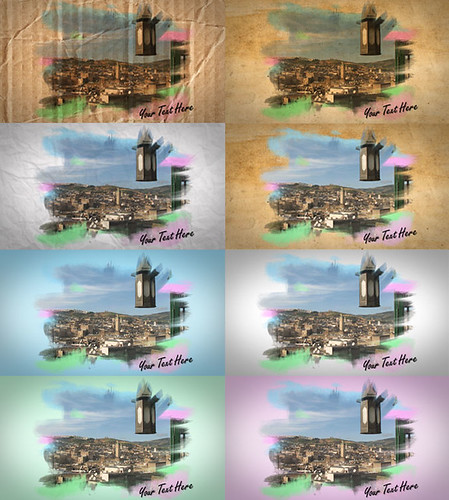 The font can be found here http://eknp.com/php/fd.php?f=carefree
The music used in the preview is made by 'C0nvectu0s0' on audiojungle.net and is called 'The Smooth Operator'. It can be found here: http://audiojungle.net/item/the-smooth-operator/464372
For any help or questions about this project feel free to contact me.