Virus Kinetic Typography
User friendly project structure.

Full control panel in one window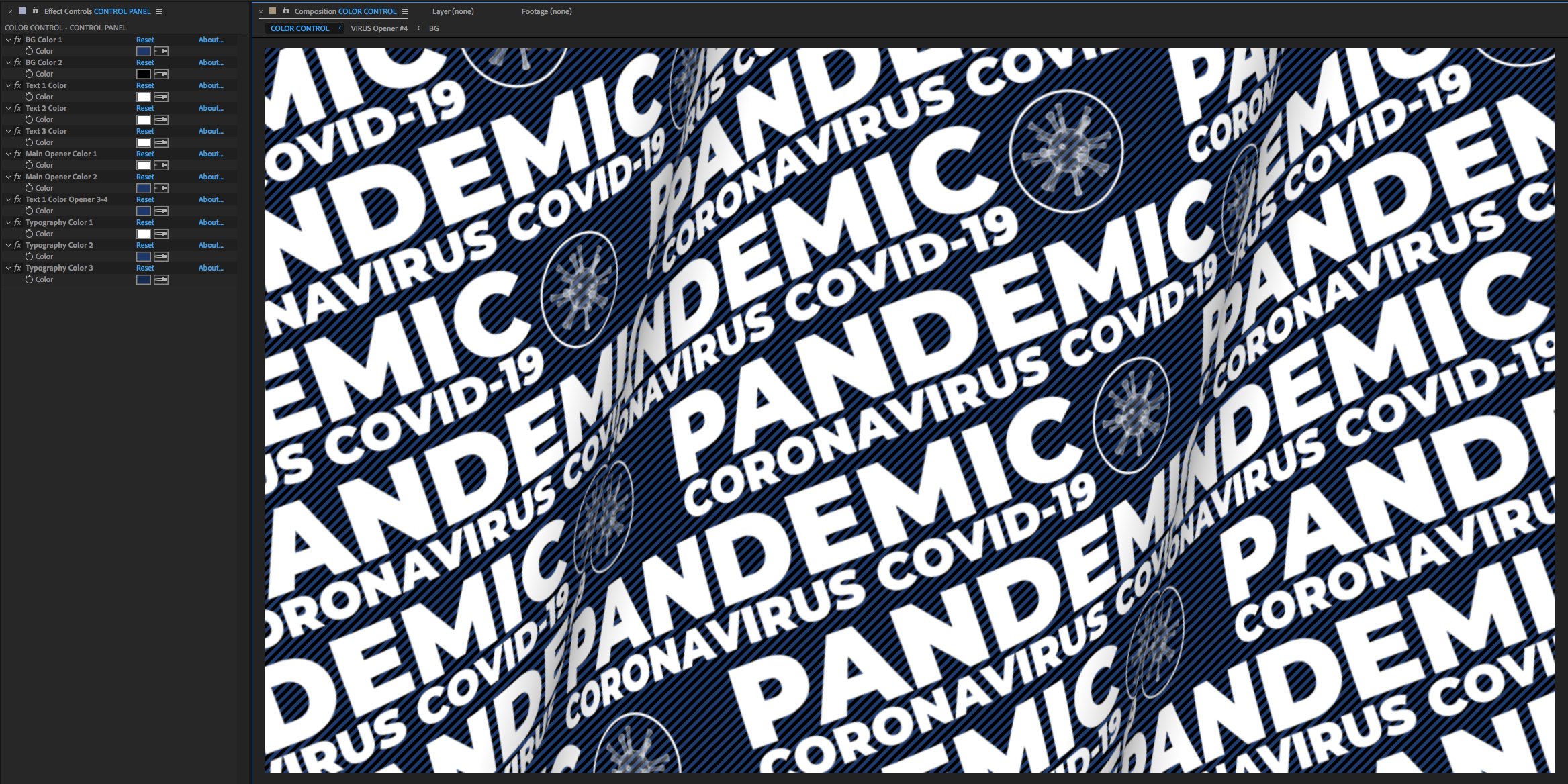 Project features:
No any plugins required
pdf Project Help File with simple steps tutorial is include
Easy to use
Full HD resolution (1920×1080)
Adobe After Effects CC 2016 – CC 2020 versions
Music by BrainMire is not include but you can buy it here – Aggressive Workout Epic Sport Trap
Font links you can find in Help file.
Thanks for watch.
SOME PROJECT SCREENSHOTS
Openers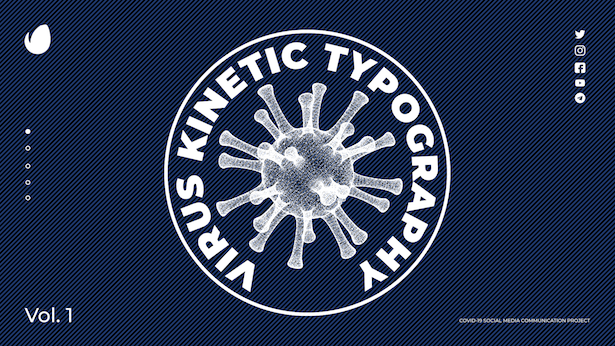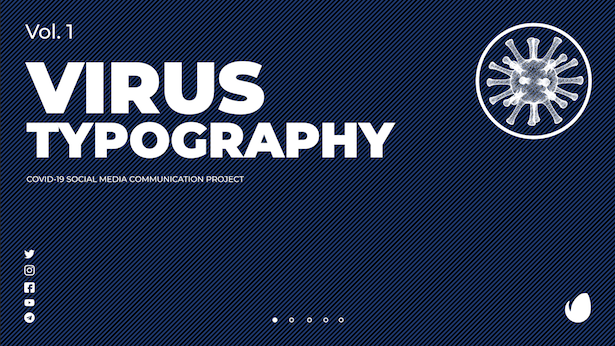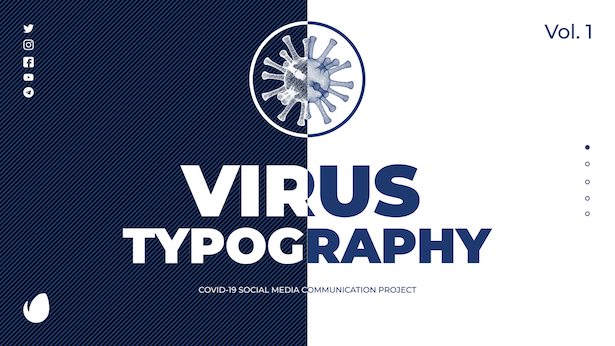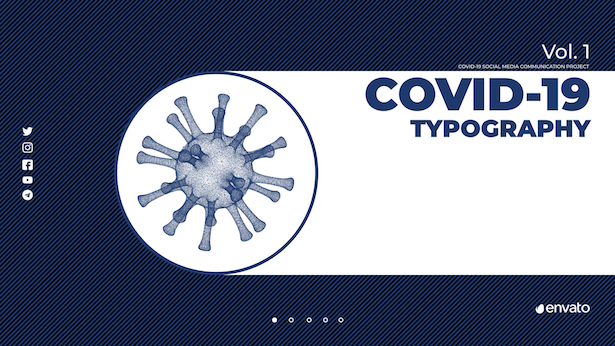 Kinetic Typography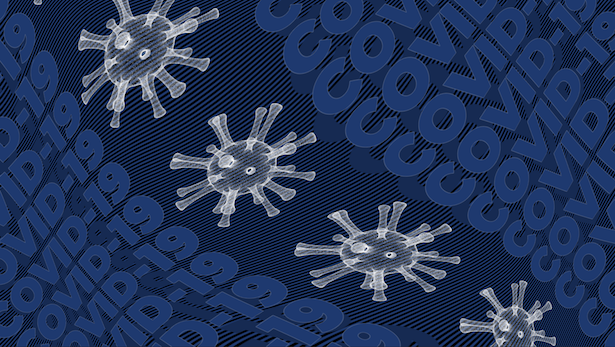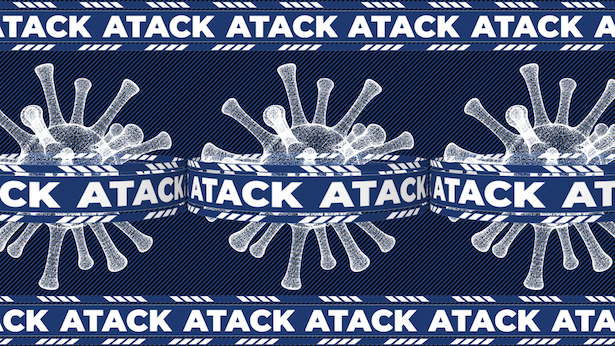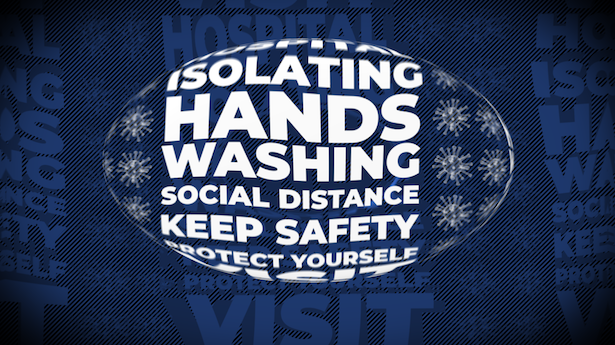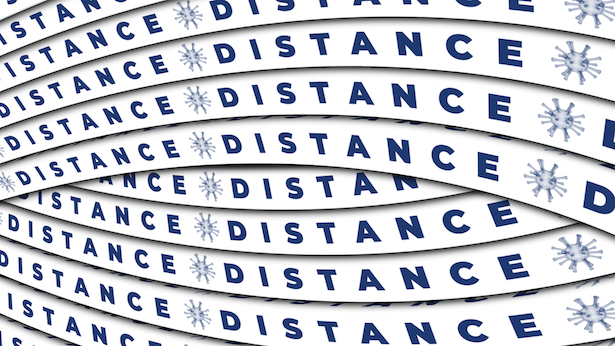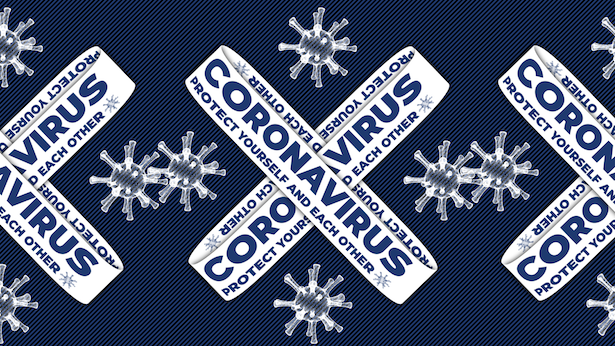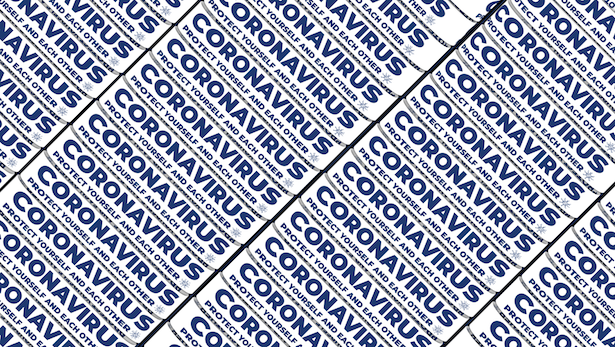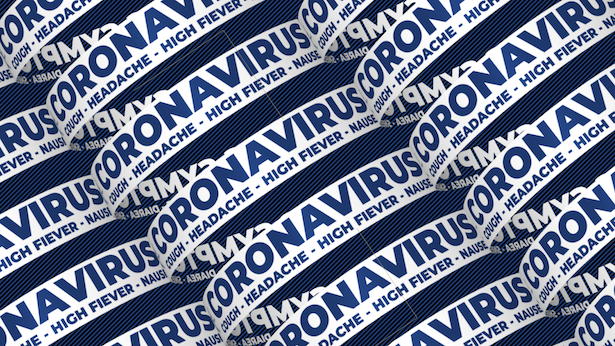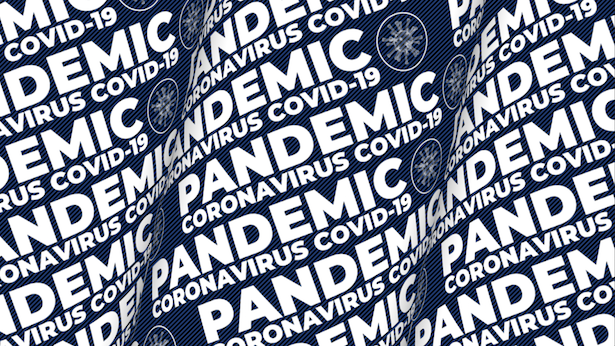 Description: Virus Kinetic Typography and COVID-19 attention Typography project pack. Make your messages about staying home and keep safety or no handshaking, isolating, washing hands. Make it from your personal brand or company. Invite to visit hospitality or for making another pandemic and epidemic movements. Simple and easy to use project with Placeholders and Color Control Panel. Few times and you will have personal pandemic social media communication content. Save your time & another life.

Keywords: virus spread, people, world, caution, health care, danger, safety, covid19, corona-virus, concept, dangerous, post, home, stay, health, isolation, social, protect, design, isolated, distance, science, covid 19, stop, text animation, social media, poster, kinetic, display, brutalism, animation, title, background, global, information, pandemic, protection, attention, detected, covid, text, epidemic, infection, virus, corona, disease, coronavirus, typography, covid-19, quarantine

Check out my another projects: