Put your logo or text inside of this Vintage world!
After Effects CS4 or above in Full HD ( 1920 X 1080 px ).
Horizontal and Symbol Logo adjustment included.
Render time, incredible 6 minutes!
12 graphic textures included.
Complete video tutorial instructions ( File with comments and tips ).
8 Color Corrections included.
No extra plugins needed.
4 resolutions available, ready to render!
*FULL HD ( 1920×1080 )
*HDV ( 1280×720 )
*DV NTSC Widescreen ( 720×480 )
*DV PAL Widescreen ( 720×576 )

Credits / Thanks
The great music used in this project from sevenfoursounds can be purchased separately here.
The hand draws used in this project are greatly designed by seniors.
The audio FX provides from:
Paper Rip – zachfbstudios under Creative Commons license -CC0 1.0
Punch – bulbastre under Creative Commons license -CC BY 3.0
Whoosh – dave.des under Creative Commons license -CC0 1.0
Font used in project: Wisdom Script
Note
This project uses some of the Cycore FX, this coming with the After Effects, except with the trial version of the program.
Zip Contains
Vintage_Logo_horizontal.aep
Vintage_Logo_symbol.aep
Complete HTML help file, with Video Tutorial and tips!
13 JPGs textures
2 generic PSDs Logo file
1 PSD with 9 Hand Layers
3 WAV sound FX
2 .Mov with flares and old film pre rendered
Screen Shots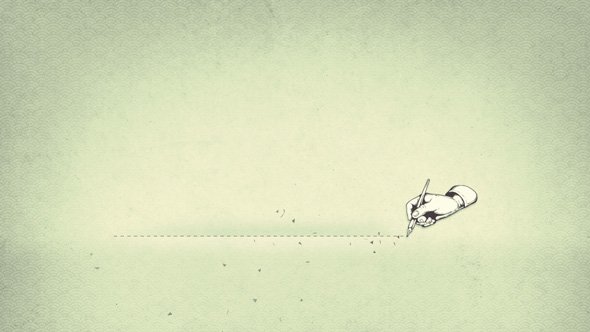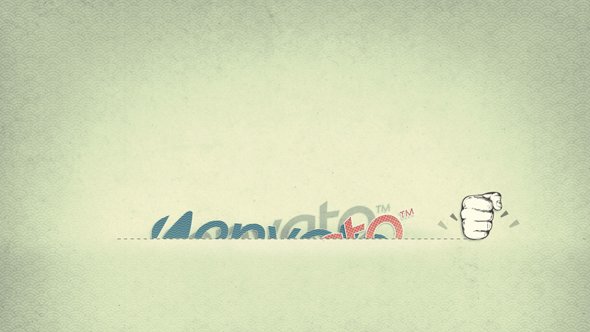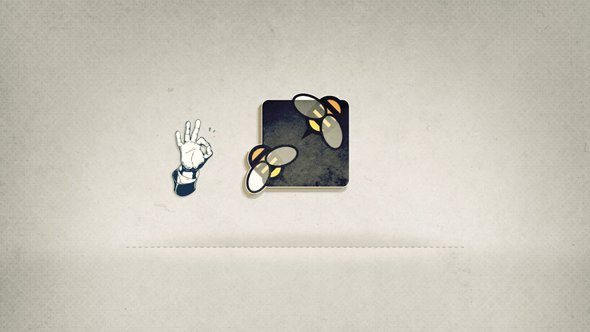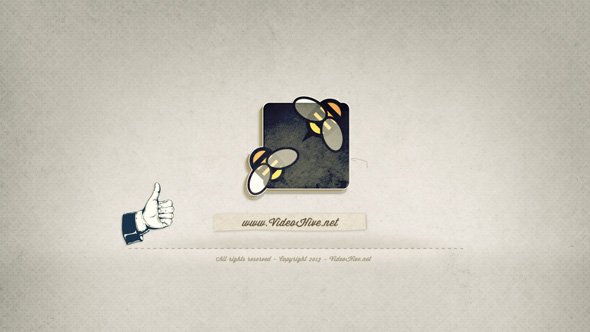 Featured Projects!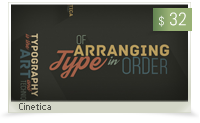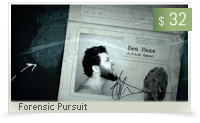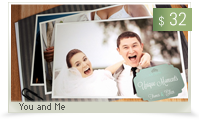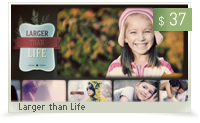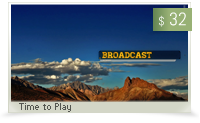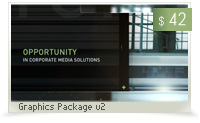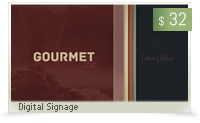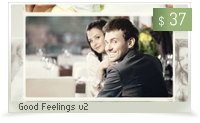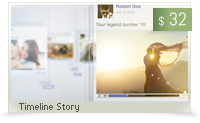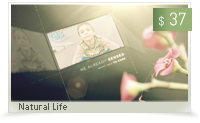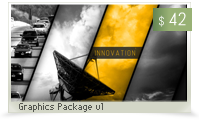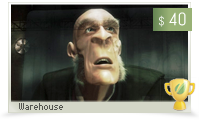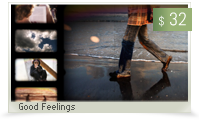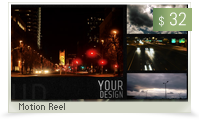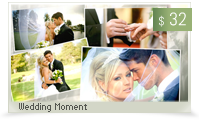 Follow us!