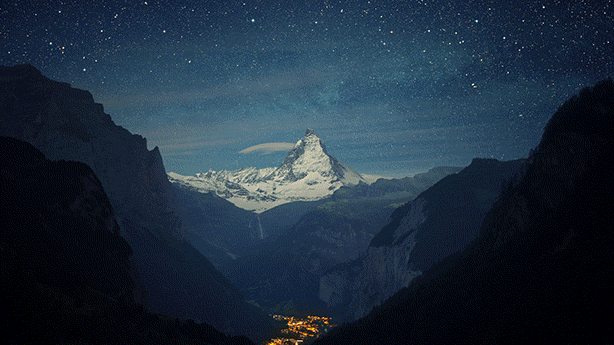 The intro is inspired by a 90's TV series called Twin Peaks.
With this template you can overlay your footage with some vintage labels and a hip animated typeface to really get that hipster vibe going. Use some of the grungy film burn transitions to make your slideshow more lively and get that real 8mm film feel. Use this template for your video credits, summer holiday videos and family pictures. You can even use it for a spooky and mysterious intro for a television show. The possibilities are endless.
Included in this pack:
Looping Color burn effect (2 minute loop)
Looping Old Film effect (2 minute loop)
9 Light Leaks in different colors
11 Film burn transitions
6 Light Leak transitions with (subliminal) text
10 text overlays
11 Vintage Labels
10 placeholder
Animated font based on Graystroke (Upper case letters only)
*
All placeholders and text overlays can be easily duplicated in to unlimited copies, which gives you the freedom to make your video as long as you want.
Features
1920×1080 FULL HD
Video Tutorials Included
After Effects CS5, CS5.5 and CS6
Sound effects included.
The ability to build your own video from scratch (A video tutorial will show you how)
Typeface
The fonts that are used are all free for download. PoisenedApples Novecento Wide Bebas Neue ChunkFive Links are inside the project file.
Audio
Tracks
In order of appearance:
Sound effects
The sound effects in this template are licensed under the Creative Commons Attribution License and are free for use and can be found here:1, 2 and 3.
They are also included within the project file.
Attribution
Vintage Labels
All images and video footage are not included yet are licensed under the Creative Commons Atrribution 3.0 License:
Images 1, 2, 3, 4, 5, 6, 7, 8, 9, 10
Video Cornel & Maddie