Unfolded Love is a Valentine Day's love card made of unfolded fonts and hearts with kraft paper!
Write your name and your lover's and watch them grow with the "ready to bounce" system. Whatever you write will be animated outwards with subtle bouncing and delay. For that option I used the great Amatic font, which you can find here: http://www.fontsquirrel.com/fonts/amatic but you can use your favourite font.
Control their color and fluffyness

You have the Valentine's days chosen as default, but as you have all the numbers animated, you can make any date you want. Birthdays, anniversaries, weddings.. whatever event you want to celebrate with this card.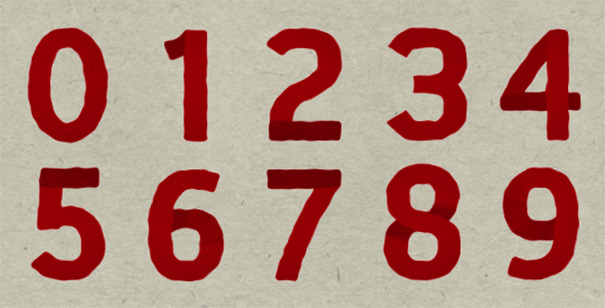 The project comes with the piano audio file that I did for the template, so you can use it for all your needs.
So..!
Full Hd (1920×1080), 25fps
After Effects cs6 and above
Kraft paper texture plus wavy effect included
Main song included (not the sound fx)
Customize Background color, lovers font colors and dates colors as you want
Lovers font is not included, but is free and downloadeable here: Amatic
Customize the dates to fit your special days, not only Valentines. Preanimated font from 0 to 9 included. The numbers are based on tis font: Earthbound
No third plugins needed, just the Cycore Fx pkugins included with the non trial version of After Effects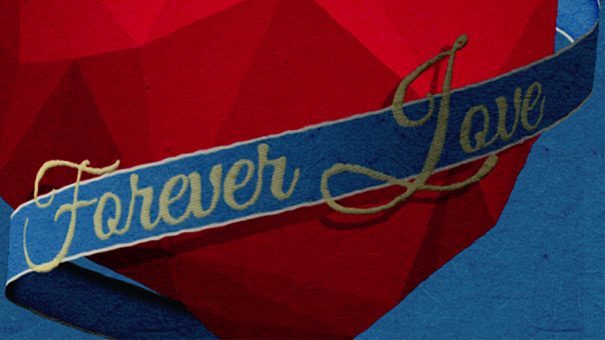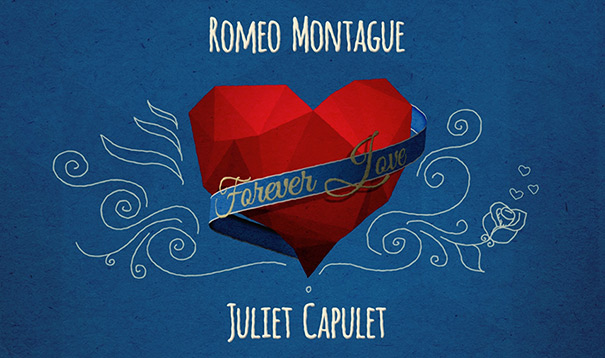 Hope you enjoy it! -