Urban Perspectives series of clips #33 Timelapse
A big modern office building in business district of the city. The clouds and airplane trails are reflected on the big, blue glass facade. Wide timelapse shot just before sunset.
Clip Details
Original Recording Format: photo timelapse
Framerate: 25 fps
Output Format: Ultra HD 3840×2160
Output Video Codec: H264
Camera: Panasonic GH4

In my very fast growing collection of clips you will find many clips with city in mind—check this out.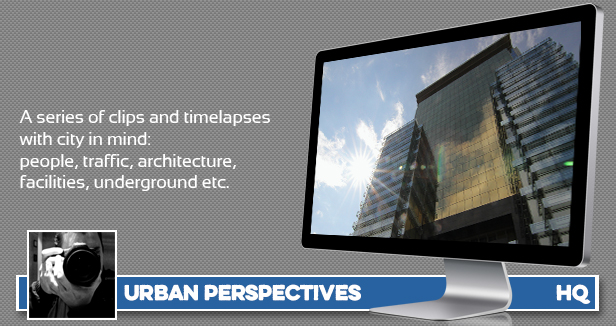 Audio
Audio used in preview is not included with the clips, but you can find it here:

Usage
You can use my royalty-free footage as a b-roll in various projects: documentary, reportage, videoclip, music video, corporate movie, promo video, corporate communication, advertising, commercial, news coverage, tv programme, and many more. Just click here to dig my whole portfolio section for the best royalty free footage for your projects.

Bestsellers
Below are links to the selected portfolio items, most appreciated by the buyers, sorted by a main topic.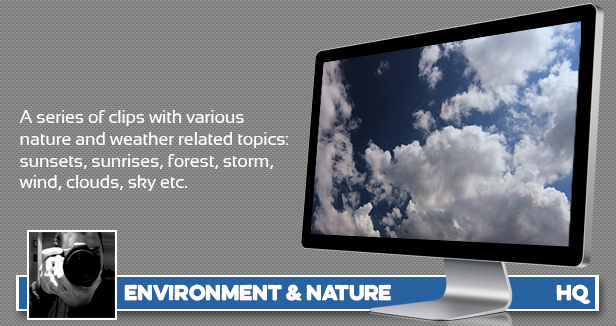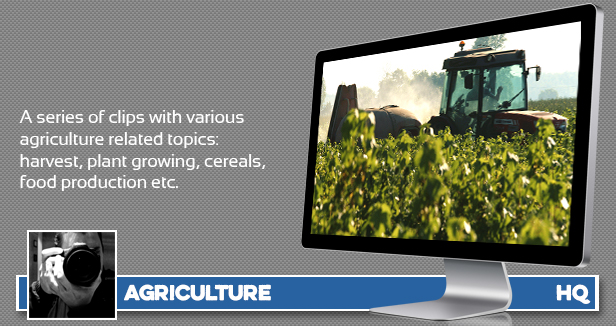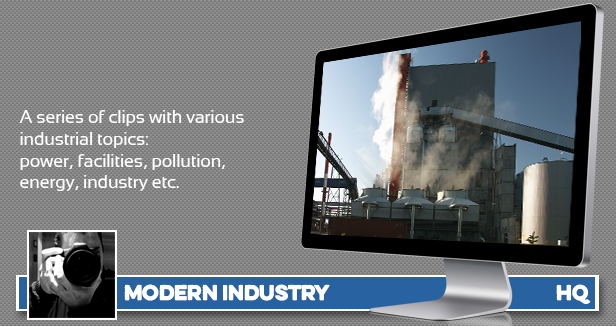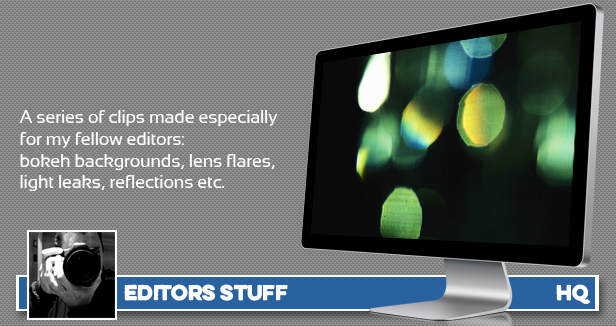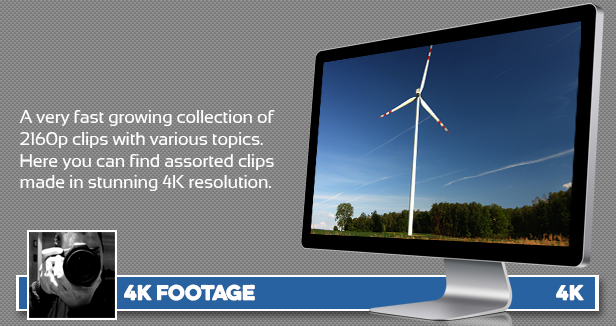 Topics covered
4K aircraft aluminium archtecture background backlight blue clouds city condensation corporate corporation colors colorful downtown day district europe exterior exposure facade fast fog glass haze HD high illuminated lamp lamps light landmark long lifestyle metro modern money new outdoor people pedestrian plane reflection sun speed skyscraper skyline sky stylish streaks time timelapse tourism trail traffic transportation tube underground urban vacation work