The Real Union Jack—a flag of United Kingdom
British flag waving in the strong wind—a long, full shot.
Clip Details
Original Recording Format: ProRes UHD
Framerate: 25 fps
Output Format: Full HD 1920×1080
Output Video Codec: Photo JPEG
Camera: Blackmagic Design Production Camera 4K

In my very fast growing collection of clips you will find almost all you need for your urban related projects.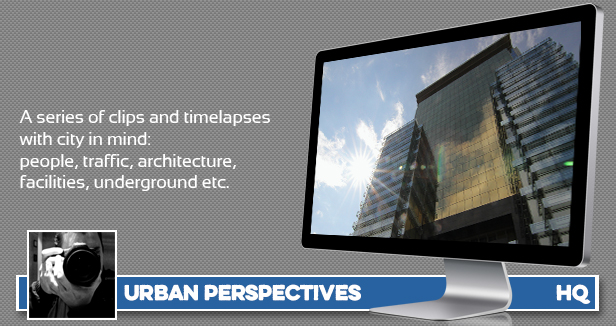 Usage
You can use my royalty-free footage as a b-roll in various projects: documentary, reportage, videoclip, music video, corporate movie, promo video, corporate communication, advertising, commercial, news coverage, tv programme, and many more. Just dig deep in my selected portfolio items below or in my whole portfolio section for the best royalty free footage for your project.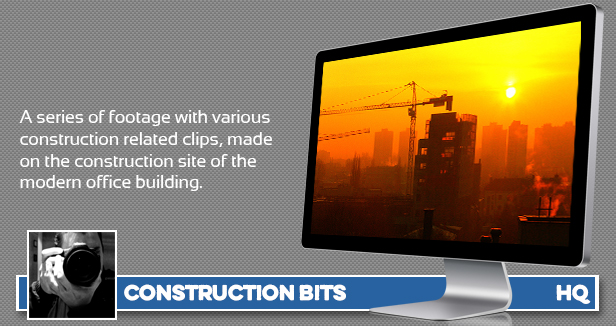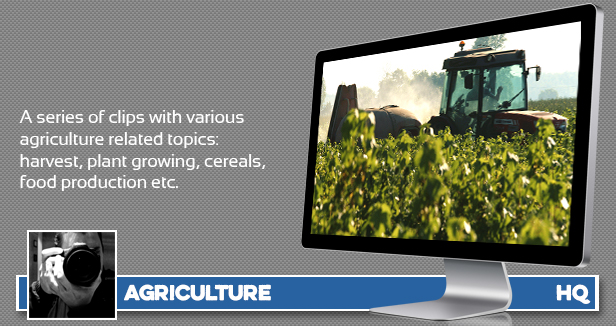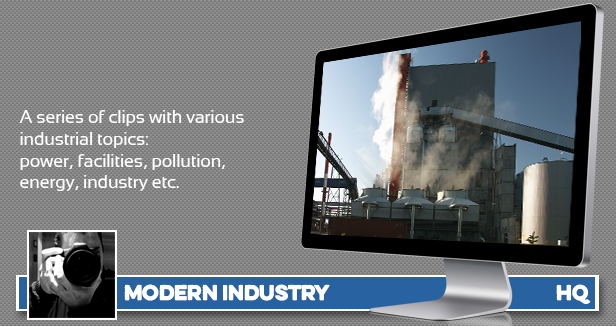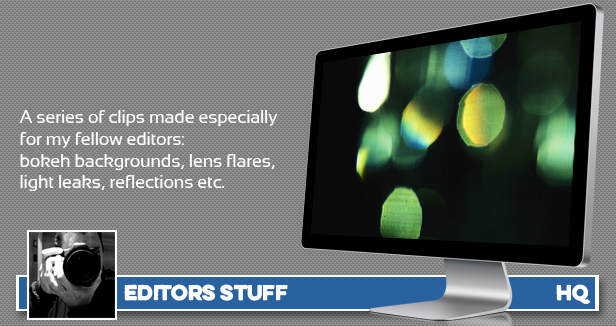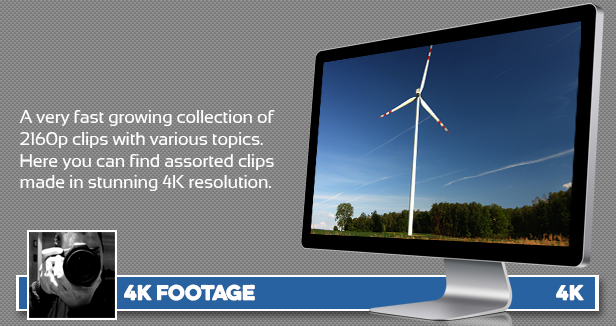 Topics covered
backlight by brexit britain british city corporate corporation colors colorful downtown day district europe EU european exterior exposure fast flag foot HD hour illuminated jack landmark light lifestyle long luxembourg metro money new outdoor passing people pedestrian reflection run rush saltire silhouettes sun speed skyscraper skyline sky stylish streaks takumar time timelapse tourism traffic transportation tube underground union urban vacation walk waving work