Nature series of footage—Underwater World #1
Morning sun is shining through the water on the depth of 22 meters on the tropical reef in Indonesia. Natural underwater sound is included.
Clip Details
Original Recording Format: H.264 1080p
Framerate: 25 fps
Output Format: Full HD 1920×1080
Output Video Codec: H.264
Camera: Canon EOS 7D

In my very fast growing collection of clips you will find many great nature and weather related footage.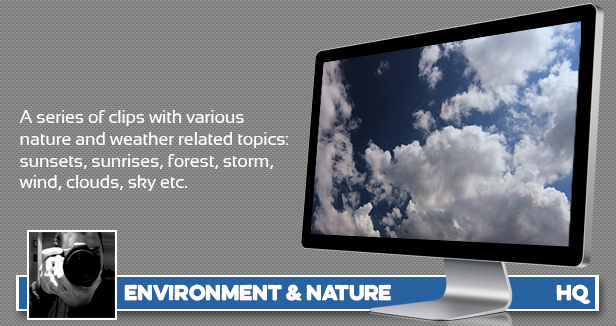 Usage
You can use my royalty-free footage as a b-roll in various projects: feature, documentary, videoclip, music video, corporate movie, news coverage, non-fiction and many more. Just dig deep in my selected portfolio items below or in my whole portfolio section for the best clips for your movie.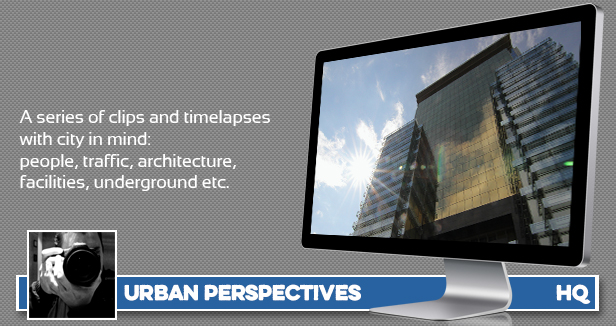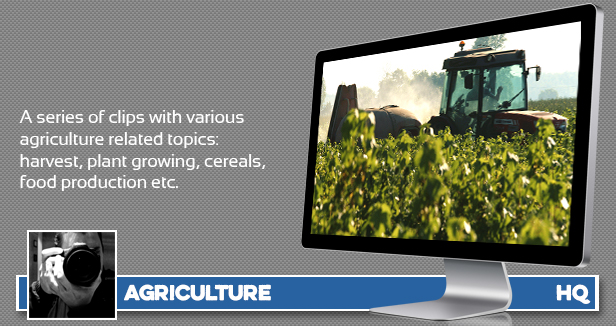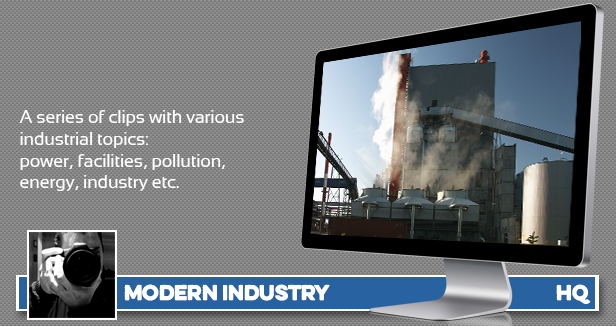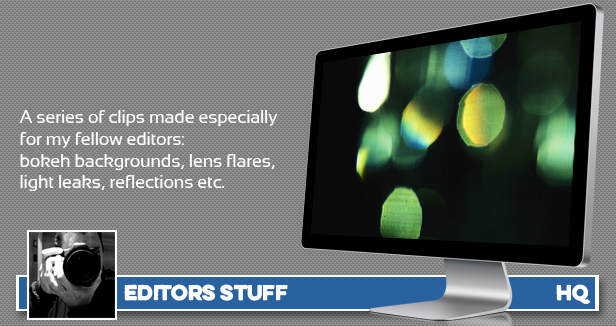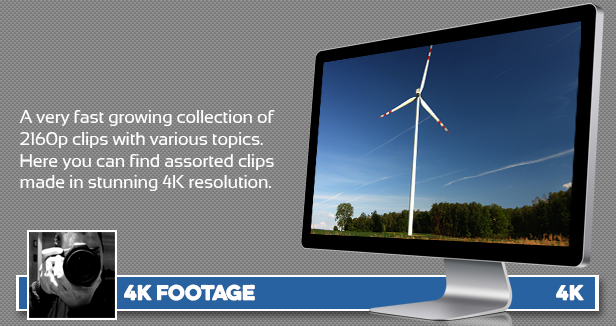 Topics covered
above bali camera canon coral day design dive diving documentary environment exterior fast fish footage forecast free indonesia island jack light lost malaysia morning movement nature news ocean overhead paradise ray rays real reality reef reportage rokinon sea scuba shark sigma sky sub-zero summer sun timelapse tokina tropical underwater weather wind water wreck