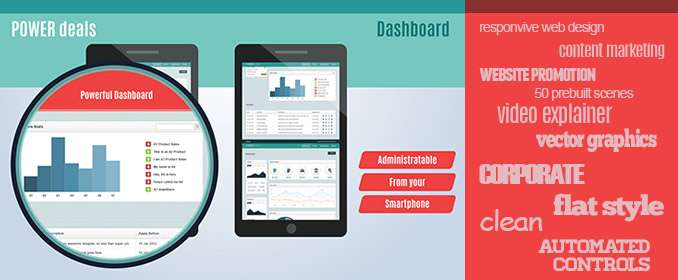 The "Ultimate Corporate Video Explainer Toolkit" package comes with 4 complete storyboards and 50 prebuilt scenes. This templates includes the storyboards, all the 50 scenes as individual aep files and dozens of vector graphics and animations.
OPen one of the included storyboards an customize it through the automtaed controls. You can very easily add or remove scenes, change colors… If you prefer build your own storyboard from scrathc, simply create a new project and import into your template file the prebuiolt scenes you want to use.
There are also numerous animations included as individual aep files. No plug-in required. Automtaed controls to chnage colors with one-click controls. More than 5 minutes of includd video animations.

Other corporate templates
Check this Ultimate Infographics and statistics After Effects Pack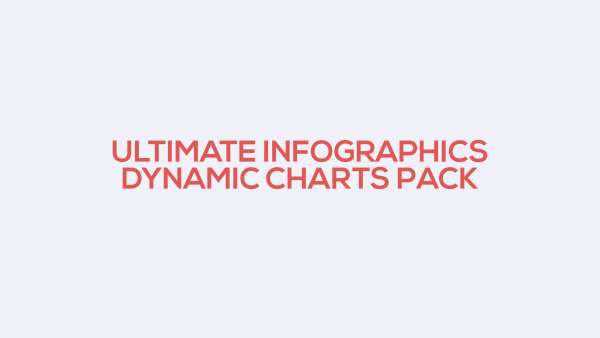 Browse our corporate after effects templates on our website. Corporate video explainer toolkit for after effects.

Music tracks for preview
We used the following (NOT included) music tracks for the preview file:
BEYOND THE HORIZON
WEEK END WALK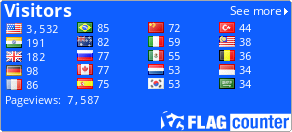 S9motion provides professional templates for after effects, browse our ae templates portfolio here.




clean, flat style, video explainer toolkit, corporate presentation, responsive web design, content marketing, website video promotion tool, marketing explianer, media marketing, advertising, infographics, intro pack, promotion tool, kinetic typography, vector graphics