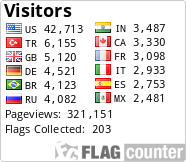 Ufo transitions great for your science fiction videos.
All footages have alpha channels so you can use the videos to make transitions in your editing software.
4 colors are added inside the project
You can also use Hue/Saturation settings in your software to change the color for your needs.
Red, Blue, Green and Purple.