High quality looped clips of UFO with masks So you can put it in front of your own video / picture / website.
Also masks for lights are provided so you can add glow effect or change colors.
Duration:
1. 0:20 2. 0:40 3. 0:20

If you have any difficulties applying masks please contact me.Thank you.
My Collections
Check My Other Motion Graphics and AE Projects
UFO Approaching to Earth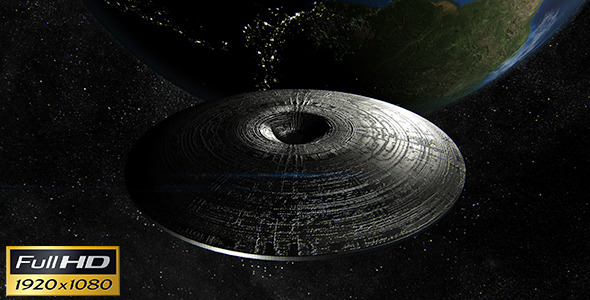 UFO Spaceship Heading Towards Earth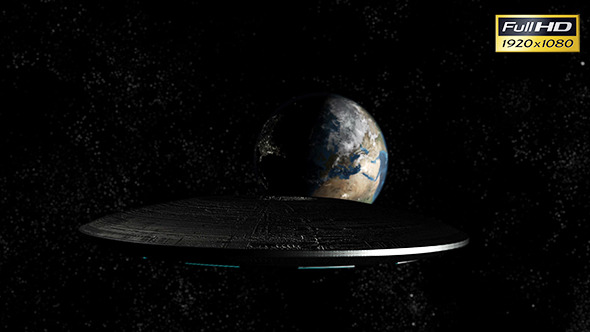 UFO Entering Earth Atmosphere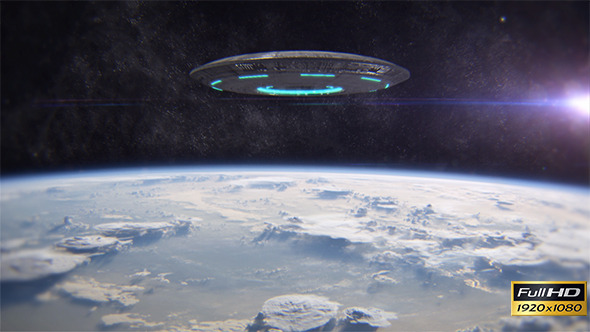 Spaceship Leaving Earth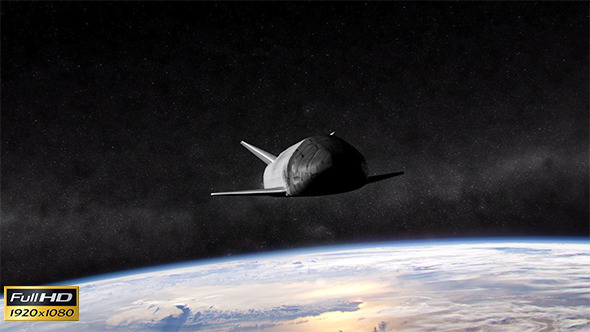 Futuristic Space Station Tunnel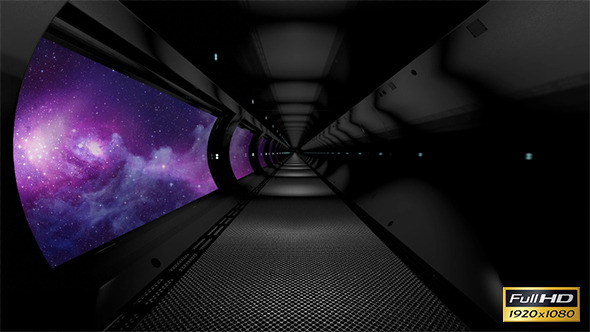 View from Space Station
International Space Station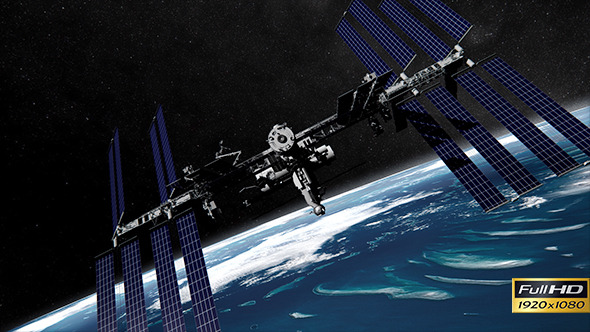 Asteroids Passing Close Space Station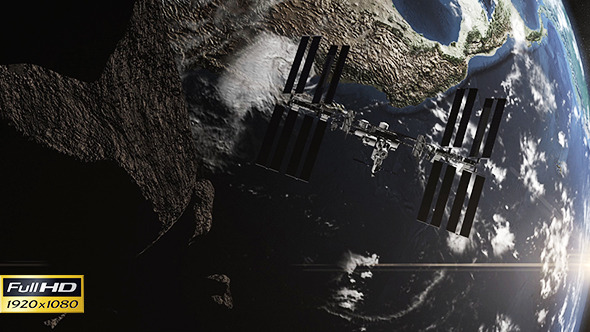 Spacecraft Docking Screen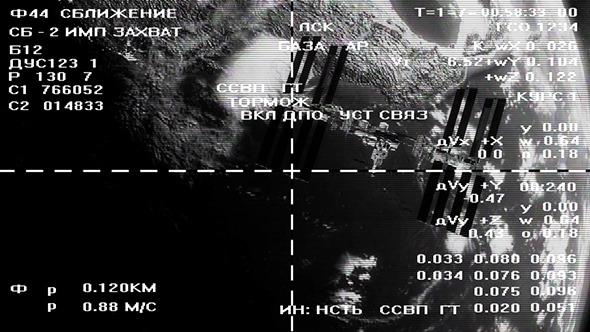 Large Asteroid Approaching to Earth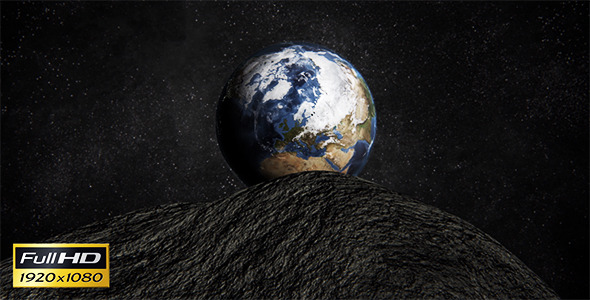 Digital Camcoder Recording Screen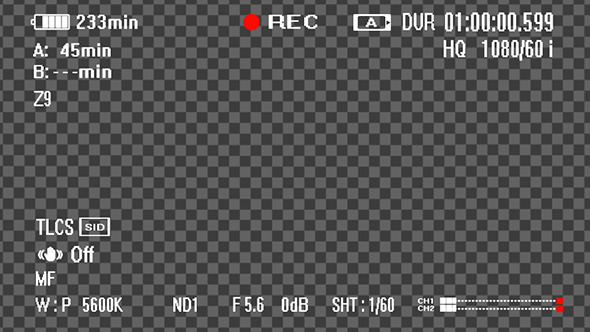 Holographic Globe Pack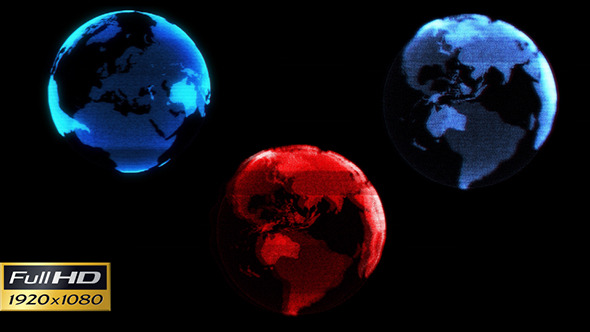 Star Explosion in Space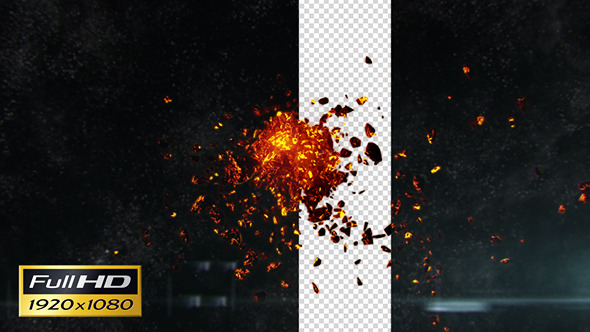 Elegant Social Cubes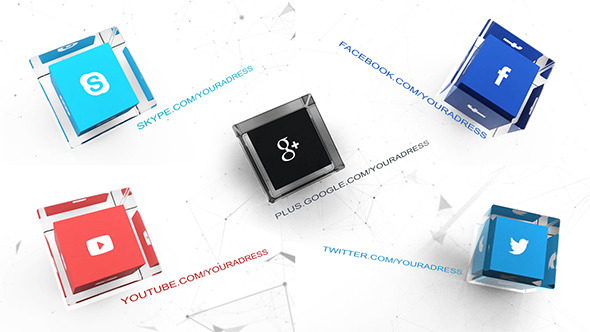 Video Camera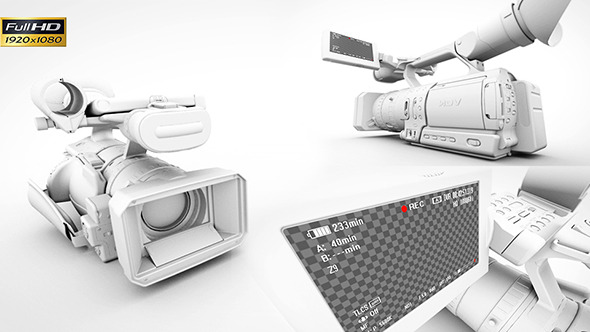 Moon Landing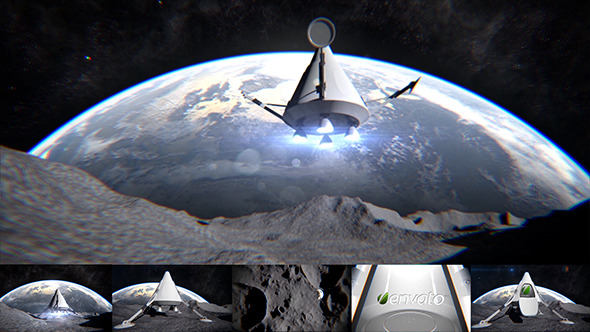 Ground Shatter Logo Reveal