"Travel Agency Advert" is a commercial After Effects FullHD modular world travel advertisement. Suitable for promoting an online (air flights tickets and hotel) global holiday booking agency & for holiday Tour Operators offering international all-inclusive travel packages (tropical vacations, cruises, car rentals, bus & train transports)



MODULAR STRUCTURE:
• All monument images are included, but you can replace any or all of them with your own cut-out photos!
(Landmarks on travel map: USA, Latin America, cruise-ship, Greece, UK, Berlin, Paris, Turkey, Russia, Italy, Asia & India. Landmarks in travel deal scenes: Mexico, London, Egypt & Easter island)
• Two ready edited sequences available. Long & short. Make your own version, re-arrange scenes or remove not needed ones!



• Separate control panels for each scene, allows easy color customization & options selection!


• Pinpoint animated icons scene, can hold 3 or 4 pins. Choose out of 36 animations to create your slogan or showcase your services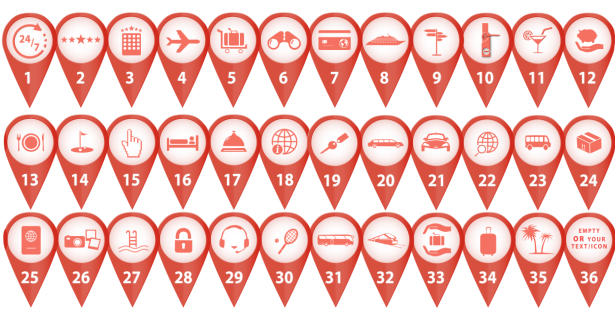 • Select 5 out of 19 social media and contact icons on the suitcase



• To open and edit the file you need After Effects CS4 or any other higher version (inclucding CC)
• No plugins required (Only the CC Effects, already included with AE)
• Comes with Extended Video tutorial & Short written help file
• Awesome Music by soundroll is not included. Track used in video previews: A Way To The Top
Just drop the track in the specially prepared composition and it will automatically get edited for both (Long & Short) versions (as seen in the preview)

Feel free to
contact me
for questions &
help.
Thank you! –
Steve314
Clients reviews on the template: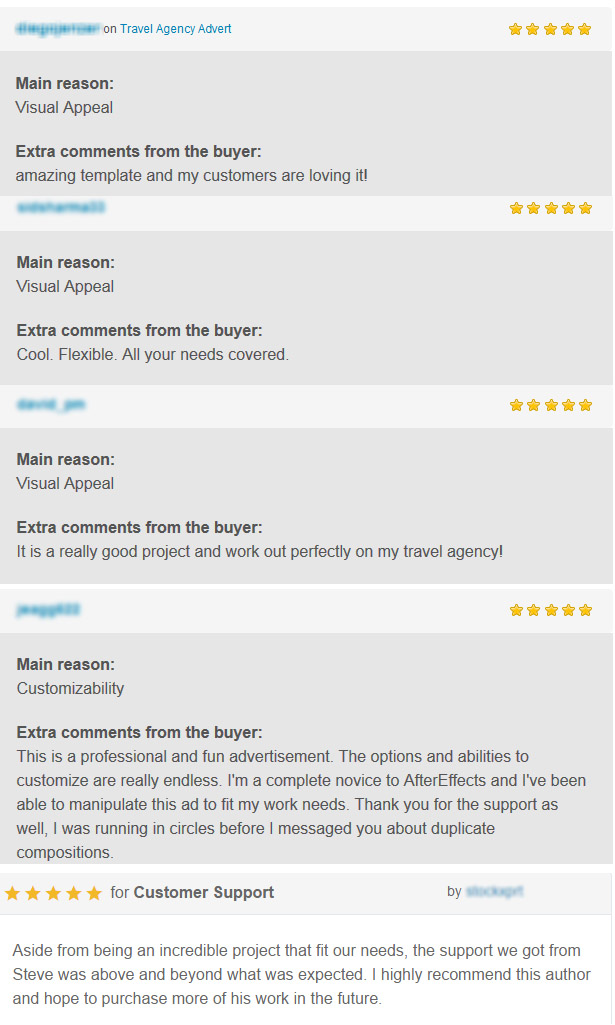 ::: More Travel projects :::

::

::

::

Check the whole Travel collection:
::: ::: :