What's New in version 3.0?
Video Review about Update 3.0 Check Here
How to Use Video Check Here
New Shape Transitions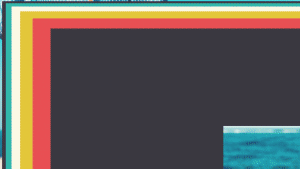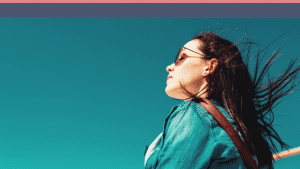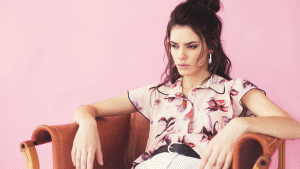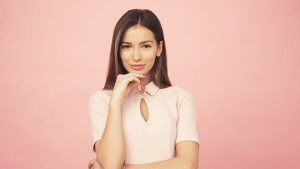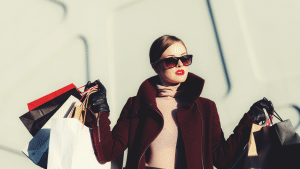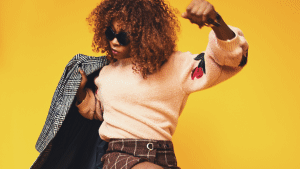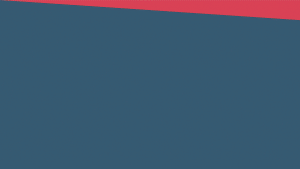 All transitions works fine with any types of graphic cards(AMD, RTX, GTX, INTEL GRAPHICS and other.)
All transitions works fine with any of these type of renders(OPEN CL, CUDA, METAL)
New Glitch Transitions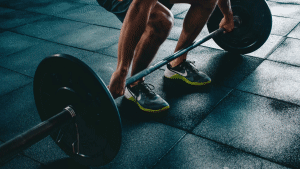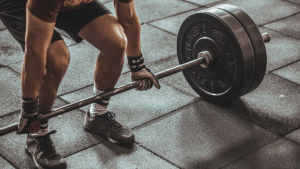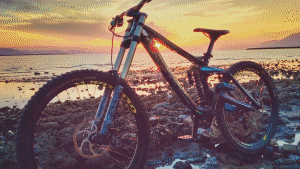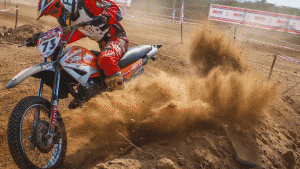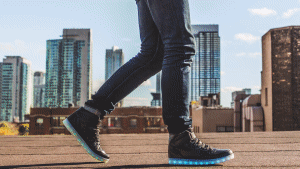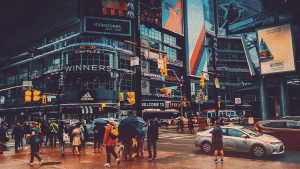 New Glass Transitions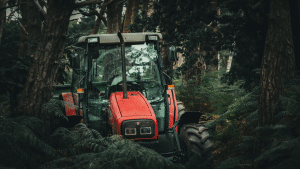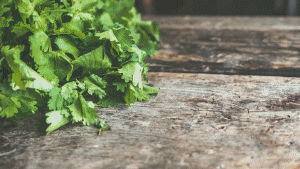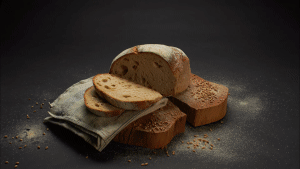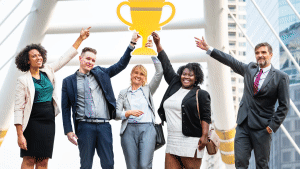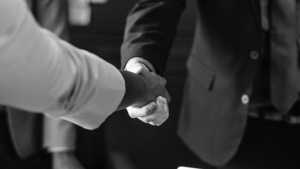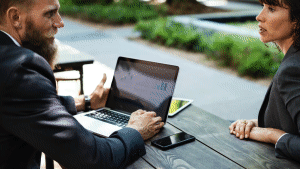 New Offset Transitions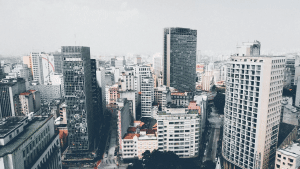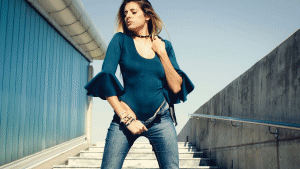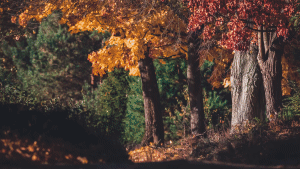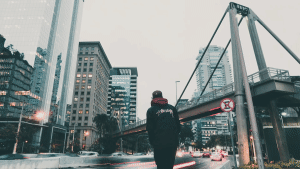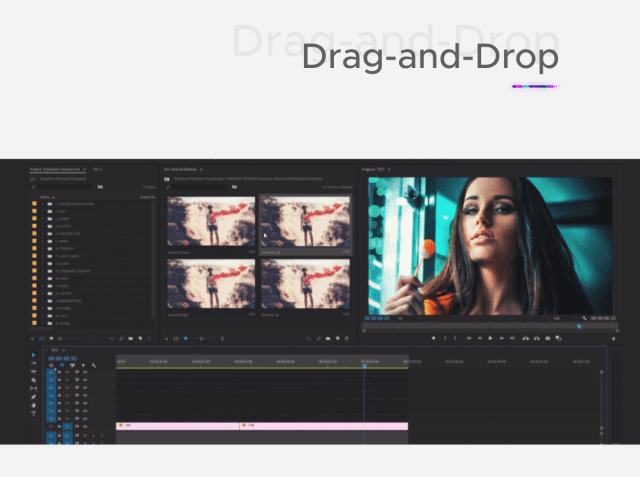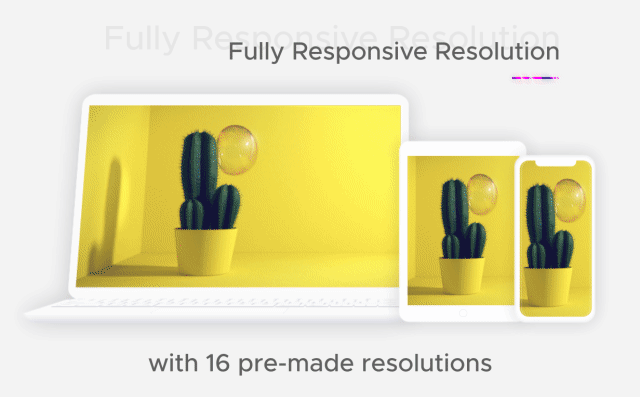 Designed – 160 Transitions: Smudge, Glass, Modern and other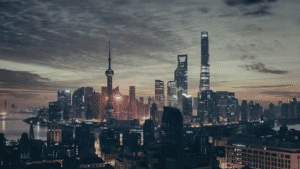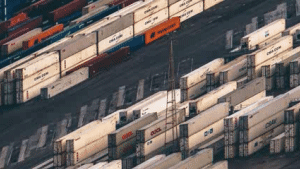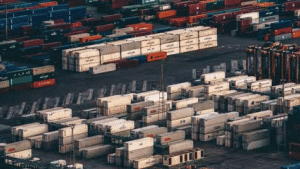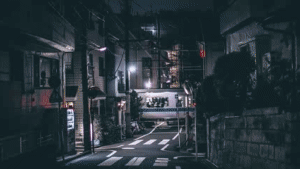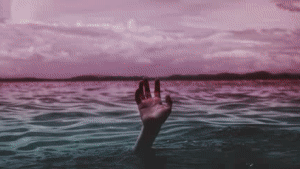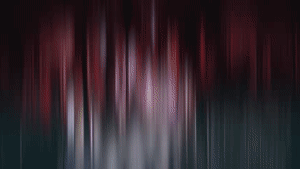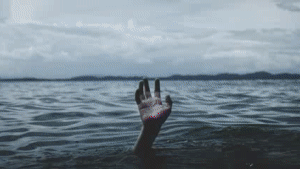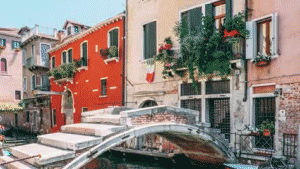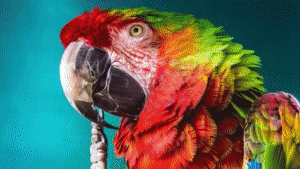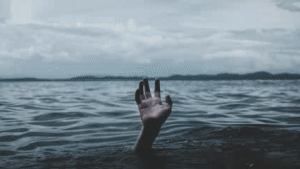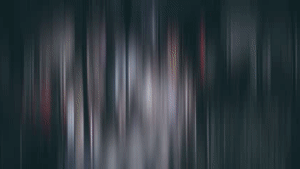 Glitch – 250 Transitions: Analog, Shake, Strobe, Bad TV, Blocks and other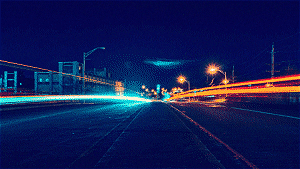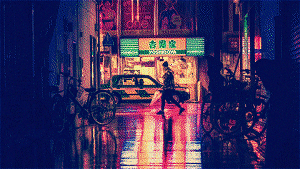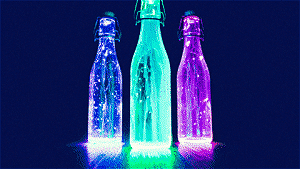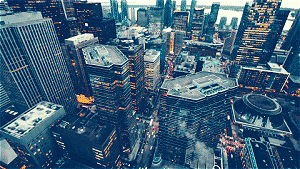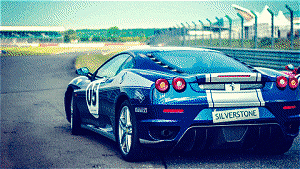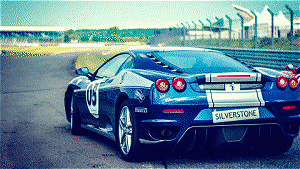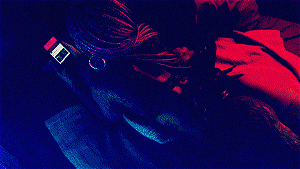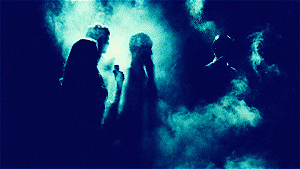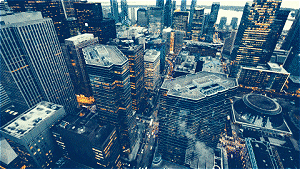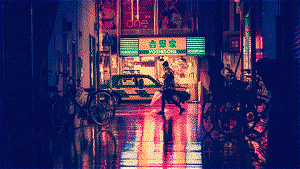 Flat Camera – 108 Transitions: Spin, Roll, Elastic, Swipe, Hit and other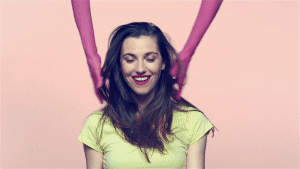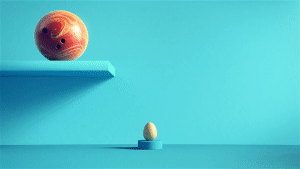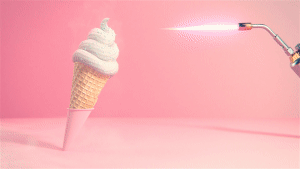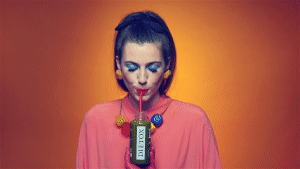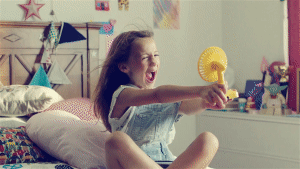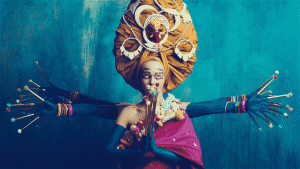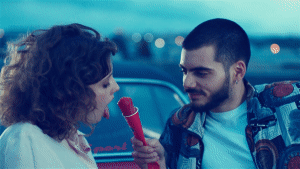 Screen – 47 Transitions: Light Leaks Fade Blur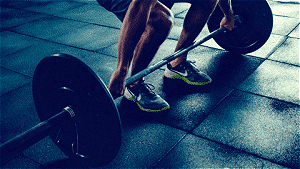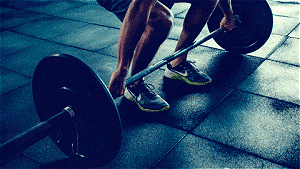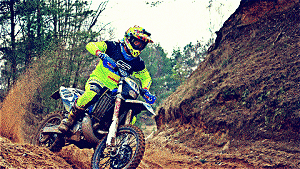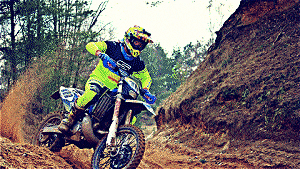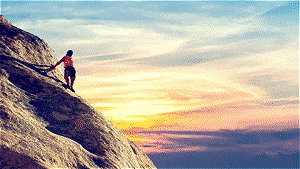 Perspective – 100 Transitions – In Out Roll Elastic and other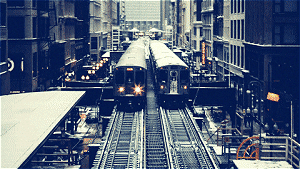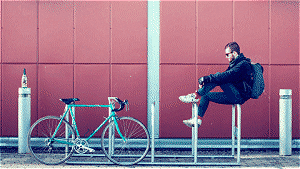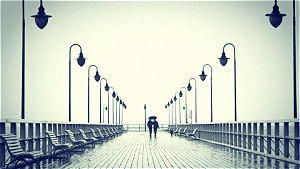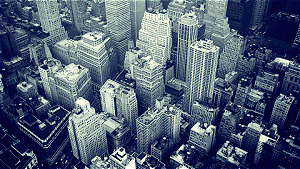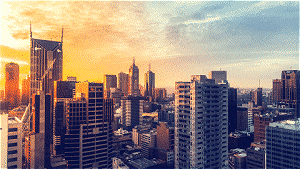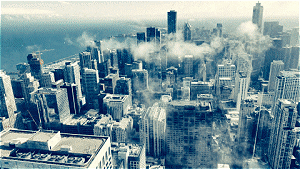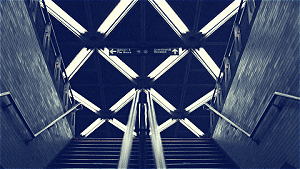 Zoom – 105 Transitions – Lens Optics Hit Fast and other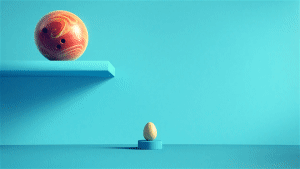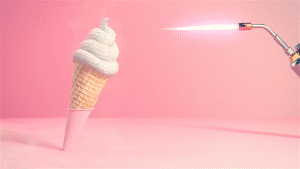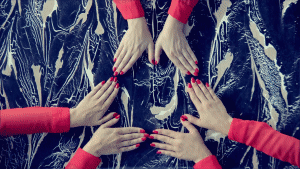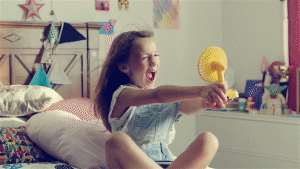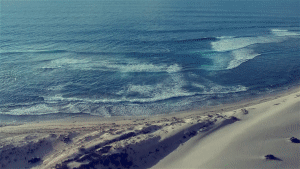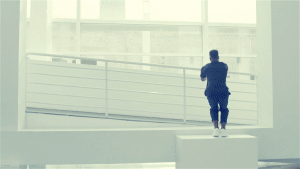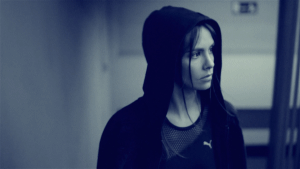 Distortion – 50 Transitions – Split Stretch Warp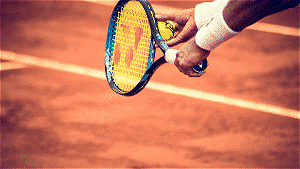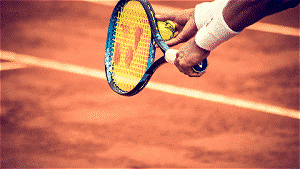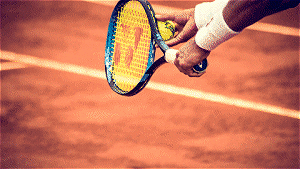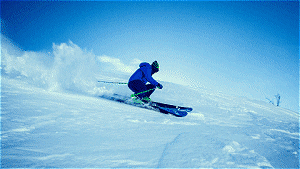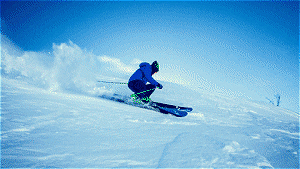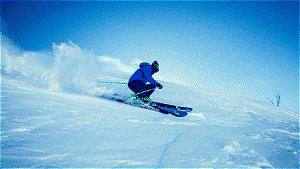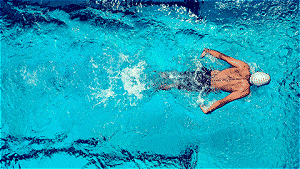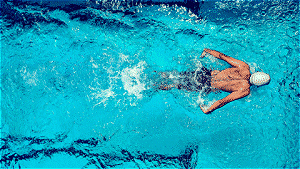 Project reviews
1200+ Amazing Transitions by SonduckFilm Check Here
My Favorite Transitions Pack by DopeMotions Check Here
Description
Over 1200 Professional Seamless Transitions for Premiere Pro Transitions Library contains more than 1200 ready to use presents which can help you make your unique video on a professional level. Glitch, Panoramic, Roll, Twist, Glass, Light Leaks, Offset, Shake, Stretch, Split, Optics, Zoom and many other. Every category contains different elements and creates unique stylish look. Apply a preset in one click just by drag-and-drop method.
Technical Requirements
To use Our Transitions you need Premiere Pro since CC 2015( ver 10.3 ) and above
Since 04 dec 2018 all transitions works for any graphics cards(AMD,NVIDIA)
Added Exclusive AMD Version with exclusive transitions. Works in Premiere Pro since CC 2018(12.1.2)
Premade Resolutions
FullHD – 1920×1080
HD – 1280×720
Vertical – 1080×1920
Instagram – 1080×1080
GoPro – 2704×1520
DCP Flat – 1998×1080
DCP 4K Scope – 4096×1716
DCP 4K Flat – 3996×2160
DCP 2K Scope – 2048×858
4K UltraHD – 3840×2160
4K Full Frame – 4096×3072
4K DCI – 4096×2160
4K Academy – 3656×2664
6K – 6144×2592
Sound Effects Includes
Camera Swooshes
Zoom Swooshes
Glitch Data
Glitch Analog Sound
Split Scribble
Stretch Whoop
Elastic Boops
and many other…
Features
Works with any FPS
Over 1200 Seamless Transitions
Easy for beginners – applying a preset in one click.
No holders needed – presets work through adjusment layers.
Supported 1080p , 2K, 4K, 6K resolution.
Change preset in one click.
Apply 1,2 or 3 presets at the same time to get unique design.
Easily change the duration of preset.
Doesn't require advanced skills in Premiere Pro
Videos from preview HERE

The price includes

Transitions Package
Online Support
Detailed Video Tutorials
Future Updates
Customization Service
New Free Presets every month

Cross-Marketing

Dear friends! Videohive Authors that bought any of license are allowed to use these presets in their video-templates. Our product will help you create a new unique design and save your time.

Check All Packages

Help Center
Jan 10, 2019 - Version 3.0 - Added new Shape Transitions, Updated CC 2015 Version
Dec 10, 2018 - Version 2.21 - Fixed some bugs on CC 2015 version
Dec 04, 2018 - Version 2.2 - Added AMD Graphics Version - now 100% of transitions work on AMD
Nov 21, 2018 - Version 2.1 - More Optimization for all Resolutions. 2x Faster and 100% stable for all resolutions
Nov 19, 2018 - Version 2.0 - Added 275 new transitions
Nov 13, 2018 - Version 1.01 - Fixed Path bugs, more stable work
Nov 8, 2018 - Released
Great Thanks to Wayman