High quality cinematic video. Use this video for films, shows, tv, radio, animations and more. Designed to work along side my "Music for Film" line of audio tracks, this video project series is meant to have the same effect as titles and text effects in movie trailers.
About The File/s:
UPDATE: 4-18-11
- Changed the file from 8 bpc to 16 bpc
- Fixed banding issue in pre-rendered files

Project Specs
AE CS4
720p Resolution (1280×720)
No Plug-ins Required (Cycore Effects must be installed)
Pre-rendered Optical Flares (Second project file for those who have the plug-in)
7 text placeholders
5 video placeholders
Trailer style project
Help file included (PDF)
Asset links included in Help File

Note: Music, Sound Effects Video/Images are NOT included.
Music: http://audiojungle.net/item/rising-empire/140068
Genre
Cinematic/Trailer
Style
Action/Adventure/Fantasy/Epic
Video Summery
This trailer style project features the "Text Effects" that you see in most movie trailers. This project features a more adventure/epic fantasy style set. Powerful light bursts then fades as the text floats towards the screen, shadows of the text flow into the camera from the bright lights behind. The last text set is the "Main Title" of the project.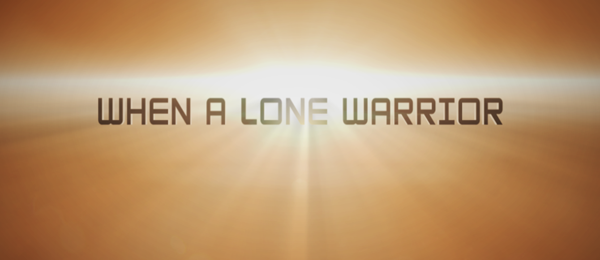 Contact
For more information or questions/comments,
contact me at derekpalmer@derekpalmermusic.com or visit www.derekpalmermusic.com