Touch Gestures 4K features 26 of the highest quality hand and finger gestures available on the market. A stunning 4K overlay product featuring premium touch gestures with maximum flexibility.
Touch Gestures 4K also features 28 HD gestures from the original Touch Gestures HD project, so you'll have access to all the original files as well as the new 4K options!
Check out the Touch Gestures 4K HD Preview.
Download full resolution, actual pixel examples for 4 Finger tap and Pinch Zoom.
Testimonials
This is by far the best hand gesture project on the hive… Skin color is perfect, didn't have to color correct, or anything. Highly recommend.
- kevinanson
Hi Thomas, I bought the file and I just want to say THANKS for the really great file and DOUBLE THANKS for the brilliant tutorials! Nice one fella!
- Maya X
Absolutely amazing work… Great quality, actual movies and not just picture bending/warping and very very helpful tutorials. And the flexibility is awesome. Thank you so much & keep up the good work.
- nineLemon
I mean, wow, what an introduction to AE. I literally opened and used the program for the first time 5 days ago and with Thomas' template and excellent customer support, I have already created an amazing clip that has impressed everyone who's viewed it.
- VMozzer
Details
Touch Gestures 4K has been tested and working on After Effects CS5, CS5.5, CS6 and CC+ (Including CC2017)
QuickTime PNG+ Format – Use any video editing software with Touch Gestures 4K, not just After Effects. Simply import and drag the gestures on top of your footage
4K – With pixels at 4096×2160, you have the ultimate flexibility to scale down or maintain a high quality close-up
Shot in Raw Format – Shooting in RAW format allows for maximum color correction and an ultra-tight key to give you the highest quality results
60 FPS – Not only shot in RAW, but at 60FPS, giving you the ultimate control over the speed of your gestures.
Motion Blur – Using post-processing motion blur creates realistic transparency on edge pixels
Features
26 4K (4096×2160) Gesture Variations
26 HD (1920×1080) Gesture Variations
Keyed
Keyframed
Quicktime PNG+Alpha Video Files
Works On Any Video Editing Software – Not just After Effects
No Plugins Required
Vector iPhone, iPad, iPad Air & iPhone Included
Demo From Preview Included
Video Tutorials
4K Gestures Included
1 Finger Tap, Double Tap, Tap Hold, Scroll Up, Scroll Down, Swipe Left and Swipe Right
2 Finger Tap, Double Tap, Tap Hold, Swipe Left and Swipe Right
3 Finger Tap, Double Tap, Tap Hold, Swipe Left and Swipe Right
4 Finger Tap, Double Tap, Tap Hold, Swipe Left and Swipe Right
Hand Zoom In, Zoom Out
Pinch Zoom In, Zoom Out
Swipe Up, Swipe Down
HD Gestures Included
1 Finger Tap, Swipe Left and Swipe Right
2 Finger Swipe Left and Swipe Right
3 Finger Swipe Left and Swipe Right
4 Finger Scroll Up, Scroll Down, Swipe Left and Swipe Right
Pinch Zoom In, Zoom Out
Place (2 Versions)
Grab (2 Versions)
Pull (3 Versions)
Side Flick Left, Side Flick Right
Music
Acoustic Indie Folk by JohnRosso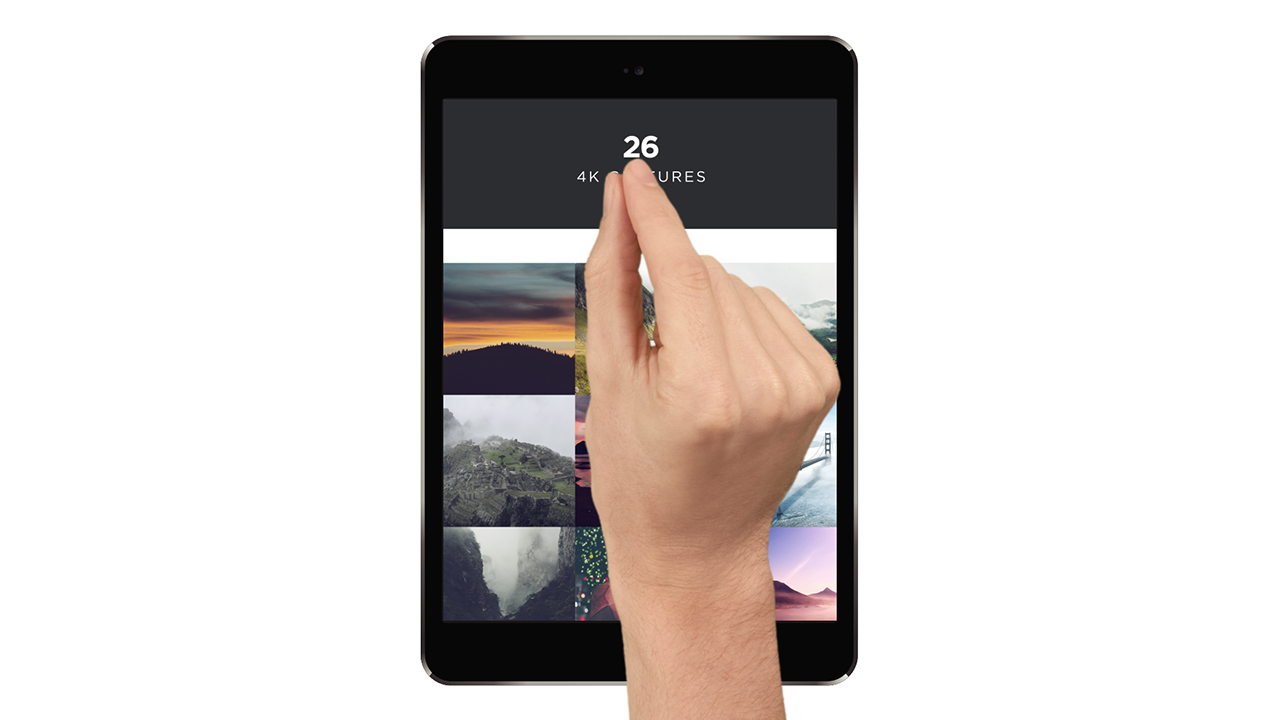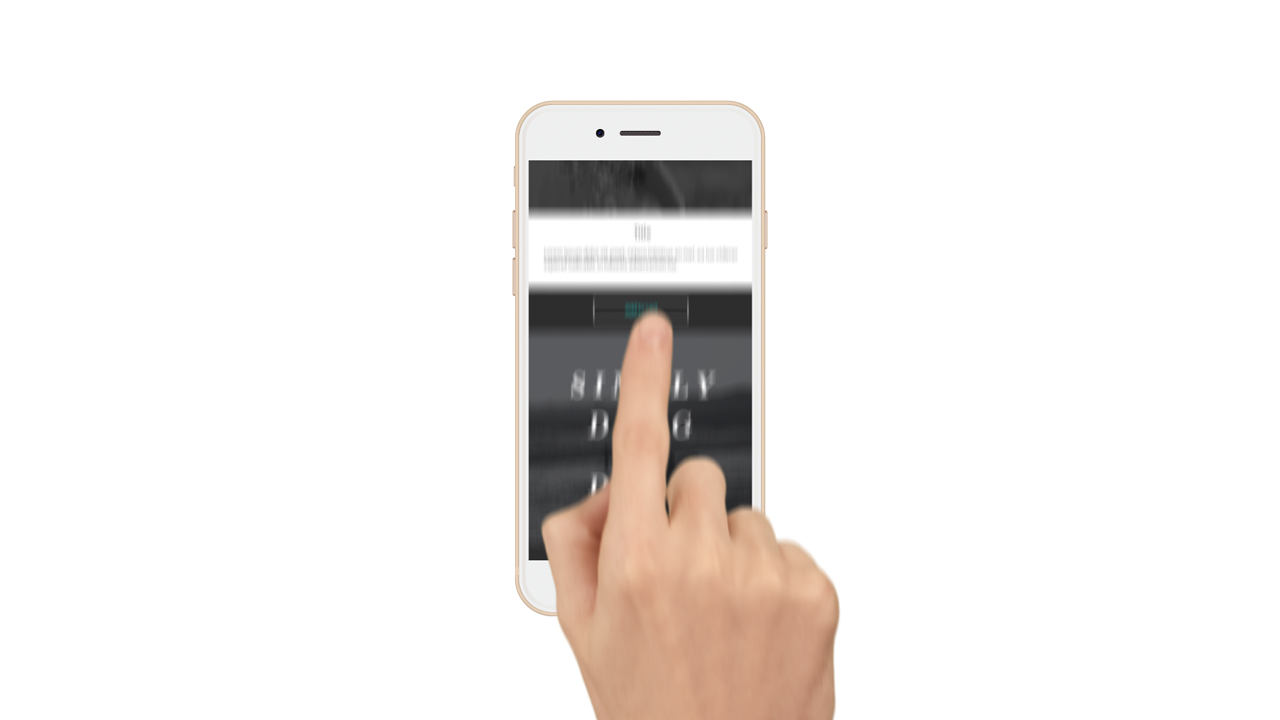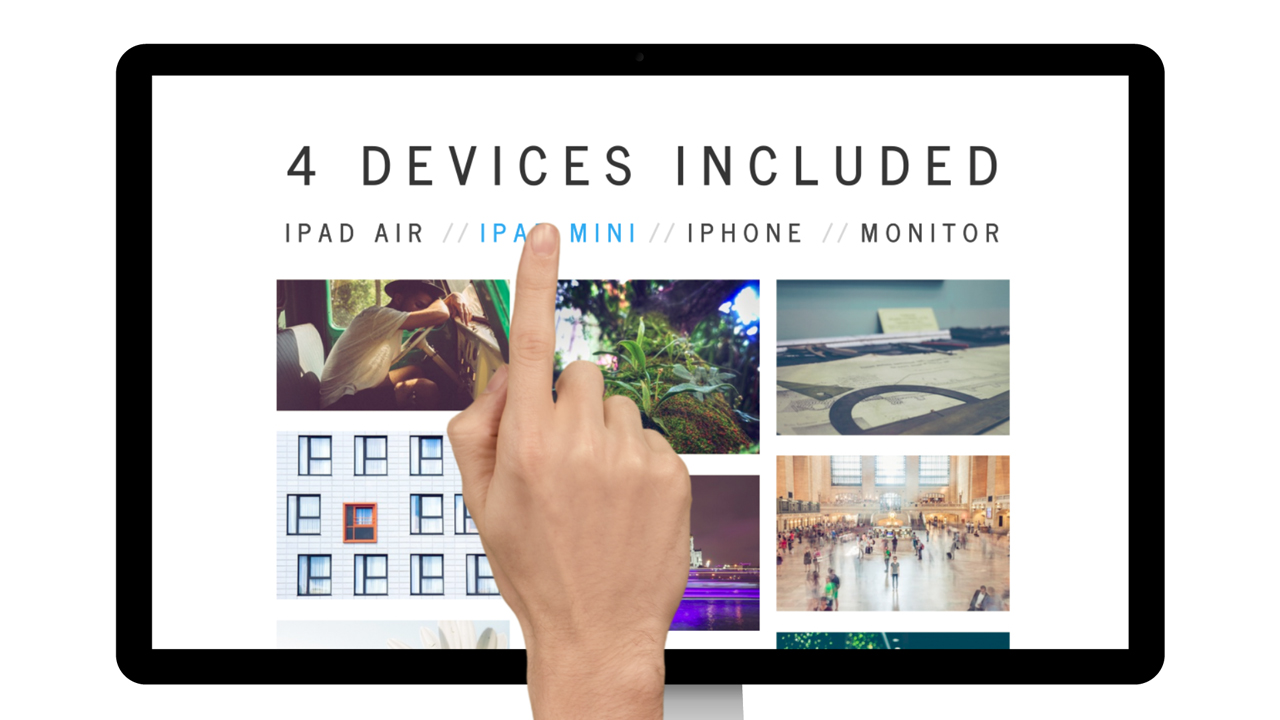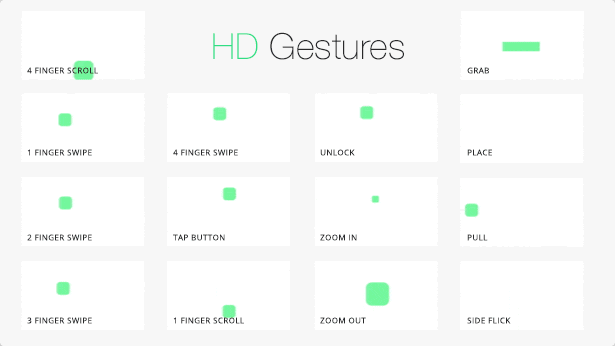 Update History
07/24/2017 – Version 2.1

- UPDATE: Minor bug fixes
- UPDATE: Removed support for CS5

11/3/2015 – Version 2.0

- NEW FEATURE: 26 4K Gestures

- UPDATE: New Devices – All Vector Format
- UPDATE: Name change from "Touch Gestures HD" to "Touch Gestures 4K" 
- UPDATE: New tutorials
- UPDATE: New preview video

7/21/2015 – Version 1.1

- UPDATE: Marketing Update
- UPDATE: Universalized Expressions via ExpressionUniversalizer 2.0
2/25/2013 – Version 1.0
Version 1.0
- initial release

Demo Credit