Boxx Me – AUTORESIZING Titles and Lower Thirds
Design has never been easier! Create stylish titles or lowers thirds in seconds!
Every box will automatically resize to fit your text! Use it to create titles for your film, presentations, your youtube channel, your instagram account, facebook, explainers or whatever you have in mind!

Features
• NEW 10 Presets for Premiere Pro
• 20+ Animated Titles & Lower Thirds
• 4K (3840×2160) – Full HD (1920×1080)
• Self-Resizing Boxes that works with any font!
• Customize everything by "Control Panels"
• Clean After Effects project
• Easy to use
• Fully Customizable
• Stylish and easy to work with!
• Logo Placeholder
• Fast Rendering
• No Plugins Required
• Detailed Video Tutorials
• Music Track: https://goo.gl/PJT3Na
• Watch the beautiful Videos here:
https://goo.gl/cRjXTy
https://goo.gl/HCdbSp


Update History

03/08/2018 - Version 2.0
• We added 10 Presets for Premiere Pro 
PLEASE RATE
If you like our work, let us know and rate this project. Thanks for your support!
WE ARE THERE FOR YOU
If you have any questions or suggestions, please don't hesitate to e-mail us at SUPPORT@SNOWCAKESTUDIOS.COM

GOOD LUCK AND LOTS OF FUN WITH YOUR PROJECT!


Your snowcake team

https://www.snowcakestudios.com
RECOMMENDED
DYNAMIC TITLES AND LOWER THIRDS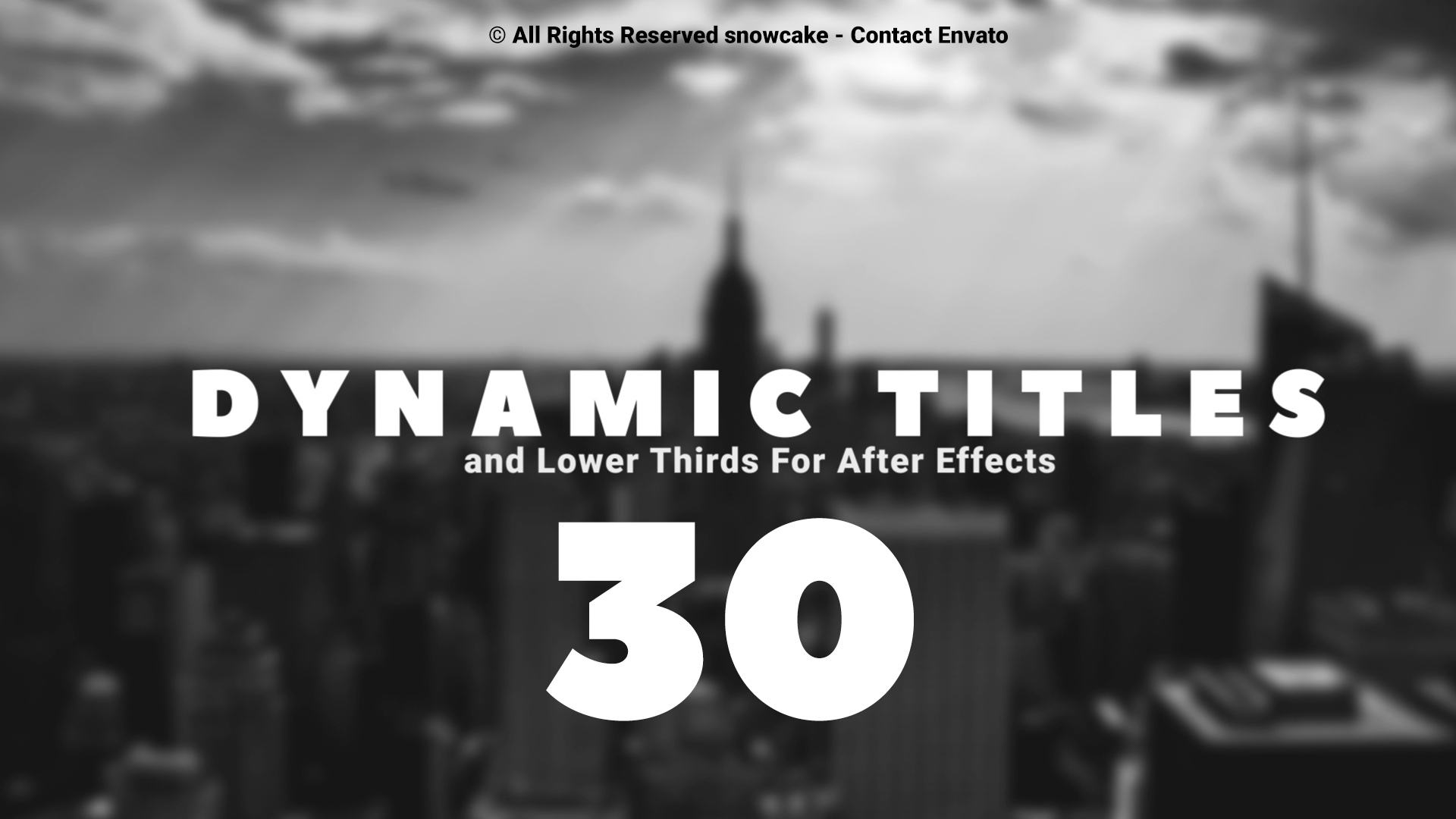 BOOK ANIMATION TOOLKIT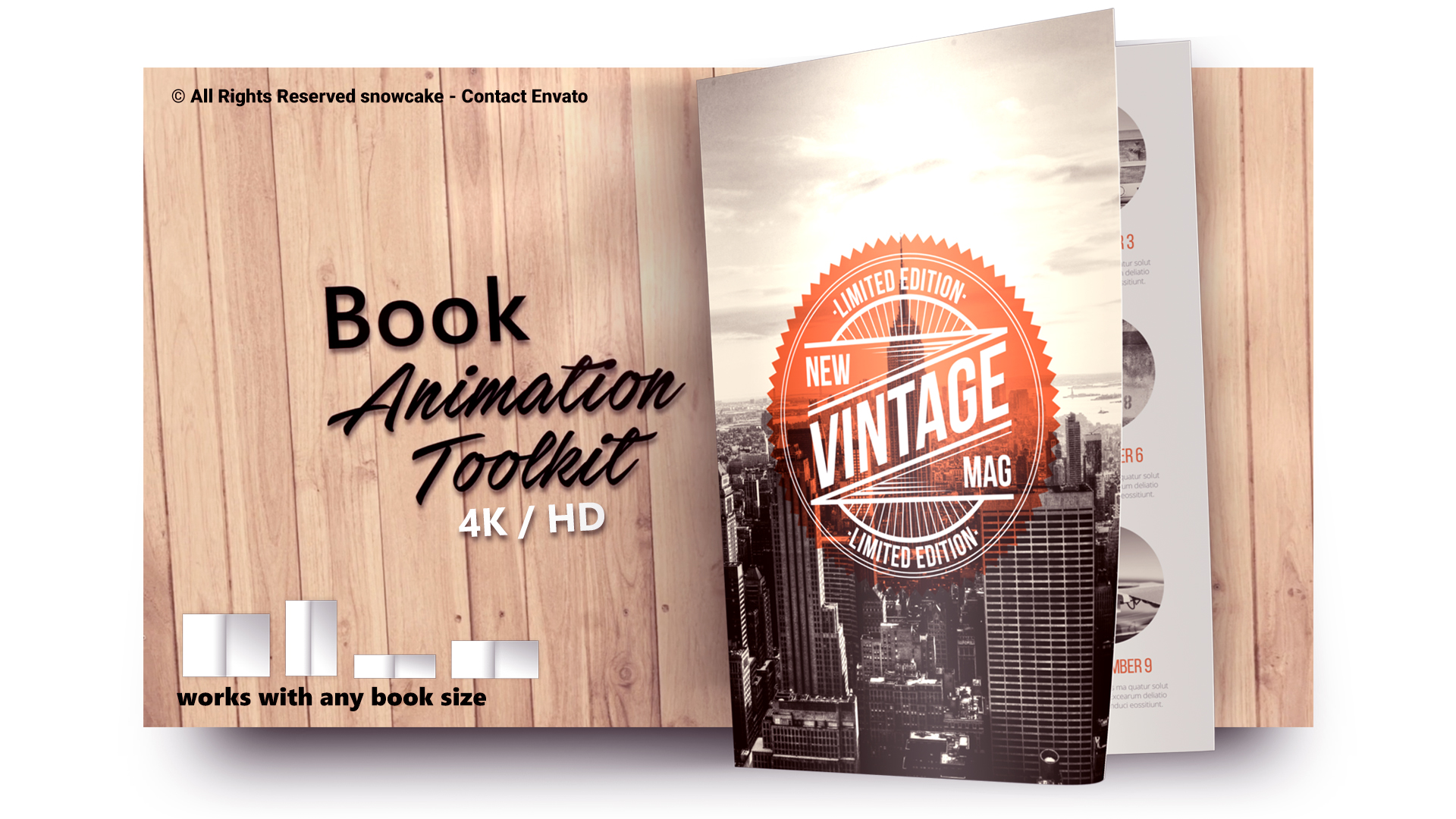 iMOTION SCREEN MOCKUP OPENER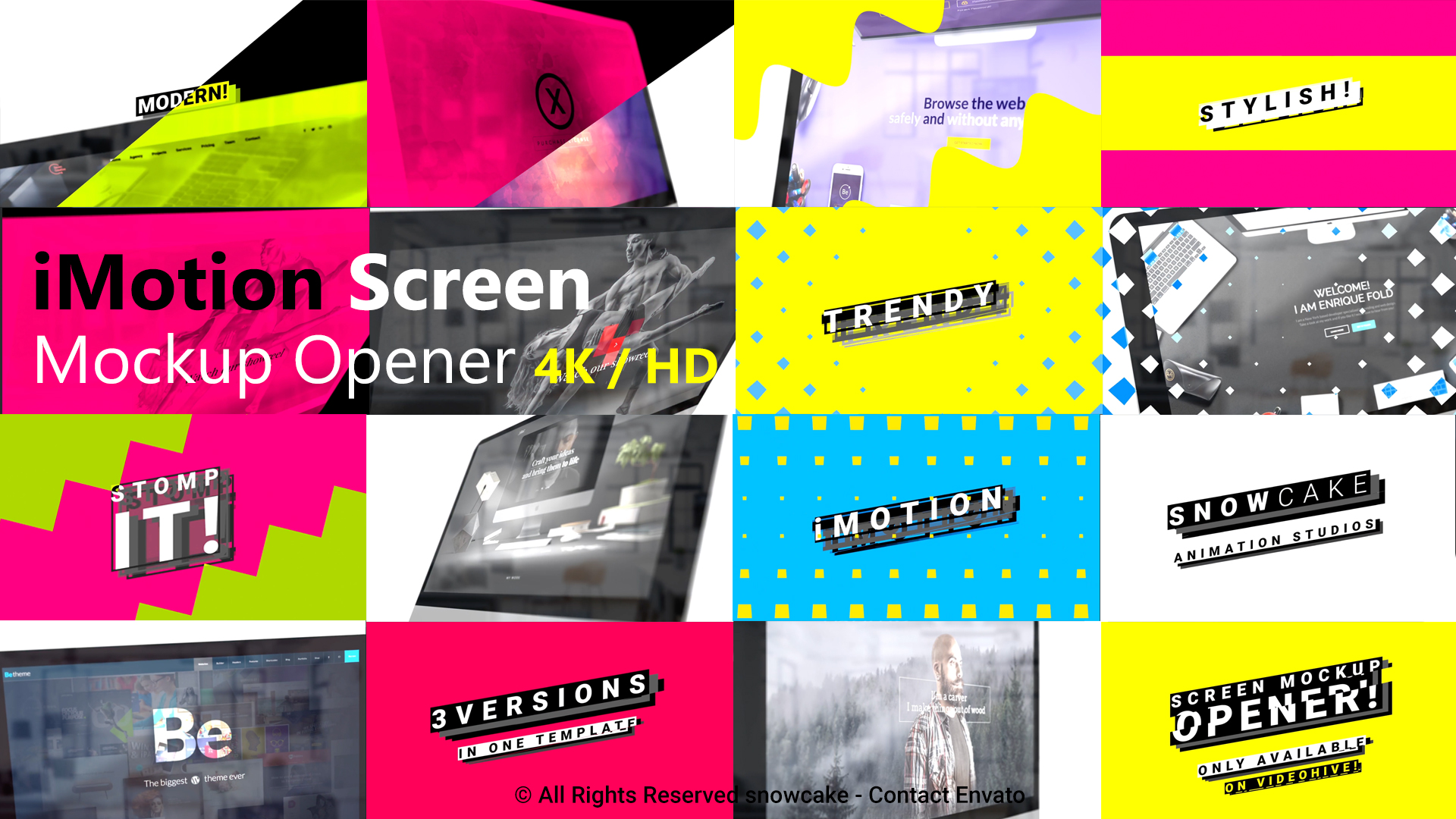 TYPO IN MOTION I AUTORESIZING TITLES


PAPER NOTES – Titles and Lower Thirds

RAIN DROPS WITH TITLES

OFFSET TITLES

FEATURED PROJECTS