Hi there! Here by I present my new template called: "The Slide"
The Slide is a positive and clean template to show your images, movies, designs or any other media. With the 23 placeholders available you can really impress your family, friends and clients. Everything is customizable and changing the colors can be done in just a few clicks. There is also a pre-rendered version if you don't have the Optical Flares plugin, so you can work with this project. I've created the template in CS3 so this will work in CS3, CS4, CS5, CS5.5 and CS6!

The Slide has a lot of useful features:
Fully customizable
1920×1080 HD 24 fps
23 media placeholders
1 logo placeholder
5 text placeholders
AE file with pre-rendered Optical Flares included so you don't need any plugins
Videotutorial to help you edit the file
Compatible in CS3 CS4 CS5 CS5.5 CS6

The images that have been used in the project are from my trip to Washington DC and New York. They are not included in the project but if you have any questions about them you can contact me by email.
The two videos are stockfootage from: Link
The fonts that have been used in this project are: Myriad Pro and
League Gothic

A big thanks to Tim McMorris for letting me use his music. The song you hear in the preview is: "On Top Of The World." It's a uplifting, grand and larger then life track filled with positive lyrics and good vibes all the way through! The music is not included but you can find it by clicking on the banner below.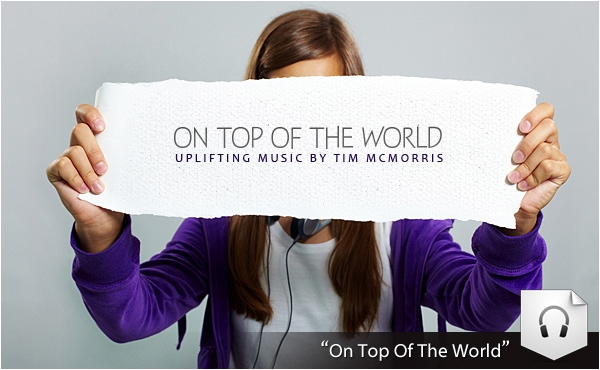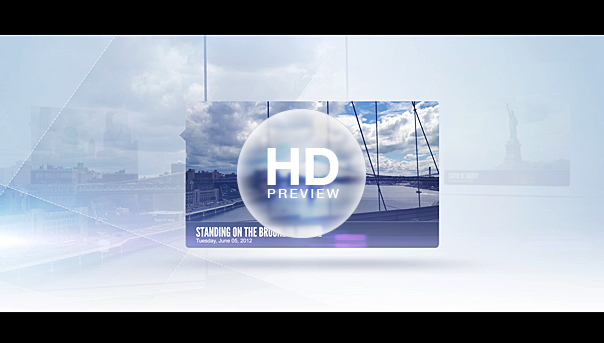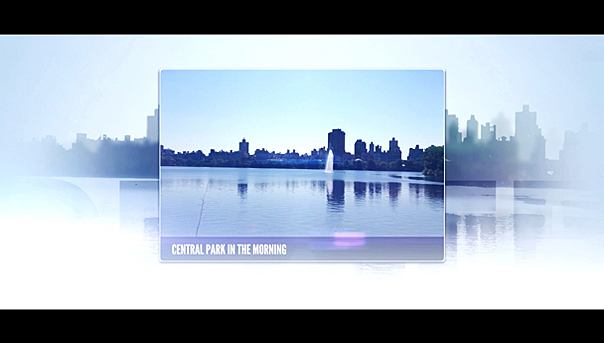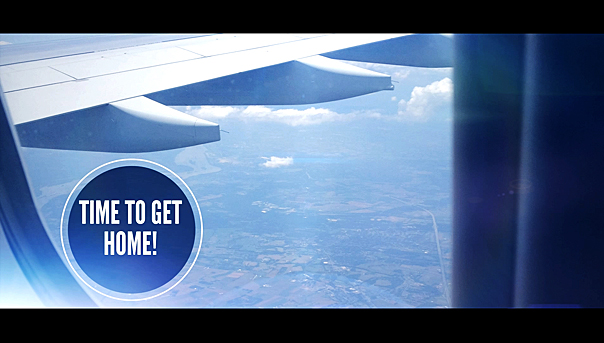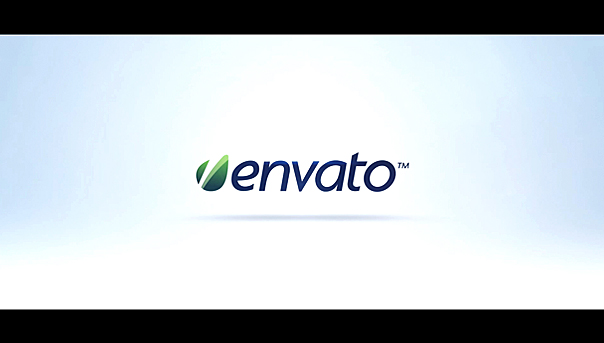 If you buy this project you can do me a huge favor by rating the project.
I hope you will enjoy this template and thank you for watching this page!
Kind Regards, RMdeJong.