The Old Slideshow
We're very happy to present this amazing photo slideshow. Do you have tons of pictures to show to your friends or family? This is the way you should showcase them. It is formed of 35 placeholders for pictures and texts, 1:15 seconds long and very easy to customize. Just insert the pictures, edit the texts (or you can turn them off) and you're ready to go! The project comes with very detailed Help File so even a beginner in AE can customize it.
You have the option to choose between 2 frames + 2 grunge effects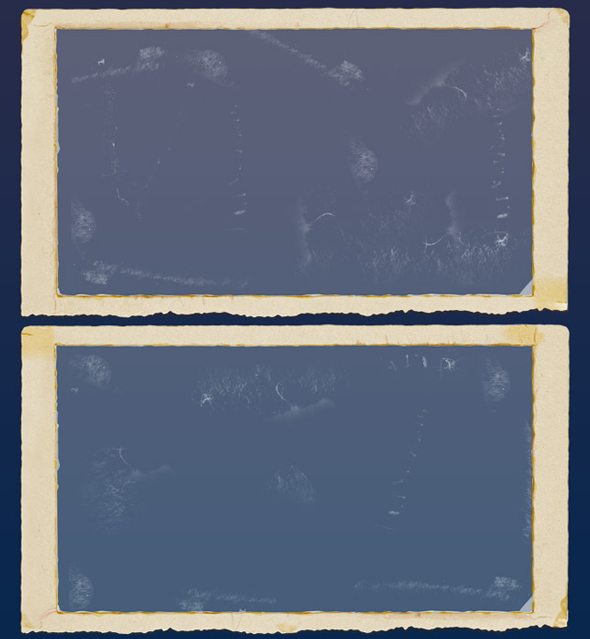 Background Music: Buy the original track from here: LINK
Fonts: HarabaraHand – Here
Credits: african_fi, vjeran2001, boogy_man, soulbeauty, Kristkindl, bugdog, MEJones, osmar01, dreamtwist, backtrust. morguefile.com
What you can do with this template?
Example 1