The Flying Car 2 – Cockpit Kit 4K
Please note: This is NOT a customizable After Effects template. This is a stock video / motion graphics pack.
This is the 4K version. For the HD version, visit HERE.
Essential Information:
Three individual shots (24 seconds EACH)
One combined cockpit and city, one city ONLy, one cockpit ONLY (with alpha channel)
Presented in 4K UHD Resolution (3840×2160)
24 frames per second, progressive
High-bandwidth H264 file format (80mbps target / 100mbps max)
Transparent PNG format for the cockpit only clip
Wide color depth / space
Total package footage length: 1 minute and 12 seconds
Great for:
Establishing shots
Transition shots
Backdrops
Flight Shots
About frame rates:
24fps (provided) is perfect for traditional film / cinema applications.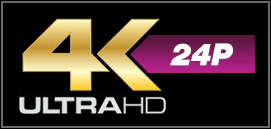 Music and sound is NOT included
If you like the music featured in this pack, it is called 'Dubstep Trailer', by
Audio Pizza
.
You can purchase it HERE.
Preview images: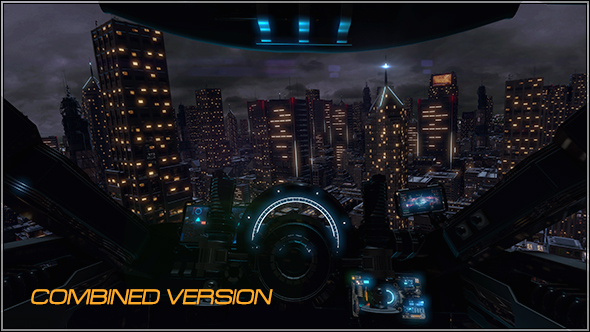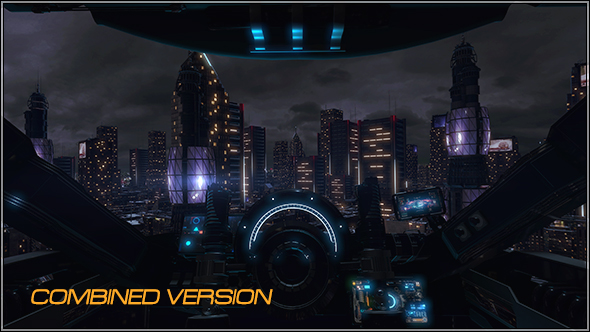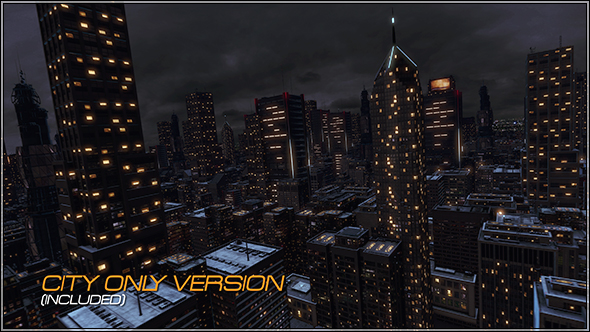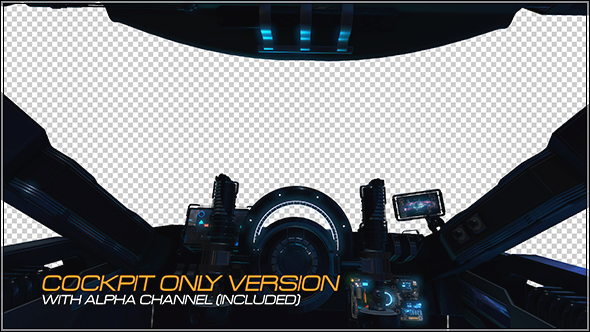 To view more of my work, please visit my portfolio: