Welcome to "The Final Frontier" CS6 Project file.
This is an amazing logo animation for your company. All you have to do is just replace the envato logo for your company logo.
Project Specs:
- FULLHD at 24fps
- 2 project Versions:
- With No-Plugins (Pre-Rendered Effects)
- With Plugins: Optical Flares and Trapcode Particles
- Song Not Included. You can find it here
2 Logo Versions:
- Metal Version (Same has preview)
- Normal Version (With your logo original colors)
Tutorial Included. Any Doubt just message me.
The pictures in the project are from NASA and STScI
If You Like it, please rate it.
You can also view my other projects:
THE PERFECT STORY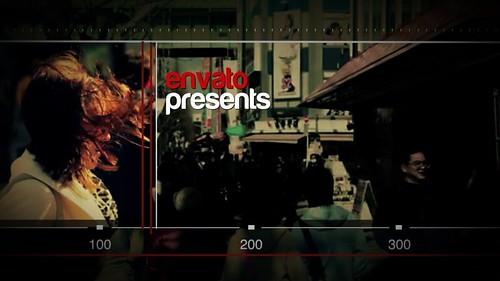 THE FUTURE 2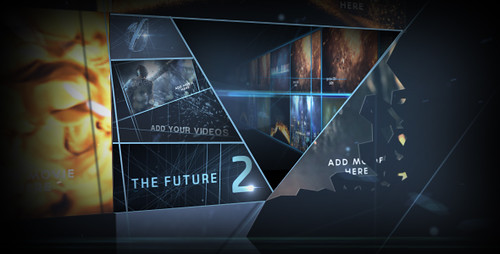 A MOVIE'S EPIC