This template can be used as an opener, intro, and slideshow or as a display for your image , Stylish Movement Opener is perfect For: opener, TV show, photo/video slide show or any media opener . Even special events.
You don't need any Advance knowledge of After Effects in order to use this project. very easy you can watch the video tutorial replace your asset and complete the job. Very Ease To Use. Very user friendly, can edit in minutes.
Screenshots Stylish Movement Opener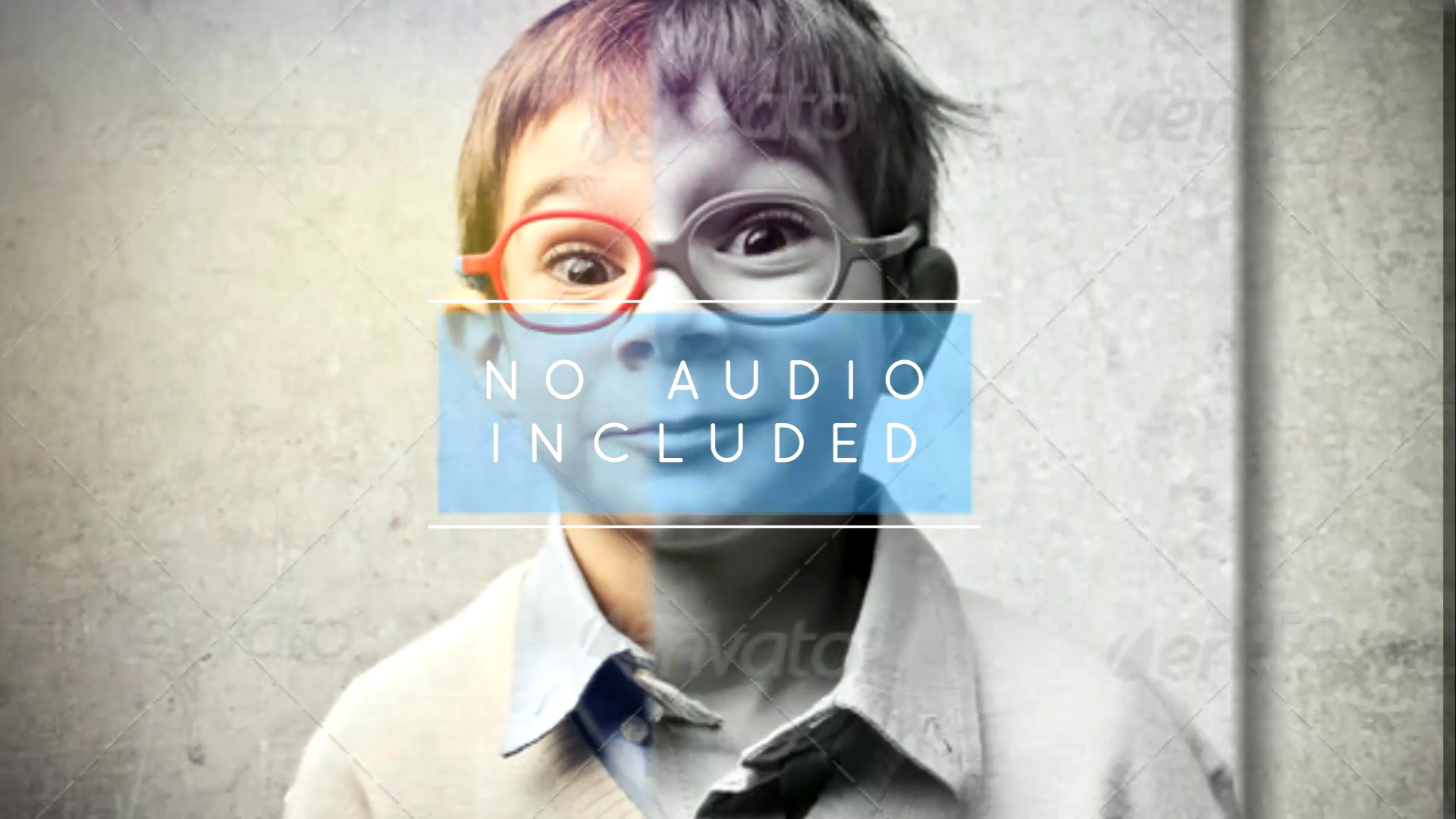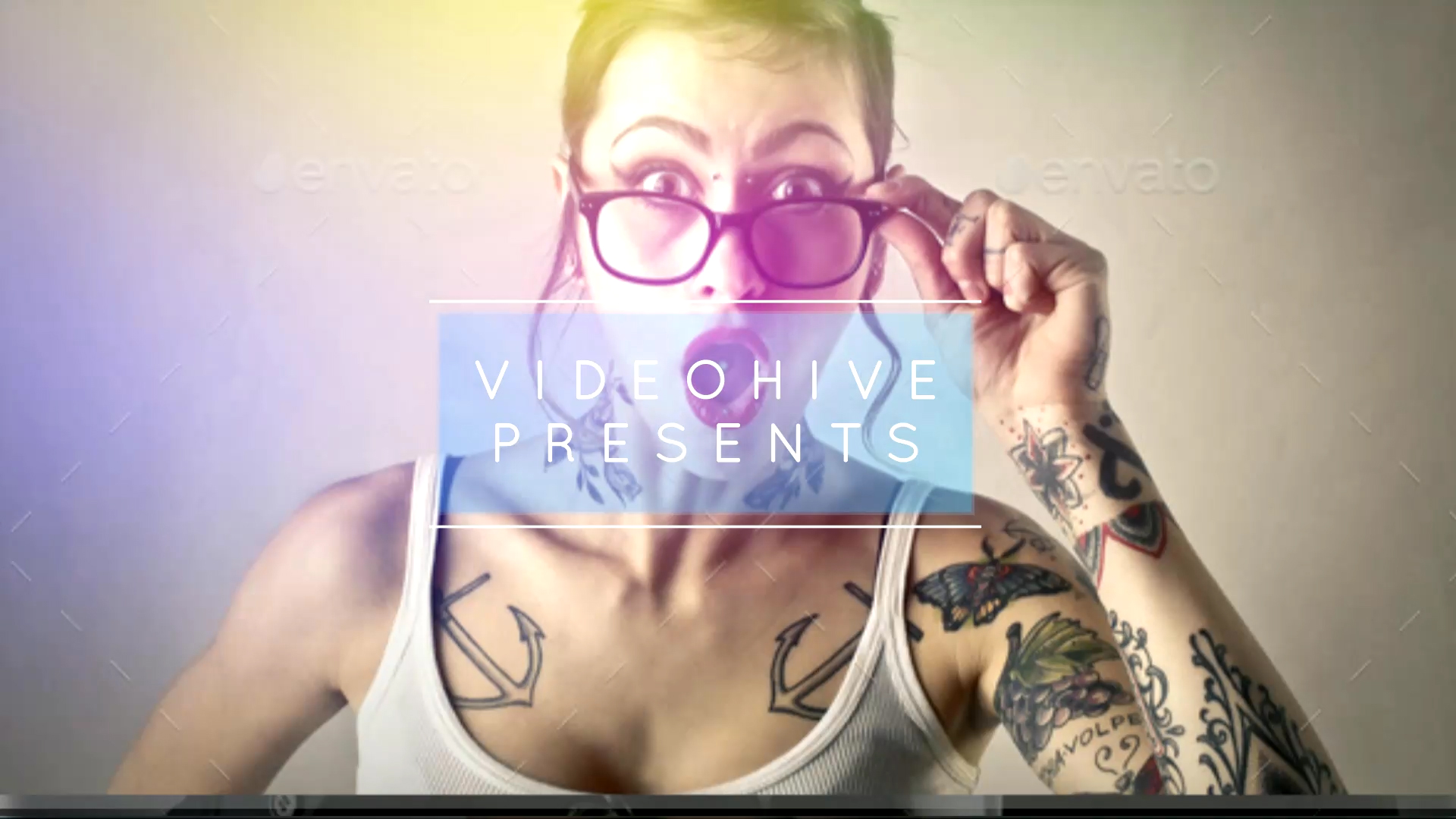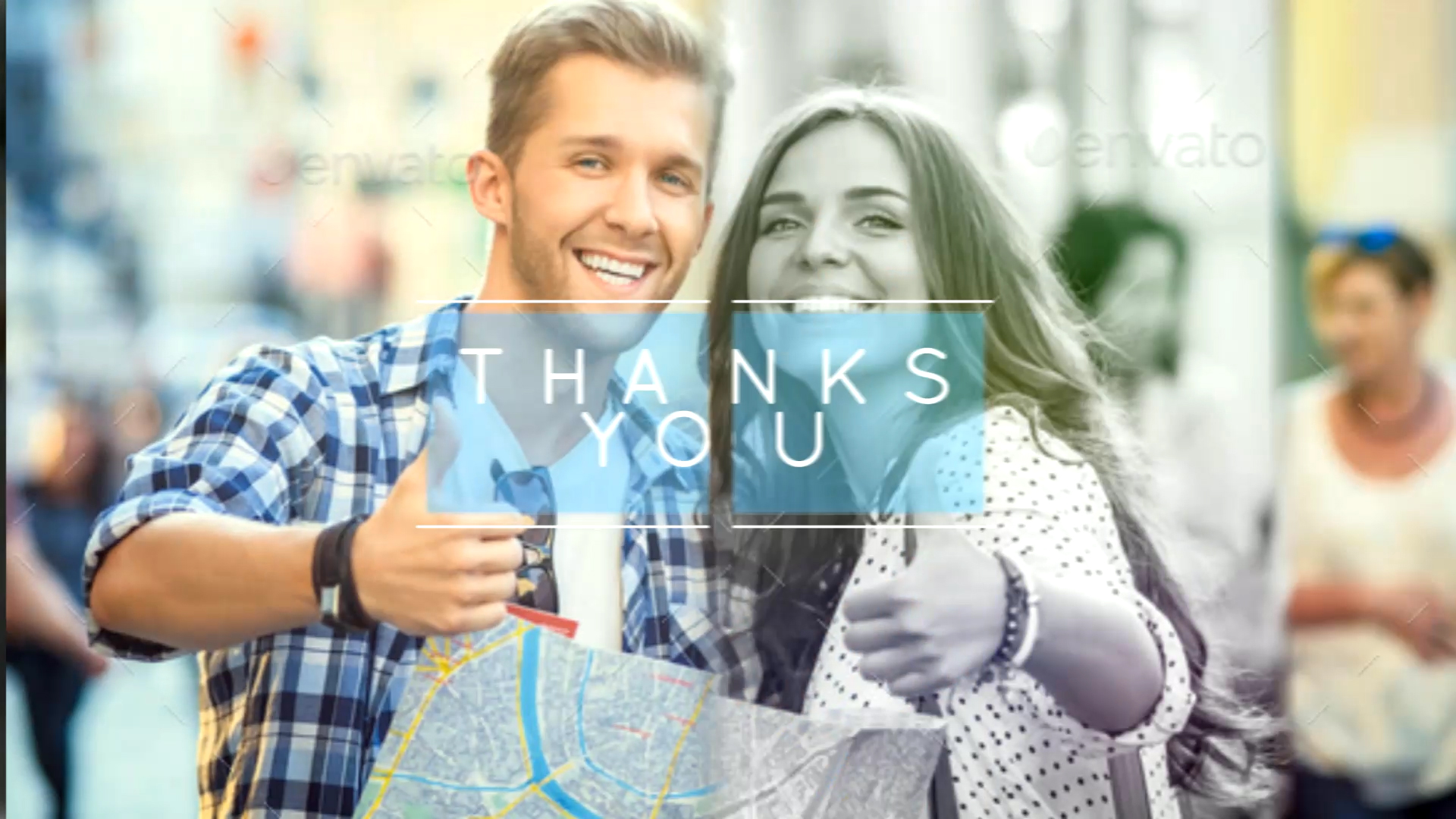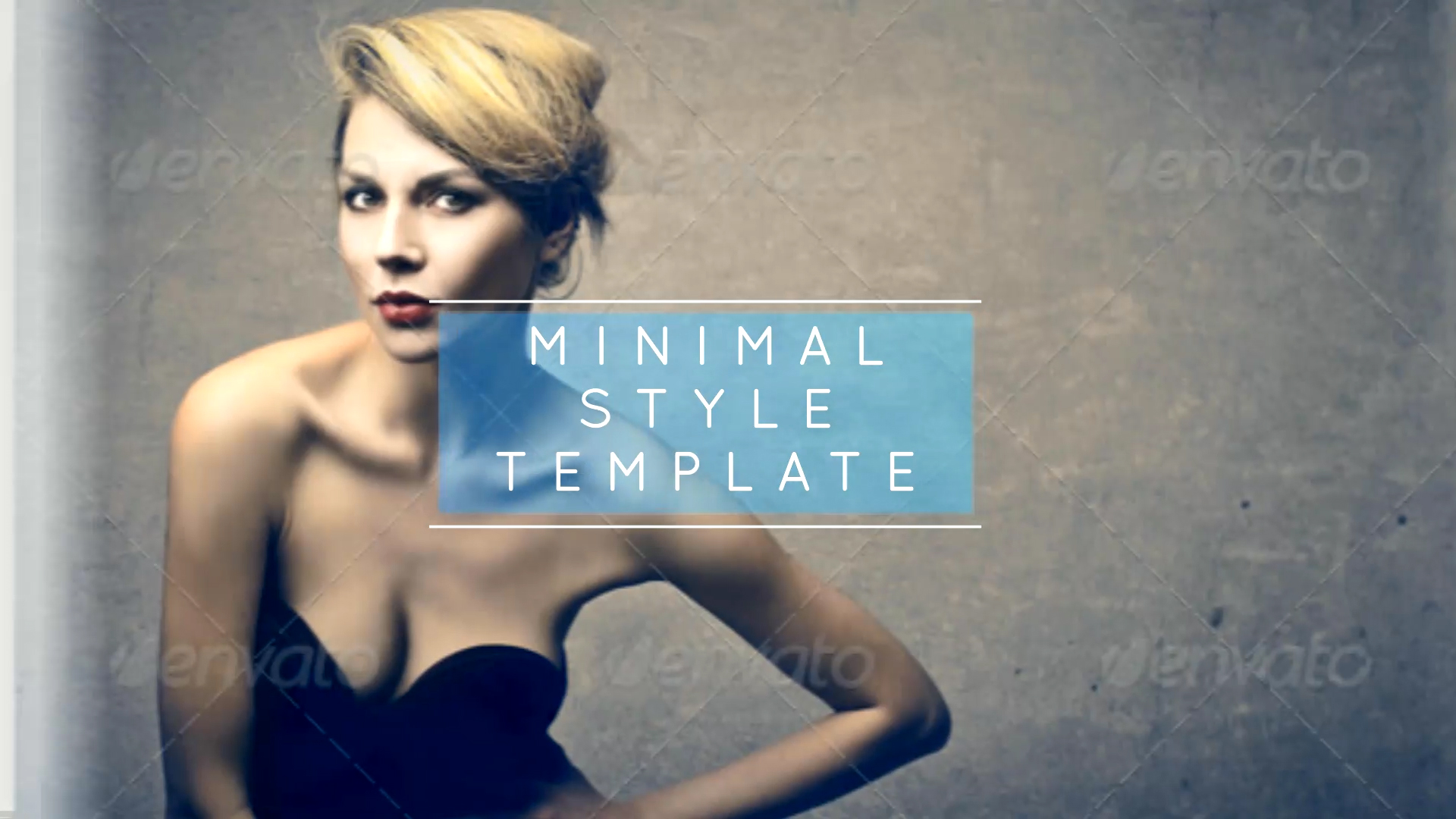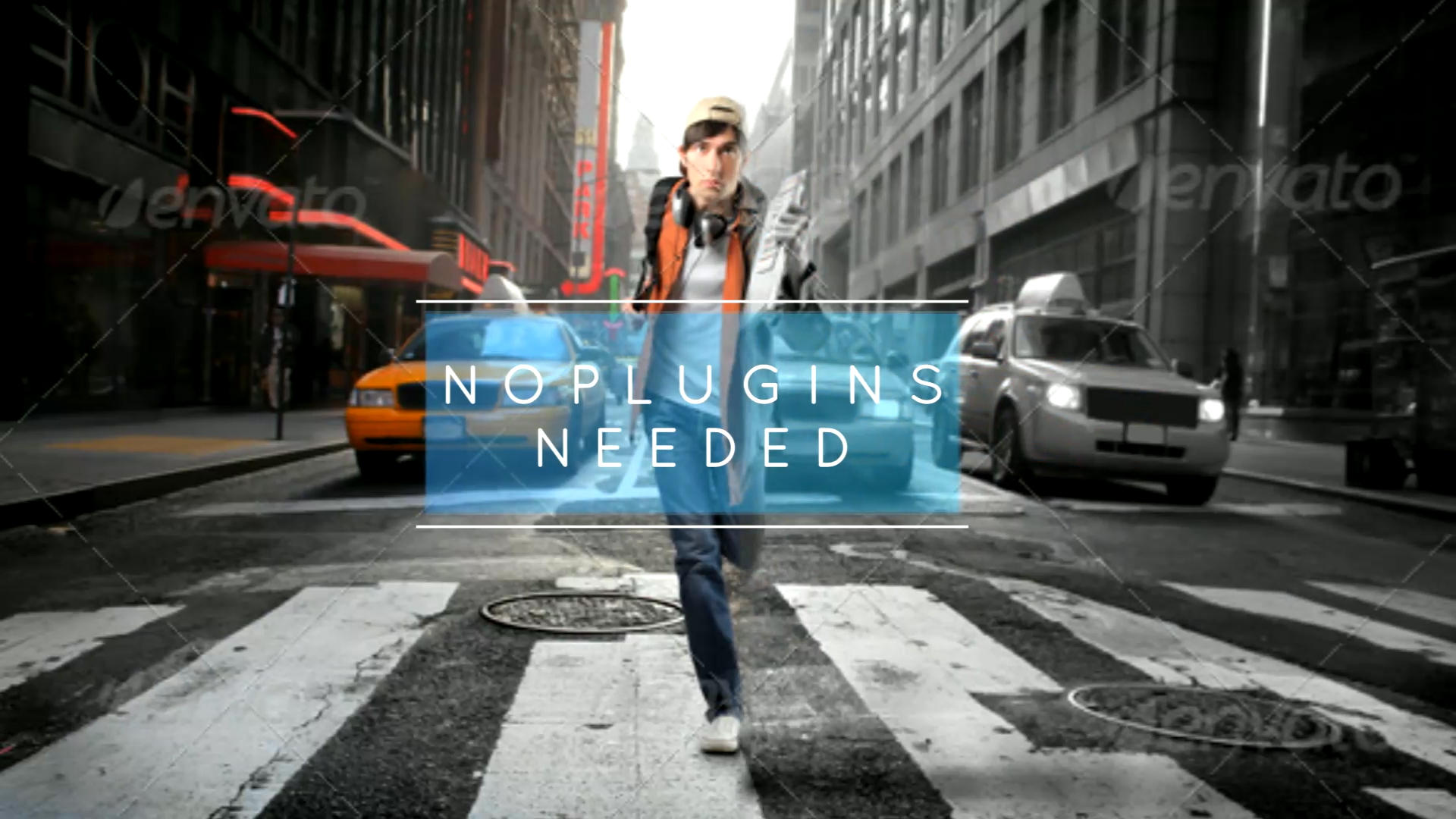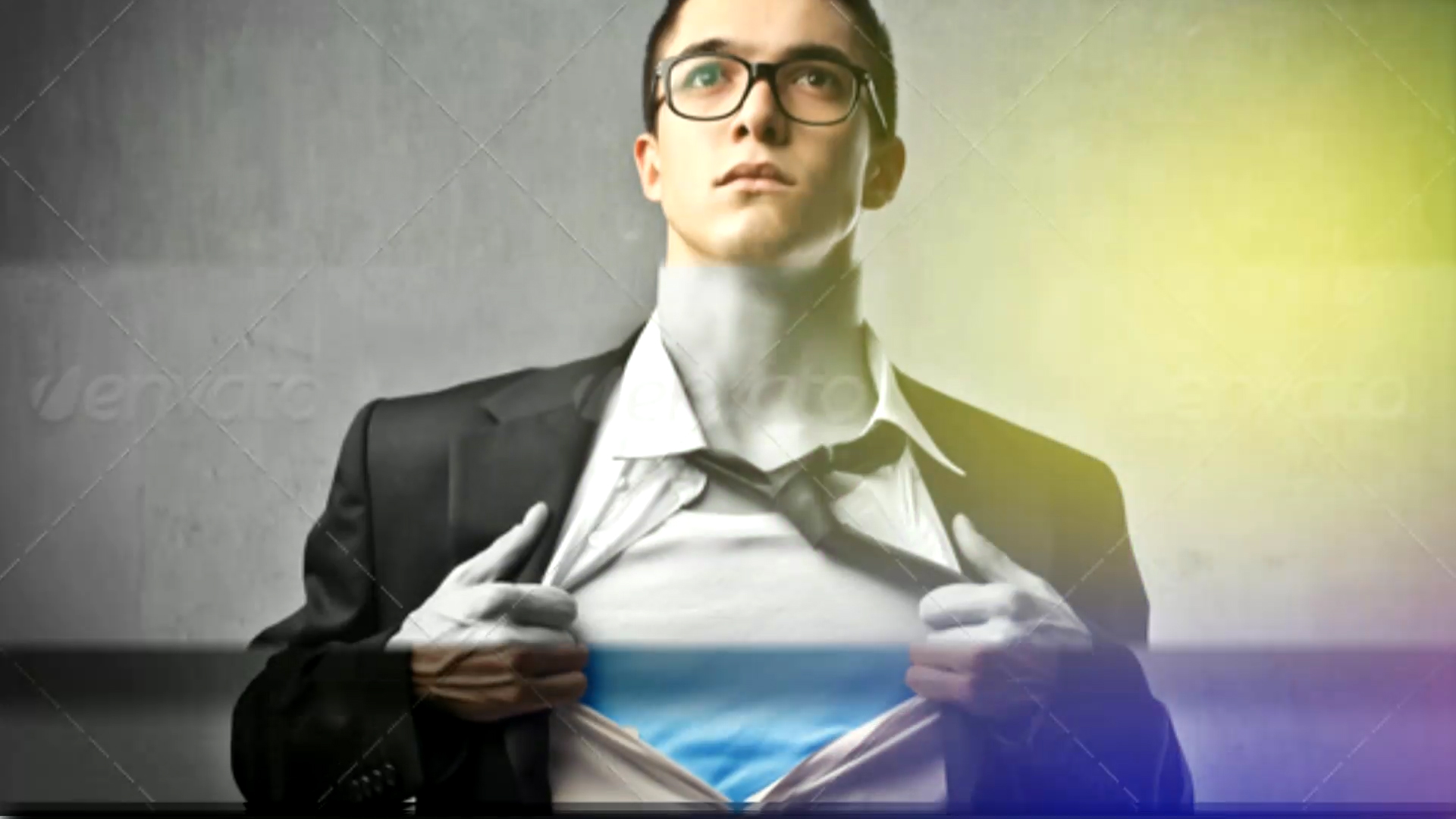 The font doesn't include. You can find in Help File.
The photo in Preview doesn't include.
Photo in Preview is Here
The music doesn't include.
I hope anyone or everyone finds this template useful! And if you happen to buy it, PLEASE rate it in your download-section. and If you like this template, please follow me!
AND THANKS BUYERS FOR SUPPORT MY WORK
Appreciation it
Purchasing this project doesn't give you the right to resell it on another websites or elsewhere. You are purchasing a license to use this project, if you have never read about regular/extended licenses, go this link : Standard Licenses
Please Check Out Opener File