STRUCTURE is a dynamic HD (720p) presentation. It's able to fit a lot of kinds of activities. This presentation comes with two ready-to-render compositions (with 11 media : 34 sec and 16 media : 47 seconds).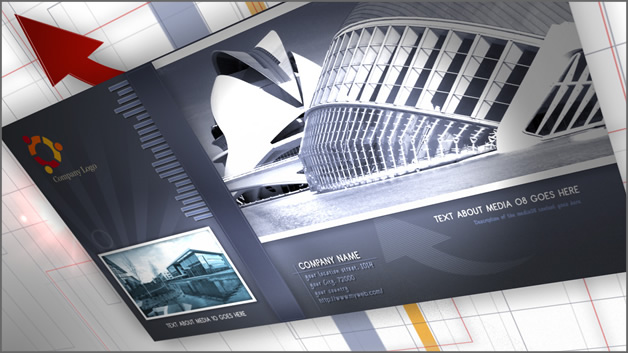 Project's Features:

Adobe AE CS4 HD (720p) project

No Third Party plug-in needed

No prerendered sequence

Six different projects files

Different color schemes

Global controls ()

SoundsFX included ()

Very easy customization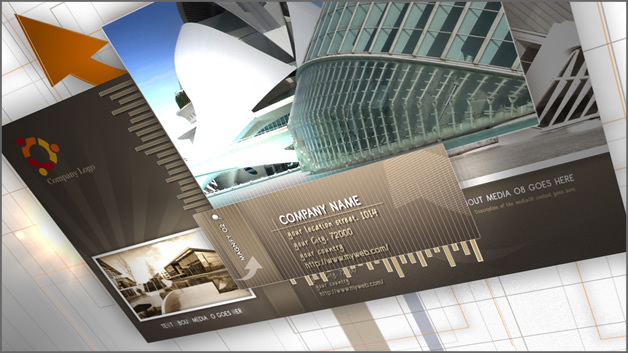 Audio music track not included.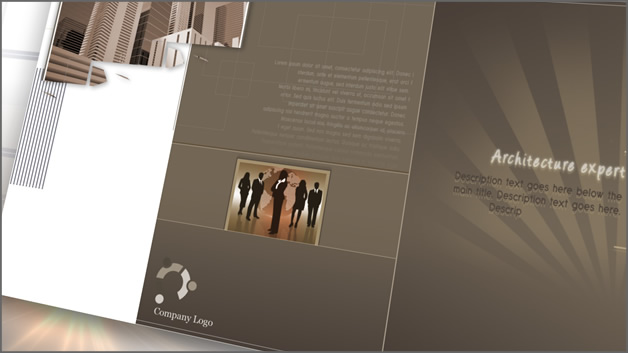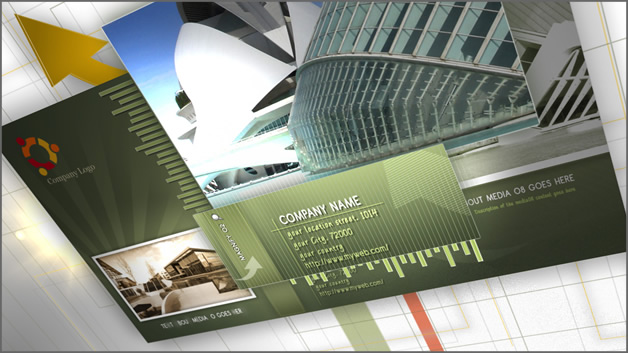 color controls allowing with one click to modify main project's colors for the whole project.
soundsFX for the ready-to-render comp. with 11 media.