Here are some items I recommend







Stomp Typography Opener | Typography Promo | Stomp Intro | Free Music
Stomp Typography Opener is a versatile After Effects template with an eye-catching design, colorful text animations and creative transitioning effects and Free Music. It's so easy to use, drag and drop in your new media and hit render.Sport, action, lifestyle, social, presentation, start-up pitch, business sales, product sneak peek, promo features – all of this is now easy to deliver with this dynamic, bold and inspiring template. A short intro to your TV shows, commercials, company broadcasts, slideshows, presentations, promotions, upcoming events and Facebook or YouTube videos. Impress your audience with this cool looking and energetically animated AE template. No plugins required. Available in 4K Resolution.
Watch HD Resolution on Youtube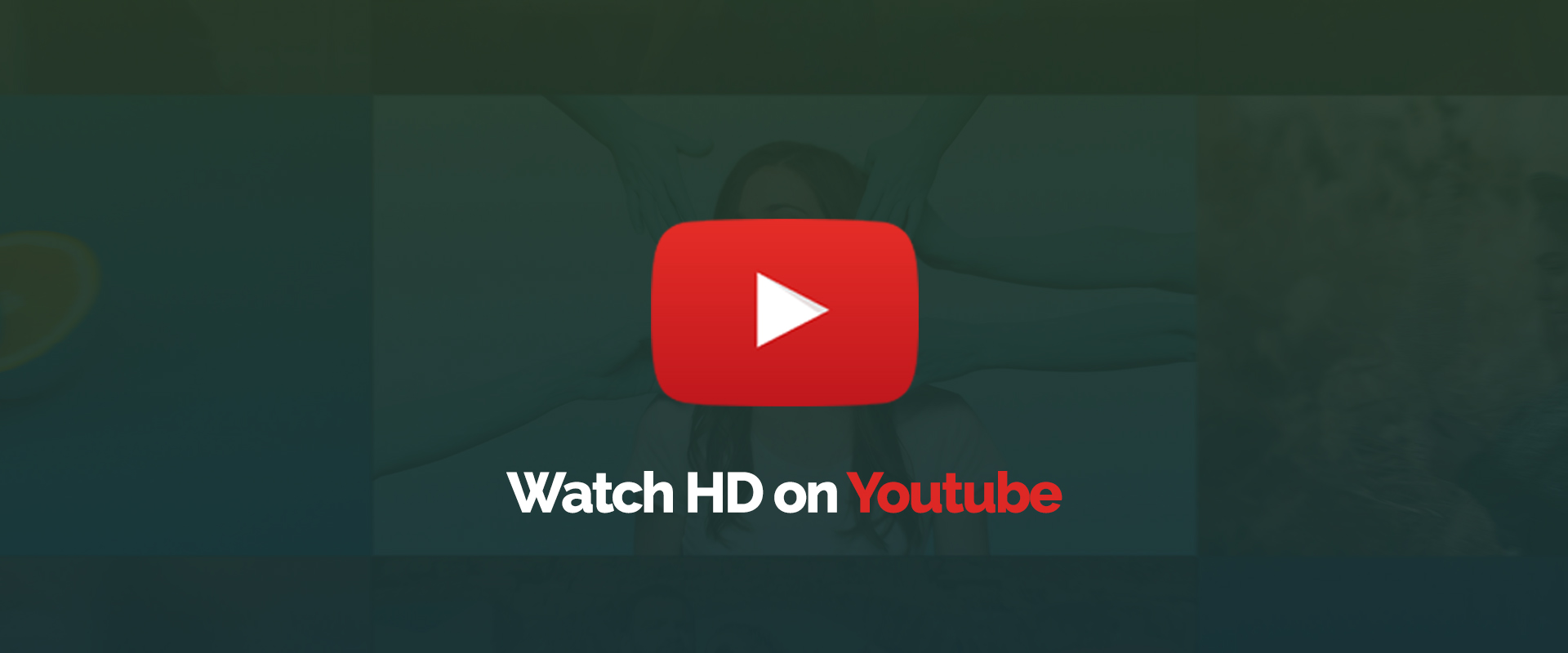 Project Featured :
Free Music;
Fast Render;
Multi-purpose;
Universal design;
Easy color change;
Works with image or video;
Well organized and easy to use;
Project Detail :
4K,2K,FULLHD
100% After Effects;
29.97 frames/second;
Duration time: 0:19 min;
No Plugins required;
Universal Expressions (Works With Any AE Language Version)
Works With AE CS6 and Above;
Tutorial Included
46 & 36 Text Holder
Author Support
Project Screenshots :

Font and Music
After Effects Template is a powerful tool to make wow effect for a new audience and keep your customers engaged. Perfect for your opener, tv show, photo video slide show or any media opener. A short introduction to your company, business opener, corporate presentation, corporate promo, business promo, corporate intro, company promo, production demo reel, fast slide, kinetic typography, corporate intro. A super cool intro or opener to your new products, fashion, presentations, slideshows, TV shows, broadcasts, commercials, promo, opener, slideshow, typography, video, fast dynamic energy opener, slide media opener, special media opener, special events, video demo reel, production reel, opener promo, stylish intro. A cool looking promo or intro to any youtube presentations, promotions, and upcoming events videos, short dynamic slide, short slideshow, short intro, short powerful slides, reel, production demo-reel, dynamic typography, fast slideshow, simple slideshow, dynamic, energy, fast, intro, kinetic, modern, rhythm promo. Make your own stomp demo reel, intro stylish quick opener, stylish quick modern promo, present your portfolio, opener for any special occasions, app promo. An eye-catching introduction to your fast opener, dynamic fast opener, clean fast opener, fast intro, stomp promo, stomp typo, stomp trailer, stomp typography, stomping, stomp slideshow, stomp video, typography kinetic, typography promo, fast slide, fast typo, dynamic fast opener, fast typography, clean opener, clean promo. Create video for YouTube or Vimeo or other media hosting site. You can place the video on Facebook, Twitter, Instagram or any other social networks and impress your friends. That can be used for a wide range of projects you might be working on.
Support :
Tutorila Included and Im Ready to Answer any Question.please contact me through
my profile page.
Customization:
Please Contact me if You havn't Aftereffects or Time to set This Template.
my profile page.
at The End:
Many Thanks for Watching.Please Rate me if You Like.we Try to Better Everyday.Enjoy