Steaks On The Grill
Long, close-up shot of a three steaks being prepared on the grill.
Clip Details
Original Recording Format: ProRes HQ
Framerate: 25 fps
Output Format: HD 1920×1080
Output Video Codec: H.264
Camera: Blackmagic Design Ursa 4K
Audio
Sound is not included with the clip.

In my very fast growing collection of clips you will find many nature related footage—check this out.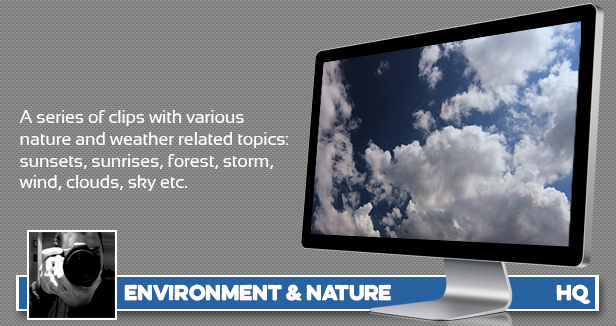 Usage
You can use my royalty-free footage as a b-roll in various projects: documentary, reportage, videoclip, music video, corporate movie, promo video, corporate communication, advertising, commercial, news coverage, tv programme, and many more. Just click here to dig my whole portfolio section for the best royalty free footage for your projects.

Bestsellers
Below are links to the selected portfolio items, most appreciated by the buyers, sorted by a main topic.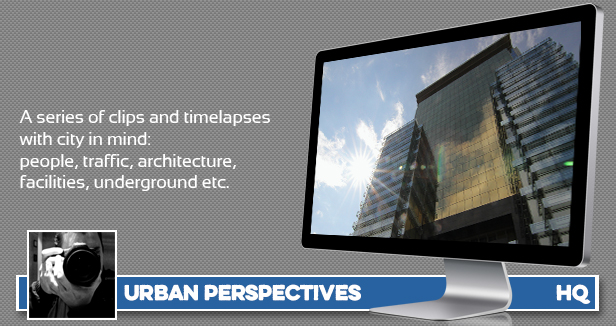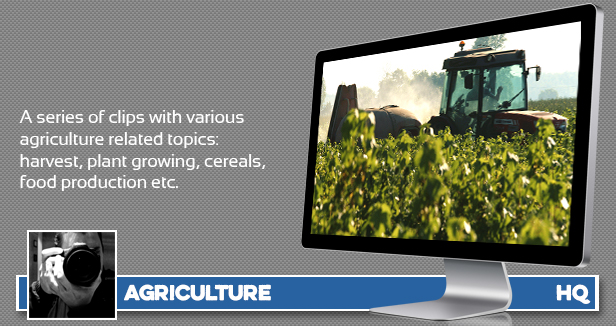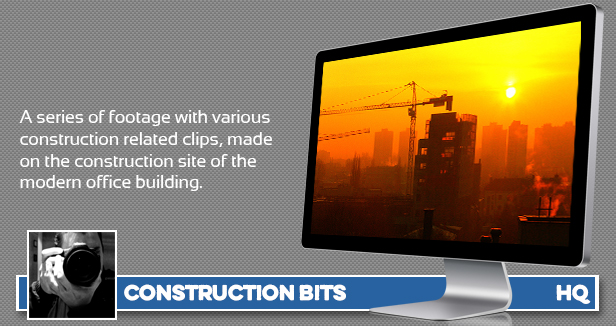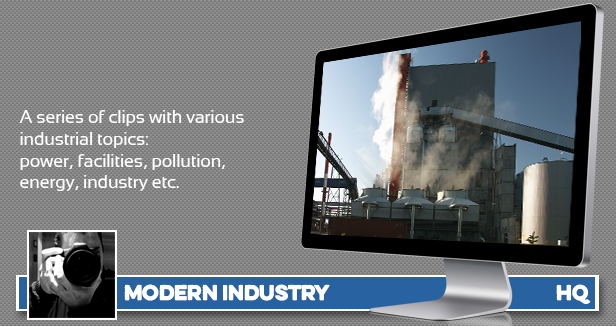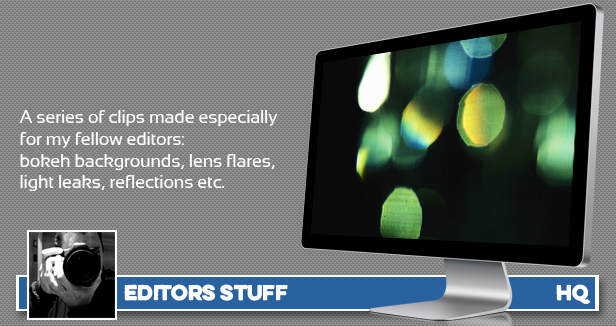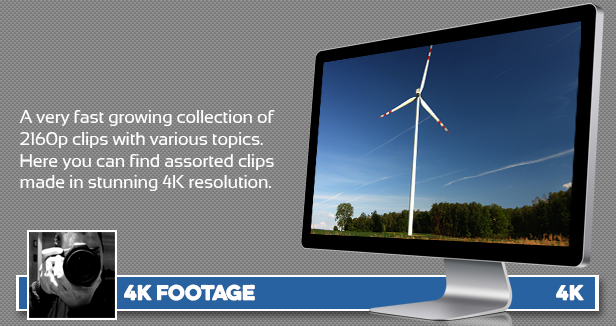 Custom clips
Can't find what you need? I have a dozen terabytes of clips in my archive, and I will gladly prepare a clip for you. Feel free to ask me via e-mail
Topics covered
baby background bar barbecue barbeque basil bbq beef bloody chef cherry chips cooking cuisine cutlery dinner eat eating festival fillet food fresh gourmet green grill healthy isolated kitchen leaf lines lunch luxury man meal meat menu no nobody oil olive organic pan part party people pepper plate pork potato red restaurant roast salad steak strips summer time tomato vintage white wood