This Adobe AE CS4 projects include four different projects files. It is able to deal with 4 media upto 10 media. A video tutorial is included to help users to add additional scenes. There is also a project file without media (only the final logo is incimcluded). Different versions durations: 32 seconds to 72 seconds.

Size of the main zip downloadable package is due to the two video tutorials.





The VideoHive preview file uses the project with 4 media and 49 seconds. You can show another project's preview on VIMEO .


A complete PDF Help file (very detailed) explins project's structure, each scene's contents, color management, scenes layout/settings out, colored layers, belnd modes, color smanagement, common assets, texts edition, media replacement, management of BG and Squares Assets….
Numerous markers notes (comments) were added to the layers timeline to make understanding and work easier (parening, links, expressions, effects, blend modes…. are there mentionned).

Each of these projects is built only with the shapes, layers, tools and effects of After effects: mo external asset, no prerendered sequence, no third-party plug-in needed… That allows very quick rendering work.
JR Canest was an inspiration to me for this project



Project's Features
:
Adobe After effects CS4

Completelu built into AE

No third-party plug-in needed

4 different projects files

Video tutorials [4 min 30 sec AND 8 min.

Very detailed PDF Help File [> 15 pages]

Music track and Sounds FX included

Very dynamic and classy animations

Very clear compositions structures / settings out

From 0 (32 seconds with only texts and logo) upto 10 media (72 seconds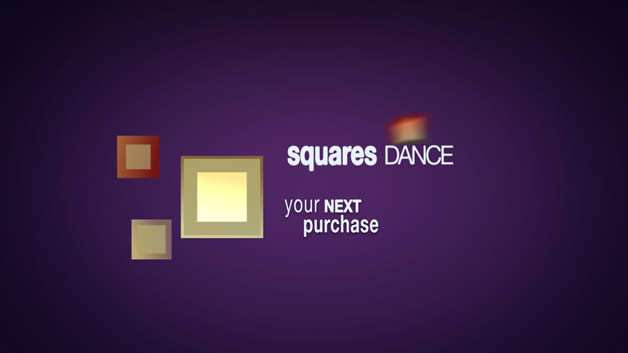 shapes, squares, dance, jazzy, bluesy, vectors, dynamic, rythmical, keyframed, typography, fast, crazy