Transform your photos or videos!
This incredible video template can be used by you as a slideshow, business presentation, opener or product promo. With a wide variety of interesting ways to use this project, you incredibly revitalize your photos, or even videos!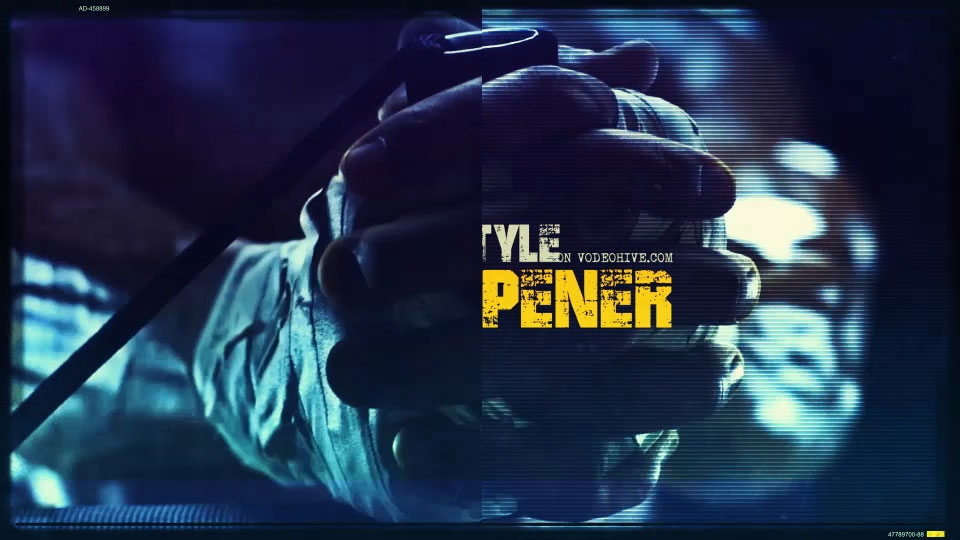 Explosion! Adrenaline! Emotions!
Sport Style Opener – is a quality product from StenLogo! Template is very easy to edit. It has a modular structure so that you can always change its length, it is very important. The project includes a PDF manual. Even a person with a basic knowledge of AE can quickly understand the structure of the project. Just insert your own pictures or video, edit the text and enjoy the stylish video)!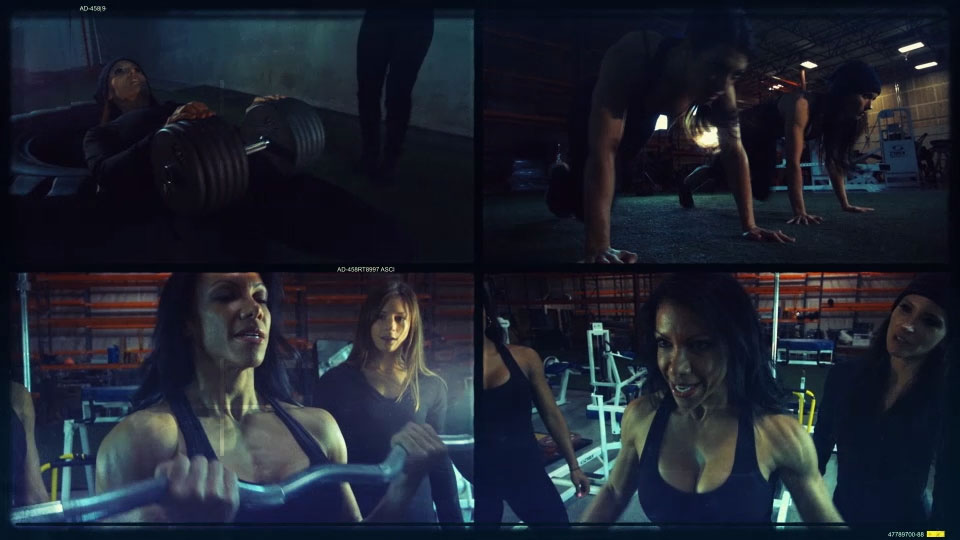 How it works?
Sport Style Opener – was done very qualitatively, so it is very easy to use for all levels skills – just download him place your images or videos, write the text and you're ready to show the video. It's very simple! You have a complete set of control over the design of the project! Compatible with AE CS5 and above.
The modular structure of the project