don't forget to comment and rate!
PLEASE IF YOU ARE A BUYER RATE!




follow me on my Facebook page to always know all the previews and keep you updated: https://www.facebook.com/VisualfXultimate



Full HD 1920×1080p!

You can use this file with any program you want (for example: after effect, adobe premiere, final cut…)

11 transition

for best result set blending mode to add
)" title=" :)" /> Other halloween item: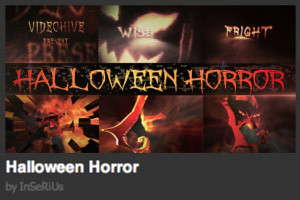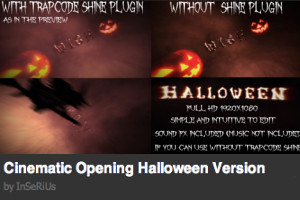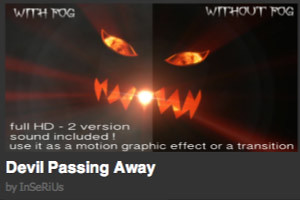 If you have some questions, please contact me through my profile page.