Main features :
CS4 , CS5, CS5 .5, CS6 compatible
FULL HD resolution (1080p) 29.97 fps
Duration 1:05 min
+ Version for Valentine's Day
No plug-in required (Both versions have a prerendered variant with Optical Flares plug-in, but the files with optical flares plug-in are also included for the customers who have this plug-in)
20 placeholders (in each version) : 10 for media, 10 for text
An easy to follow step-by-step guide.
Images not included
You can see HD version here : https://vimeo.com/59056995
Used fonts: "Brush Script MT" Download free
"Helvetica" Download free
Music not included but you can find it here: AudioQuattro – Elevation, OKmusic – Happy And Positive Mood
P.S. If you like dark style presented at the end of the video follow these simple tip: change only 3 settings in one layer called "Control layer". Parameters for this dark style are given at the end of the tutorial.
Image Preview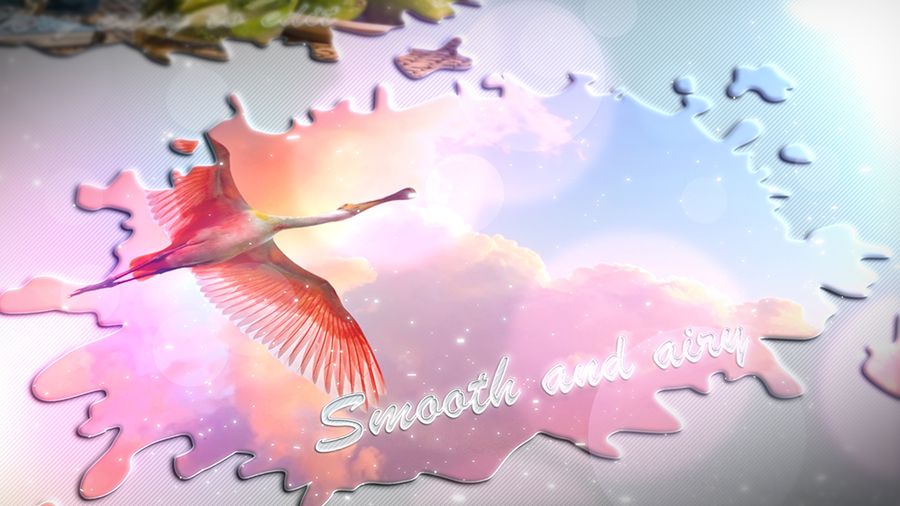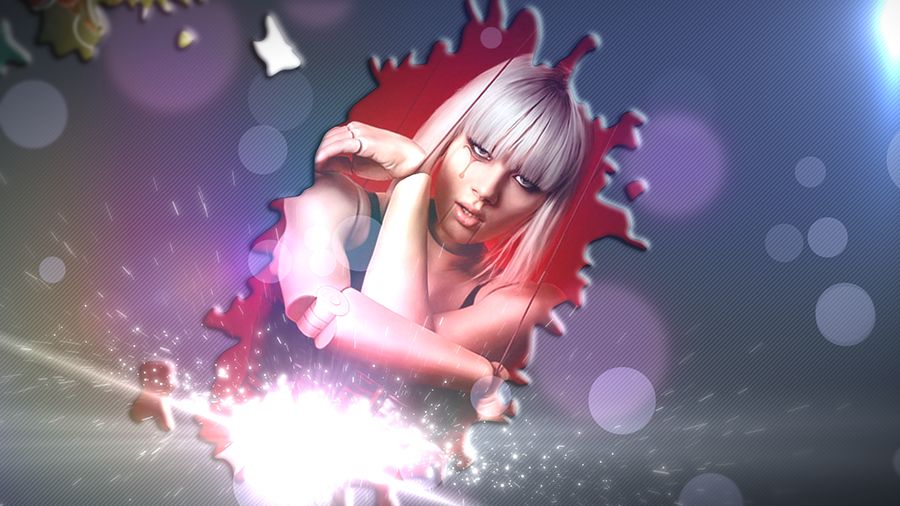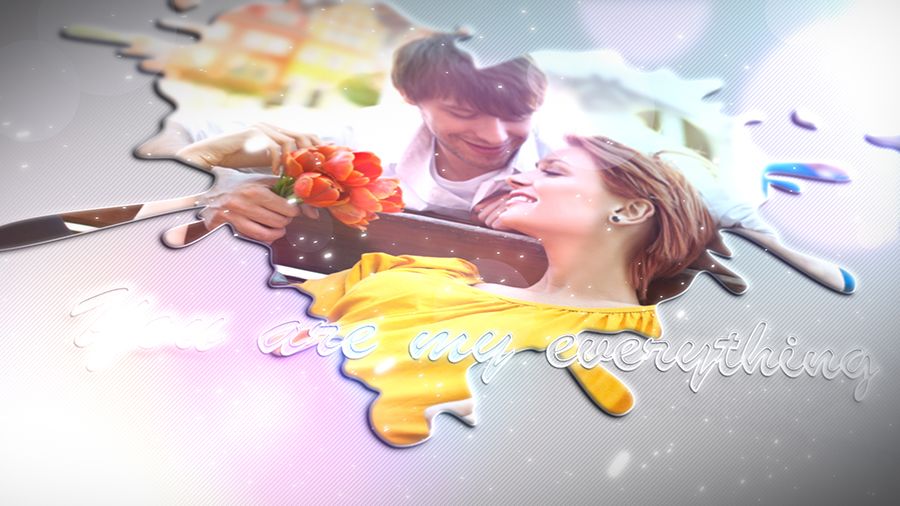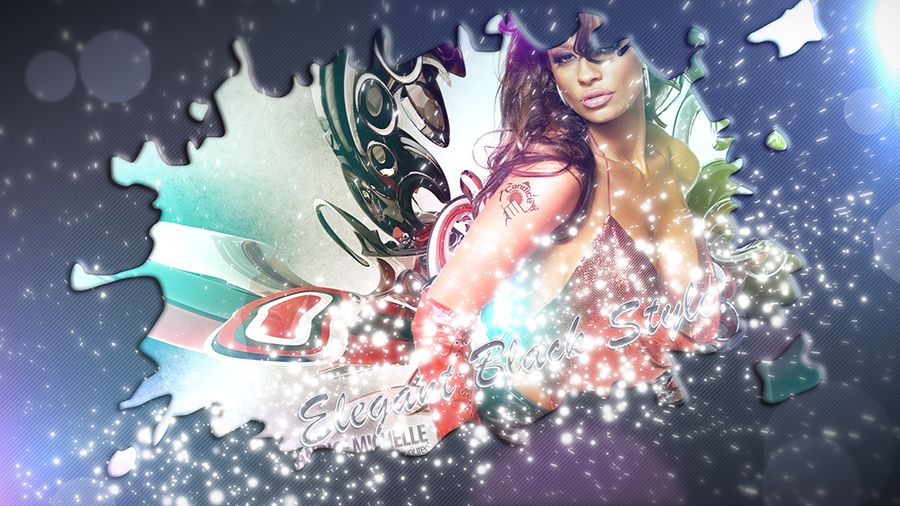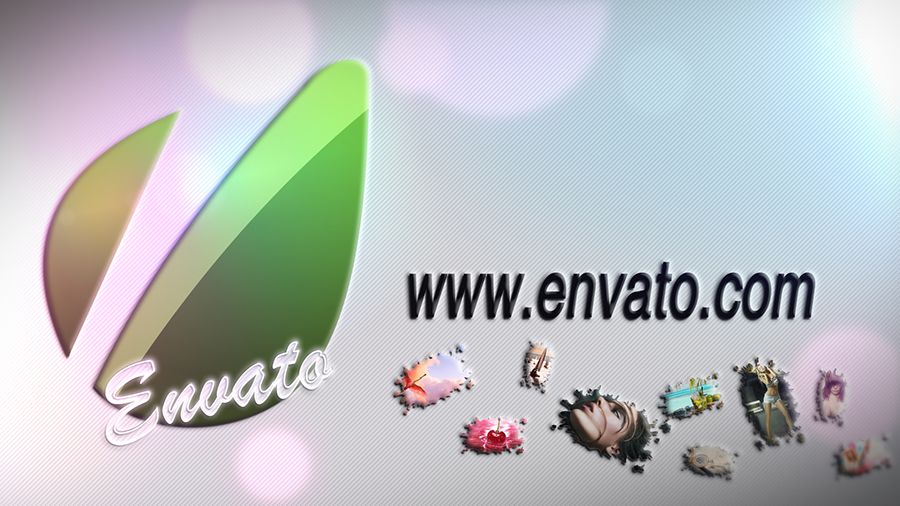 My other video displays


My lower thirds



My logo stings



My openers


My infographic