Space Sci-Fi Hud Element Reveal AE CS6 project compatible Full HD 1920×1080 Duration : 90 S 6 Footage 3 Replace Video 9 Replace TEXT 1 Replace LOGO VERY EASY TO USE Help file included Fast rendering! Very easy to edit!!
Rendering plug-ins: 3D Stroke
Effects used: Classic 3D, Alpha Ramp, 3D Stroke, Basic 3D, Bevel Alpha ,Camera Lens Blur, Card Wipe, Card Wipe Master Control , CC Force Motion Blur, CC Grid Wipe, Curves, Drop Shadow,Echo, Fast Blur, Fill, Fractal Noise, Glow ,Grid, Hue/Saturation, Numbers, Radial Wipe, Radio Waves, Slider Control, Smart Blur, Stroke, Tint
thank you !
Please support me by rating it.
The Audio Track is Not Included in the Project. Music is not included but can be easily purchased and downloaded at the following link:
http://audiojungle.net/item/love-story-rb-beat-/12649816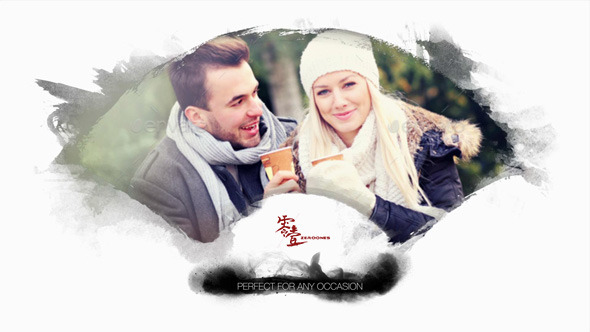 Ink Strokes Titles
Particle Luxury Reveal
Earth line And Postcard Opener
Growth of the logo
Sci-fi Game
Space Digital Photo Reveal
Epic Logo Opener
Epic Video Opener
Particles Postcard Opener