Description:
Funny backgrounds for night clubs and partys. Looped for VJs LED video screens and projections at concerts, disco and pop music.
Main Features:
Seamlessly Looped!
Duration: 10 seconds
30 FPS
Full HD 1920×1080


Please rate this project, if you like.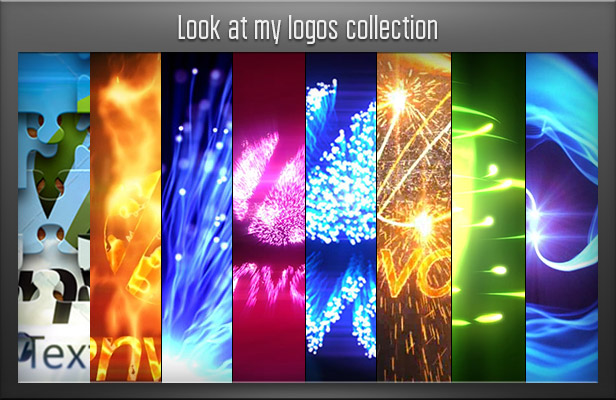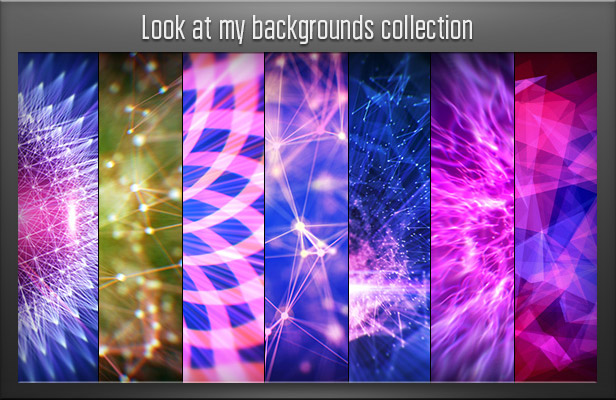 Feel free to contact me through my profile page anytime if you have any problems or questions.