The "Smart Technology" AE project gives you a great way to quickly present your mobile apps or services in an innovative, commercial way, TV ad style. It's dynamic and modern, while stylish and elegant. Very useful and simple to customize – just replace images, videos and add your logo!

* Project runs with AE CS5, CS5,5 & CS6

* Full HD resolution 1920×1080

* Framte rate 29,97

* Duration: 0:50 sec

* 10 placeholders for videos or images and one for your logo

* No plugins required

* Easy to customize

* PDF tutorial included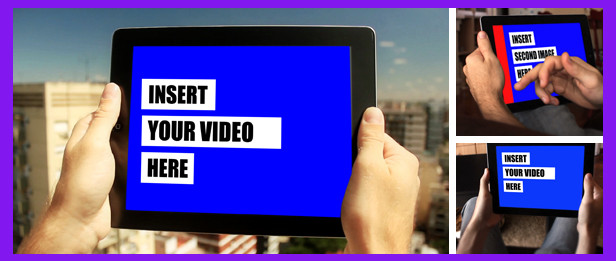 "

Font in the project is not included since text is optional and added here for instruction purposes only. Music in the video preview is not included but can be purchased here (song name: "SUCCESFUL DAY" by SOUNDMAXX )

Check out our other AE stuff!