Rear view with tank passing slowly.
A tank is a tracked, armoured fighting vehicle designed for front-line combat which combines operational mobility and tactical offensive and defensive capabilities. Firepower is normally provided by a large-calibre main gun in a rotating turret and secondary machine guns, while heavy armour and all-terrain mobility provide protection for the tank and its crew, allowing it to perform all primary tasks required of armoured troops on the battlefield.
Please rate if you like it from your purchased items page!

Also, check my best After Effects project- Film Projector Old Memories (usefull as romantic video introduction) if you like: http://videohive.net/item/film-projector-old-memories/4128455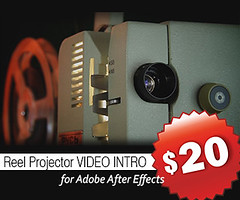 or usefull RETRO TV with ALPHA CHANNEL http://videohive.net/item/retro-tv-with-alpha-channel/4686960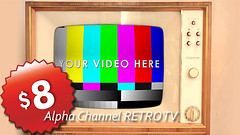 Find out about my new items first! Follow me on Videohive