How its work?
Example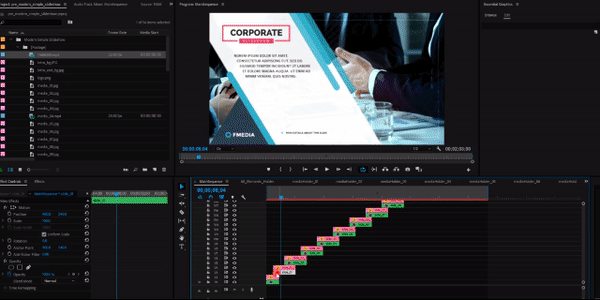 Features :
Simple and Clean Look, Suitable for all corporate Events
Easy Edit the Text and Media (video, image ect) inside the Premiere Software
No need to open AfterEffects software to edit, change or replace the background video/images. Import the video/Image inside the Premiere Pro as usual
Easily Edit and Duplicate the slide
Simple and Reasonable Color control options. Change Theme color and properties within minutes. Global Theme color control option. All slide theme color are change in one edit
Pure Modular Structure
Edit Each Text color, size, position and source text using Essential Graphic panel
No plug-ins required
AfterEffect CC 2018 must install (Trial version is also supported)
Smooth animation
15 media Place Holder
Light Leak effect
Help.PDF
1920X1080
29.97 FPS
Duration: 1 minutes 33 seconds
Note: Preview videos and audio is not included in download file
The background videos are taken from videoHive.
Briefing On The Move, Business Meeting,Presenting Financial Data,Business Training,Business Travel, Designer Morning In Studio, Business Meeting Presentation, Finance Meeting, Business Meeting, Skillful Designers, a Group Of Businessmen At The Table Talks, Business Partnership, Business Meeting in Lobby
The background audio is taken from audiojungle.Uplifting and Inspiring Corporate
Checkout my other items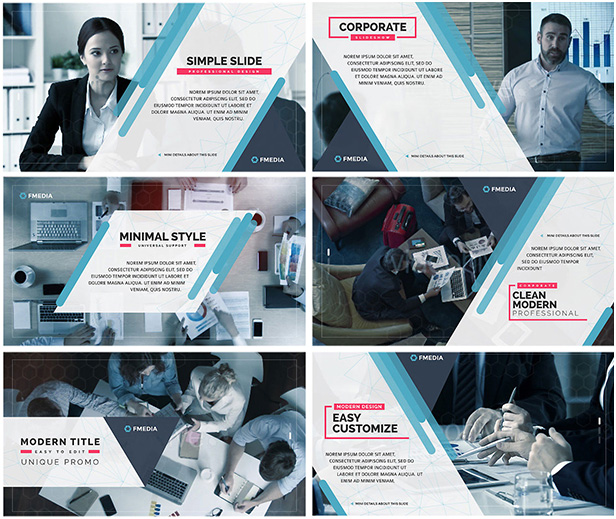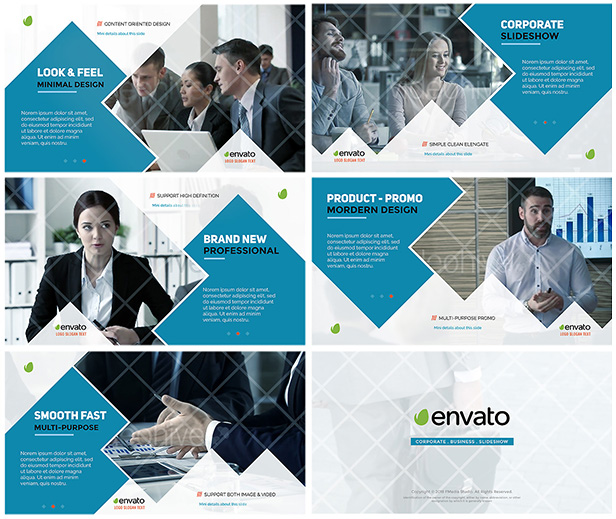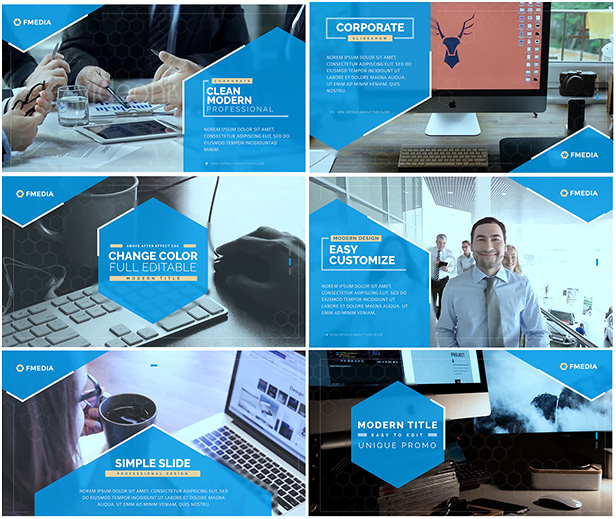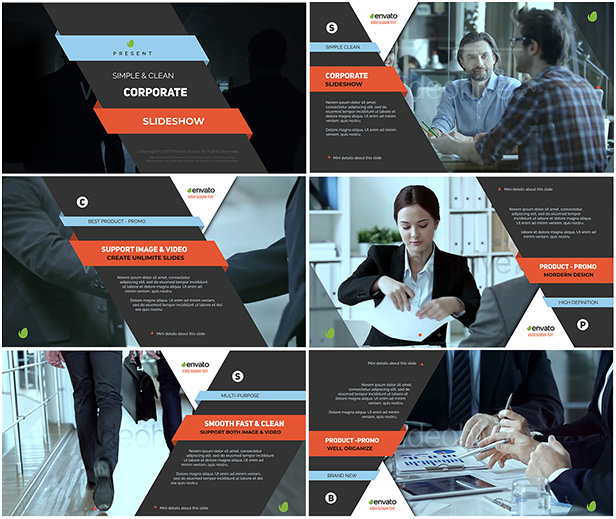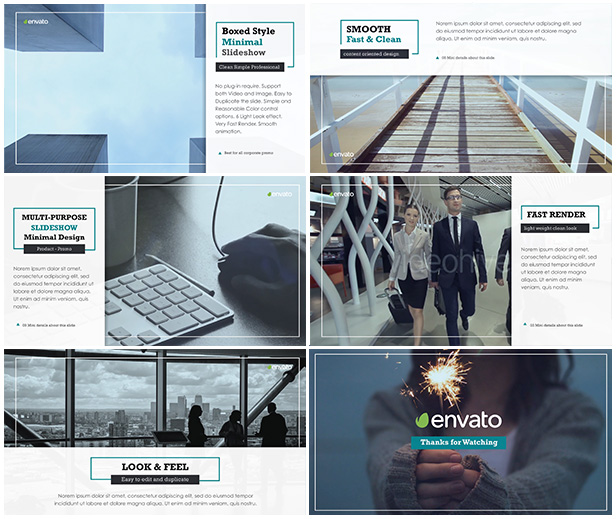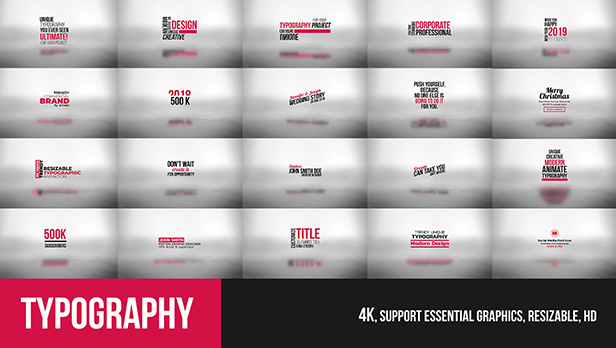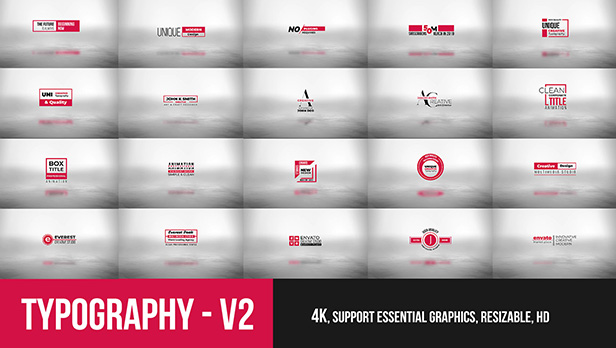 Aftereffect Project files:
Corporate














Premiere Pro Project files:
Broadcast