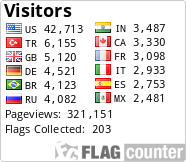 Looped video of shopping bag with discount written on it.
Great video for window displays for the shops or other projects.
Total of 10 videos included one empty bag and 9 with writings on it from 10%->90% discount.
All the videos have pink color scheme but can be changed in your compositing or editing software easily with "HUE/SATURATION" settings.