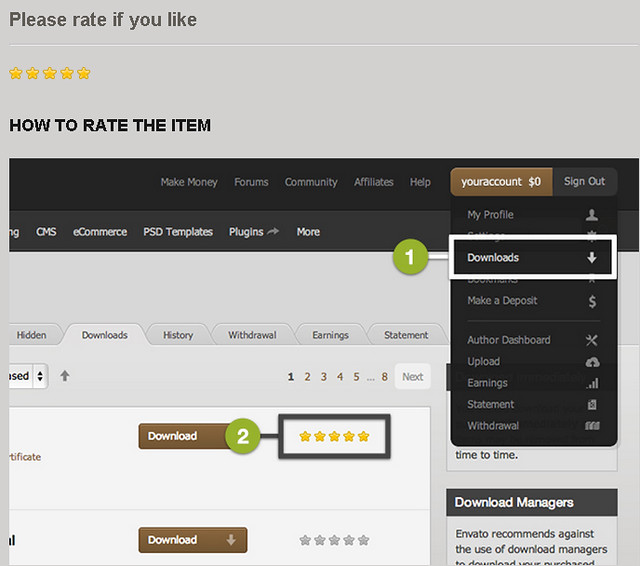 Beautifully filmed server room machine! Full 1920X1080 resolution. Great for any hdd, server, server room, upgrading, business, cabinet, center, cloud, cluster, communication, computer, computing, connection, data, database, digital, drives, e-commerce, equipment, ethernet, firewall, hard-drive, hardware, hosting, hot, information, internet, led, network, online, provider, rack, raid, room, router, server, service, storage, swap, switch, system, tech, technology, web, web-server, webserver, working, hardware, information, system, technology, machine, startup, web, working related project. Enjoy!
I hope you will like it!
Please look at my other stock videos, I'm sure you'll find a lot of shots that will interest you!
*Note: Please remember that this is a stock footage video clip and NOT an After Effects or Nuke project. Purchase includes clip only, no project, no text, no other files except a single movie file.